Omoi, Omoware, Furi, Furare Anime Film Main Theme to be Performed by BUMP OF CHICKEN
BUMP OF CHICKEN's new song Gravity will be used as the main theme for the upcoming anime film Omoi, Omoware, Furi, Furare which will be released in Japan on September 18, 2020.
Omoi, Omoware, Furi, Furare, known as Love Me, Love Me Not in English, is a shojo manga series written and illustrated by Io Sakisaka. Her manga series Strobe Edge was adapted into a TV anime series and live-action film in 2014 while her other series Ao Haru Ride also got its own live-action adaptation in 2015. Both series, which are about youth, were a huge hit amongst teenagers in Japan. Omoi, Omoware, Furi, Furare is her latest work and has sold over 5 million copies in Japan.
The TV anime adaptation of Omoi, Omoware, Furi, Furare is being animated by A-1 Pictures. Confirmed voice cast includes Megumi Han as Akari Yamamoto, a girl who is realistic and positive about love but is bad at expressing her true feelings. Nobunaga Shimazaki will voice Rio Yamamoto who is Akari's step-brother. Soma Saito will play Kazuomi Inui, Yuna's childhood friend. Marika Suzuki is voicing Yuna Ichihara who is in love with the idea of love but has never actually experienced love herself.
A promotional video was released for the anime film which gives a first listen at the main theme Gravity by BUMP OF CHICKEN.
Omoi, Omoware, Furi, Furare | Promotional Video

BUMP OF CHICKEN | Comment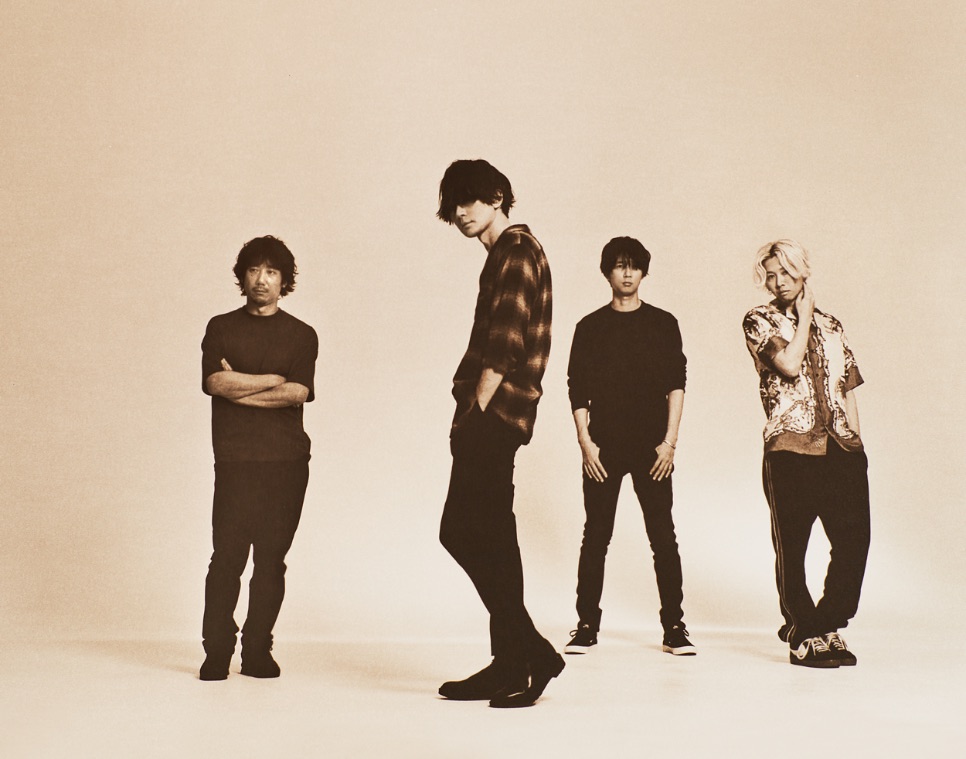 "We are so thankful that our new song 'Gravity' is being used as the main theme. The band were able to all watch the film together before its official release. Each of the characters is young lively, which is a perfect match for the vivid, detailed, and beautiful animation. They've created a really dazzling world. We look forward to the official release!" (Translated from Japanese by MMN)
© 2020 "Omoi, Omoware, Furi, Furare" Anime Film Production Committee
 © Io Sakisaka / Shueisha