The new music video for Mafumafu's digital single Sore o Ai to Yobu Dake was released on Saturday.
The song was released on music download and streaming services back in February as part of a tie-up with NTT DOCOMO's student discount campaign. It featured in a short online video to promote the discount which starred actresses Kanna Hashimoto and Minami Hamabe playing the roles of Kanna and Minami respectively, two third-year high school students who were graduating. It was created as a compilation of phone footage of the fun they had at school together.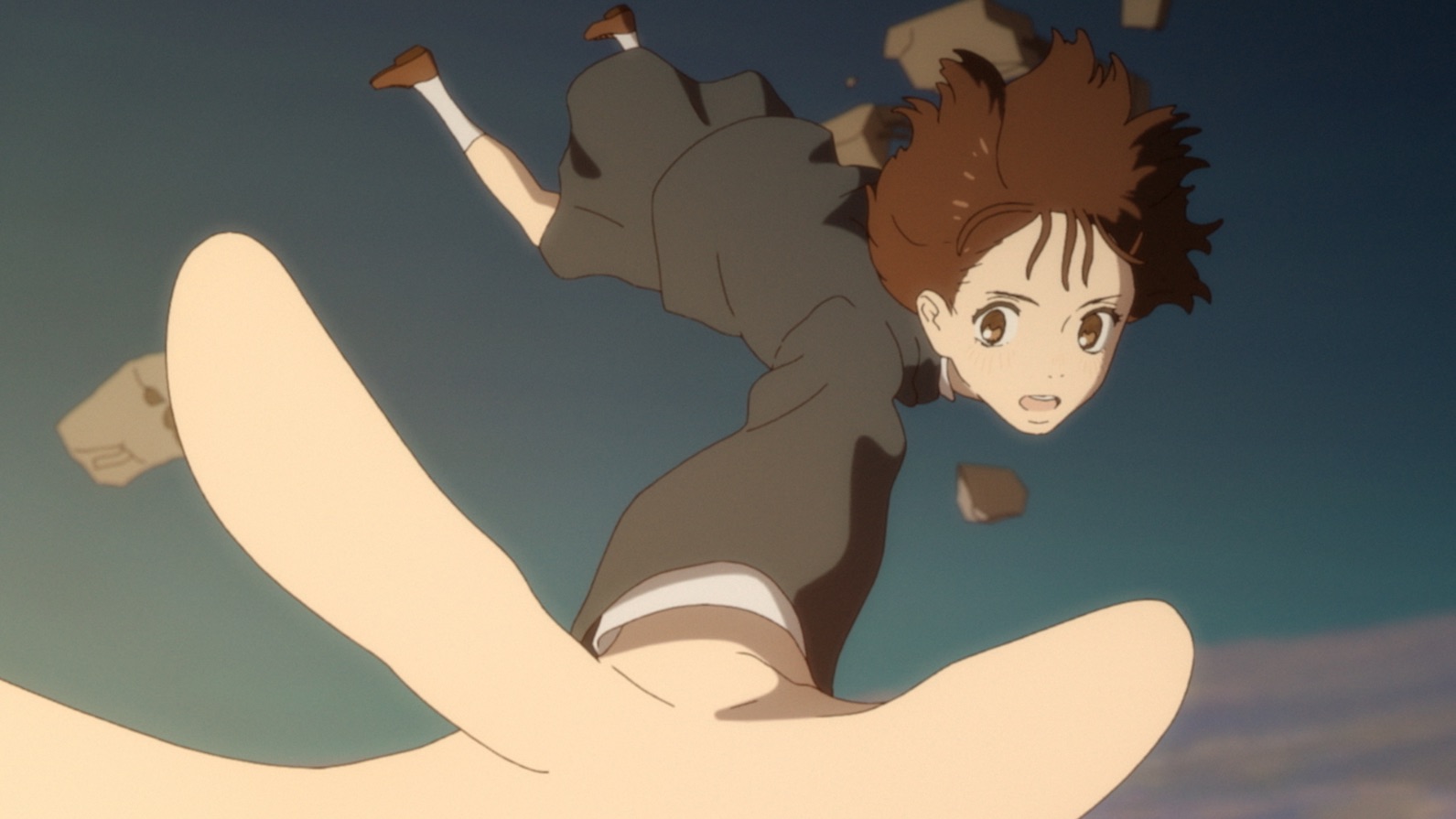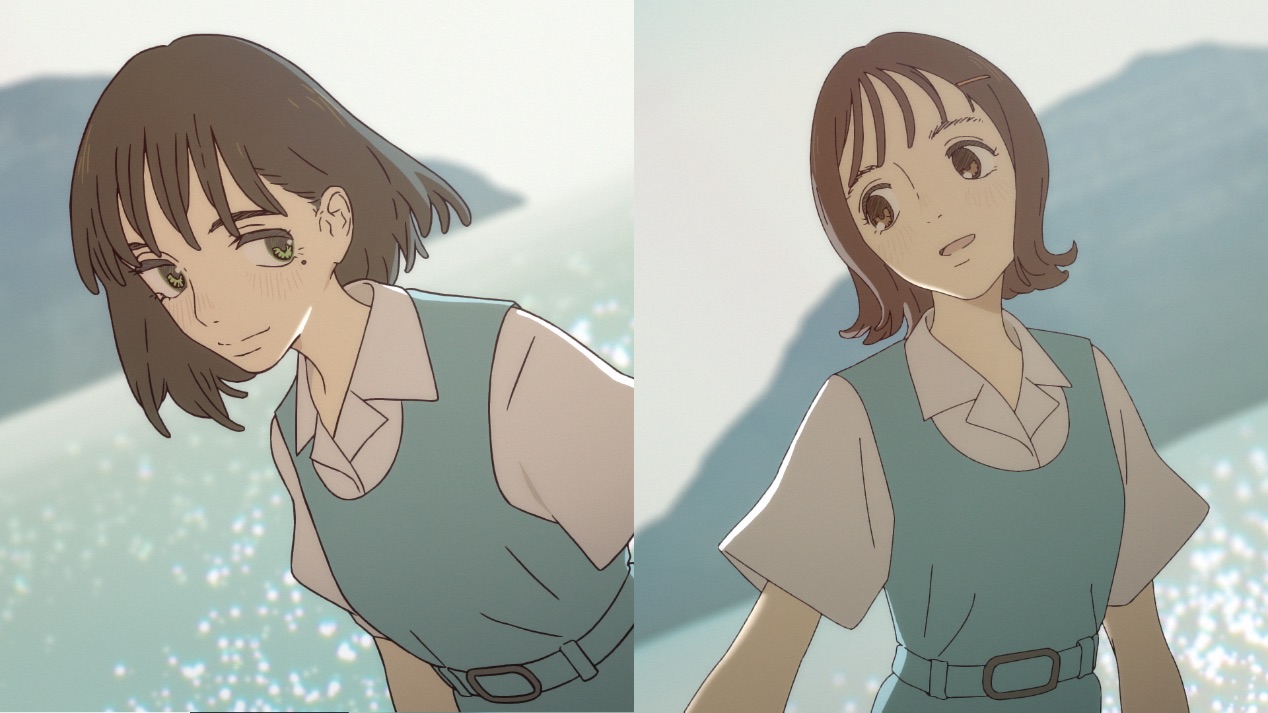 The new animated music video is similar in concept, centring around two girls and their meeting, the time they spend together in youth, and their separation. The main themes are youth and the limited time we have as people.
Mafumafu – "Sore o Ai to Yobu Dake" Music Video

The song is already available on major music download and streaming services, so be sure to give it a listen together with watching the music video.