Japanese randoseru manufacturer Seiban celebrated its 100th anniversary in 2019. Looking forward to the next 100 years, the company is looking to expand overseas, and so has launched its first ever overseas brand SICOBA which will develop products for adults. It began selling online to Germany on August 20, 2020.
Since April 2018, Seiban has manufactured and sold randoseru to the Asian market, with a focus on China. While carrying out surveys to expand themselves further overseas, they began planning for sales in Germany, a country where craftsmanship is considered number one, as well as creating long-lasting products. Seiban believed that they shared an affinity with Germany when it came to the quality of created products. Together with their German partners WEVENTURE, they launched the development and sales of randoseru backpacks for adults to be sold in Germany.
The products in the SICOBA range make sure of bag manufacturing techniques that have been cultivated for over 100 years—by a company that boasts a team of randoseru masters. The company plans to expand their products outside of Germany into the whole of Europe in the future.
SICOBA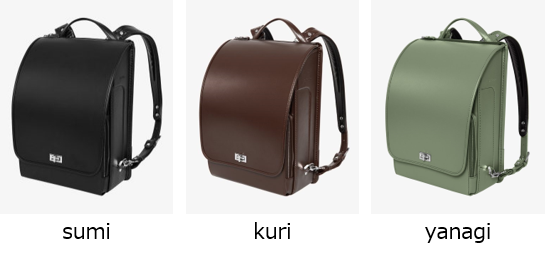 MODEL NO.01 €399(VAT・送料込み)
"Simply Comfortable, Simply The Best." That's the motto behind these bags, which are available in several designs and colours that are simple but of great convenience when it comes to backpacks. The brand name "SICOBA" is portmanteau of the first two letters of the words "Simple Comfortable Backpack." As evident in their design concept, the bags boast comfort, smart design, and high quality craftsmanship and are made with the business setting in mind.
MODEL NO.02 €389(VAT・送料込み)
The line-up of bags is perfect as carry-on luggage on an aeroplane. The bag straps can be adjusted accordingly for the perfect fit, and the straps and cover can in fact be removed. Inside the bag are various compartments for storing necessities.
SICOBA is currently available in Germany and will expand across Europe in the future, so be on the lookout.