Sandaime J Soul Brothers' hit song Welcome to TOKYO has topped digital music charts in China, making it to No. 1 in the Weekly J-Pop Rankings and No. 2 in the Trending Rankings on the Chinese music streaming service NetEase Cloud Music.
The popular song was used as an insert song in the Chinese comedy mystery film Detective Chinatown 3. The movie, which hit theatres in China on February 12, 2021, set numerous box office records, including the biggest opening weekend ever in a single territory.
Welcome to TOKYO has taken China by storm with fans expressing their love of the song on the social media platformWeibo.
Sandaime J Soul Brothers – "Welcome To TOKYO" Music Video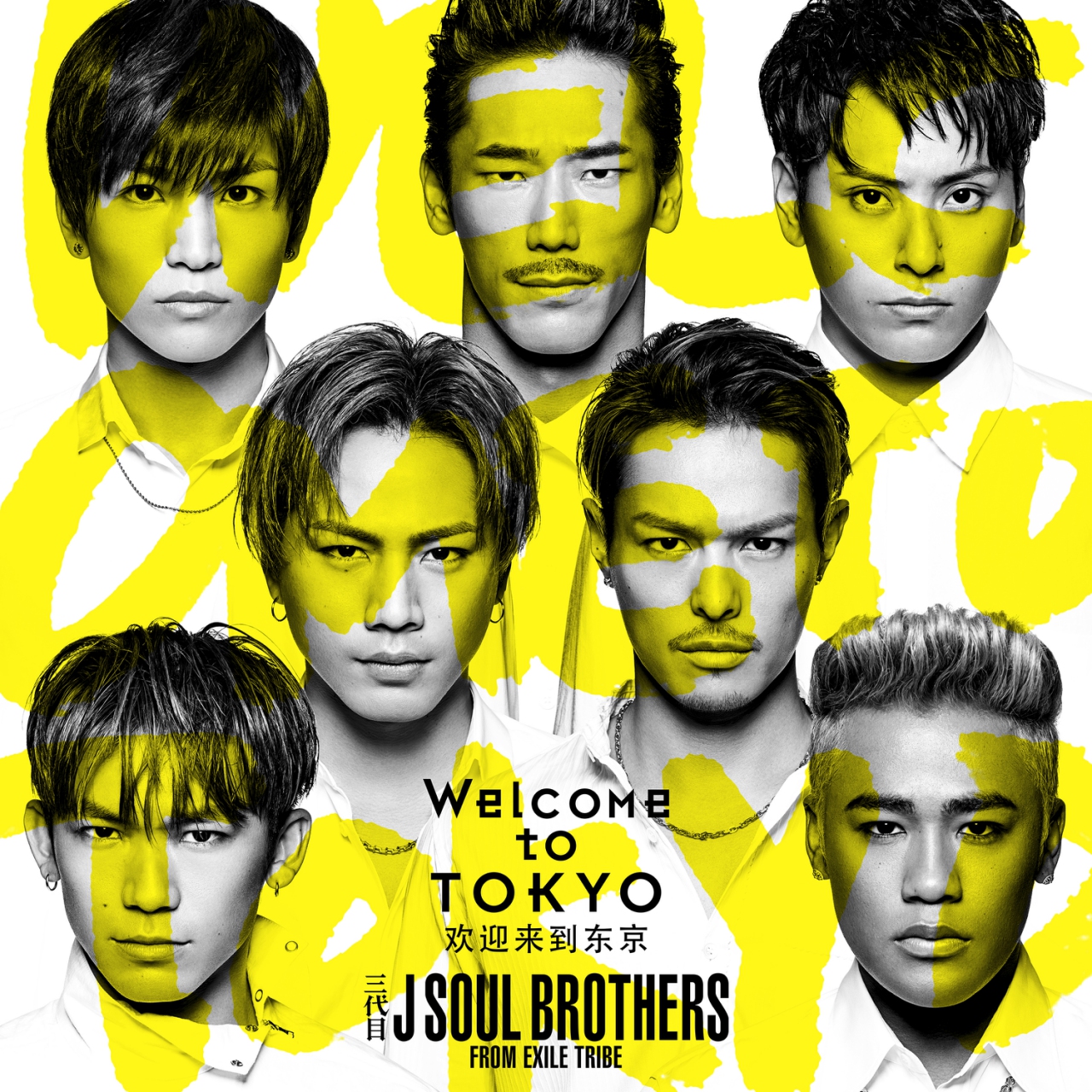 Sandaime J Soul Brothers – "Welcome To TOKYO"
Detective Chinatown 3 is the third instalment in the Detective Chinatown series which is directed by Chen Sicheng. The third film is set in Tokyo and stars Wang Baoqiang and Liu Haoran as well as line-up of notable Japanese actors including award-winning actors Satoshi Tsumabuki and Masami Nagasawa.
Information
Sandaime J Soul Brothers – "Welcome To TOKYO" Music Video
Sandaime J Soul Brothers Official Website: https://jsoulb.jp/