Rainych is an Indonesian singer who covers Japanese pop and anime songs on YouTube. She has over 1.5 million subscribers and 130 million views on YouTube. She released a cover of Miki Matsubara's Mayonaka no Door ~Stay With Me~ in October last year which has over 3 million views on YouTube and streaming platforms. Her original music stayed at No. 1 on Spotify's global viral charts for 20 days, and she ranked in the Top 10 in Apple Music's J-pop category in 92 countries.
Rainych is now taking it to the next level as she released her first-ever 7-inch vinyl Mayonaka no Door ~Stay With Me~/BLIND CURVE on May 26, 2021.
Vinyl front cover
Vinyl back cover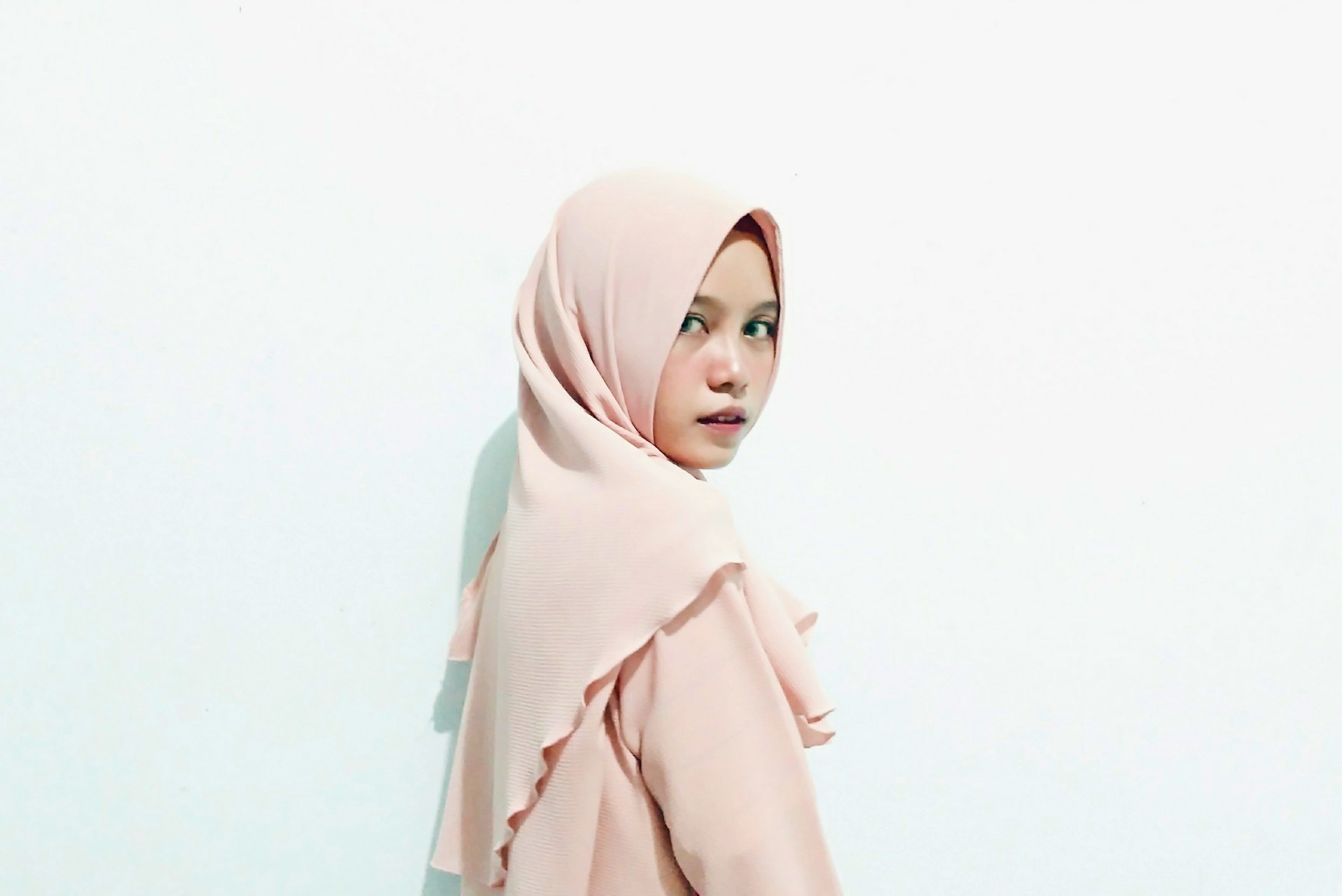 Rainych
Rainych's voice has captured the hearts of J-pop music lovers around the world. She began posting on YouTube in 2016 and has since covered a wide range of Japanese pop genres from city pop to the latest anime tracks. Her most viewed video is her Japanese cover of Doja Cat's Say So which has over 22.8 million views on YouTube and 24.6 million streams on Spotify (as of June 2, 2021). Doja Cat herself reacted to the cover with huge praise and admiration.
The vinyl record has already sold out at Sony Music Shop and other Japanese music stores.