ACCAMER to Perform BLUE REFLECTION RAY Anime's Second Ending Theme
It has been confirmed that ACCAMER will perform the second ending theme fluoresce for the ongoing TV anime series BLUE REFLECTION RAY. The track will premiere in the series on July 9. ACCAMER also performed the anime's first ending theme Saishin.
BLUE REFLECTION RAY is an anime adaptation of Gust's role-playing video game Blue Reflection.
ACCAMER's new song fluoresce was written by Kuriyama Yuri, who is also known as a Vocaloid producer under the name Hachiya Nanashi, and arranged by sound producer by Naoki Itai who has worked with such artists as Zutomayo and Kami wa Saikoro wo Furanai.
The song will be released on Spotify and Apple Music on July 10. Hear a snippet of the song in the promotional video below.
ACCAMER | Comment
"I'm so happy to be working on the second theme following the first! This ending theme, 'fluoresce,' was kindly written and composed by Kuriyama Yuri and arranged by Naoki Itai. It has a warm melody, the kind that's like a hug from behind, and is one step away from 'Saishin.' I hope it huddles close to the Reflector girls, and all of you watching, too."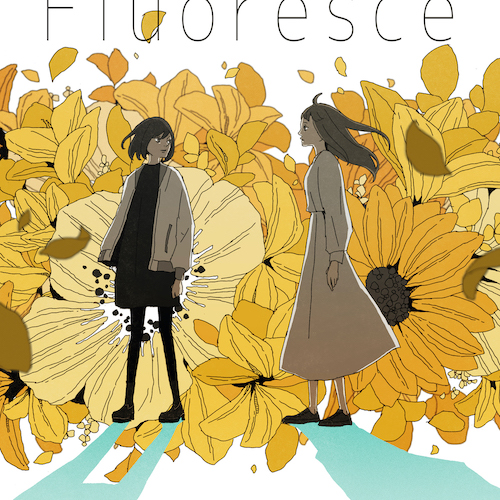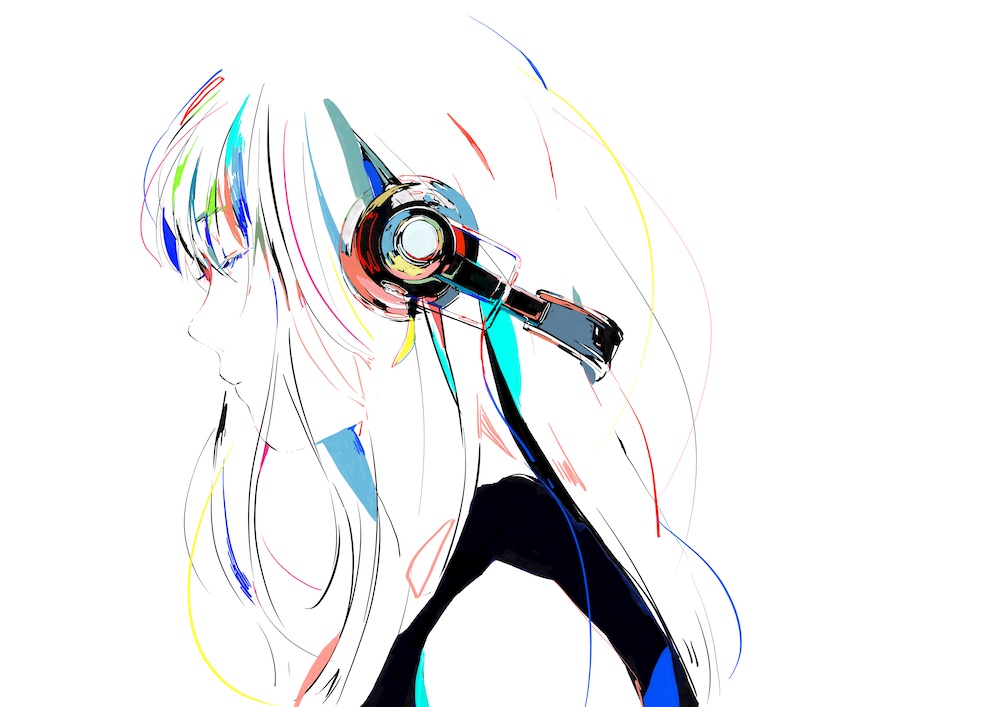 ©コーエーテクモゲームス/AASA