Village Vanguard have teamed up with tenso, a company that helps support the spread of sales overseas across numerous online stores, to hold a yuri exhibition over at "2017 Comic Exhibition" in Taiwan. Their "Yuri Exhibition 2017" will be running from August 10th to August 14th.
"2017 Comic Exhibition" is a huge manga convention held across 5 days. It sees more than 500,000 people attend and brings in more than 200 million yuan. Village Vanguard's anime and manga products sold over on their online store are hugely popular even overseas. Taiwan is also a strategically important location for tenso as they ship many items there. Because of this, Villange Vanguard and tenso have taken it upon themselves to hold this joint exhibition.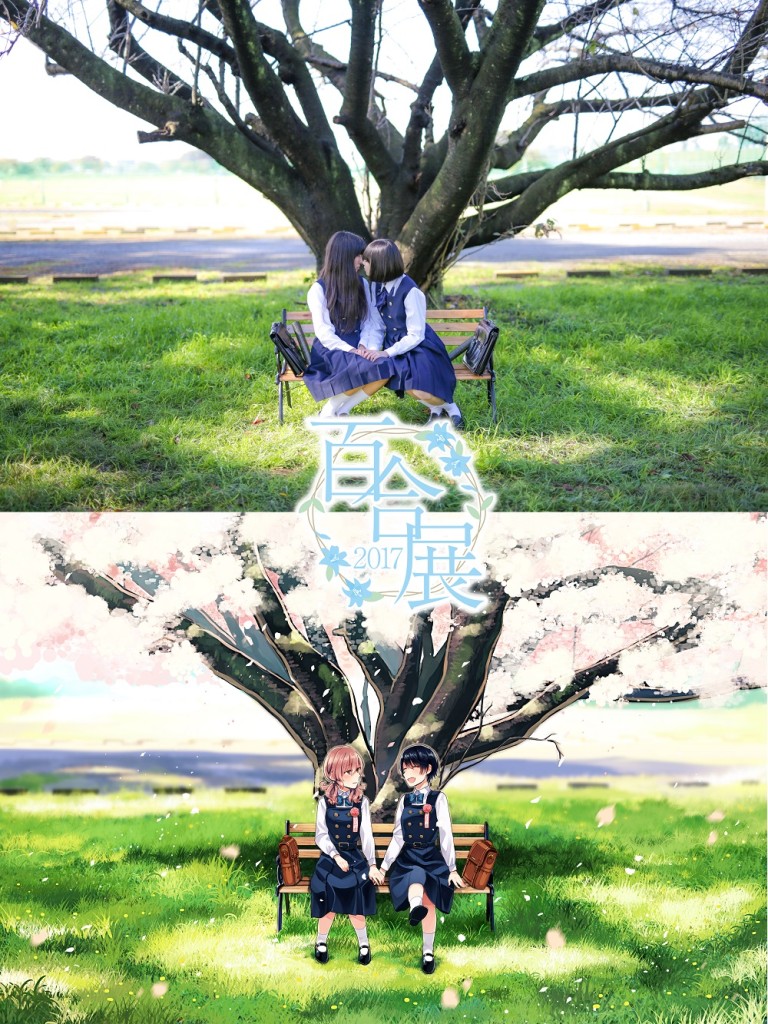 Their joint exhibition booth will be identical to the yuri exhibition they held back in March this year in Japan. Fans of yuri, a genre centered around female companionship and romance, can look forward to seeing reprints of yuri images, photos and more. As well as showcasing part of the works from the participating creators, the display will change each day. There will also be yuri manga for sale, signed books and other related goods. For the full breakdown, check out the official Yuri Exhibition 2017 Facebook page.
Yuri Exhibition 2017 Official Facebook: https://www.facebook.com/yuritenlilyfair/
In addition to all the collaborative goods that will be available from Village Vanguard at the 2017 Comic Exhibition, the company will also be showing their "Buyee" service where you can purchase from the Village Vanguard online store following the event.
Don't miss out on all of this original yuri goodies created by various Japanese manga authors and photographers.
■Information
Event Name: 2017 Comic Exhibition (2017 漫畫博覽會)
Running: August 10, 2017 to August 14, 2017 @ 10am-6pm
Location: Taipei World Trade Exhibition Center 1 (Address: No. 5, Section 5, Xinyi Road, Xinyi District, Taipei City, Taiwan 110)
Official Website: http://www.ccpa.org.tw/comic/
Yuri Exhibition 2017 Official Homepage: http://www.yuriten.com/2017/
Related Article:What's in Your Pocket?—Pocket Idol T-Shirts Available at Village Vanguard!
Related Article:Fruit-Scented Folding Fans Available This Summer on the Village Vanguard Online Store!