In the run up to the upcoming special "Disney Halloween" event that is set to start on September 8th at Tokyo Disneyland and Tokyo DisneySea, both parks are to begin selling limited edition merchandise and food themed around Halloween starting Friday September 1st.
Tokyo Disneyland will take on the theme of a "Halloween music festival," which will see the Disney mascots put on shows together with the creepy spirits and creatures that emerge during the spooky season. To get in the Halloween spirit even more you'll have the chance to get your hands on some wearable merchandise to enjoy the shows together with the Disney characters and cast even more, such as colourful wristbands, small towels and more.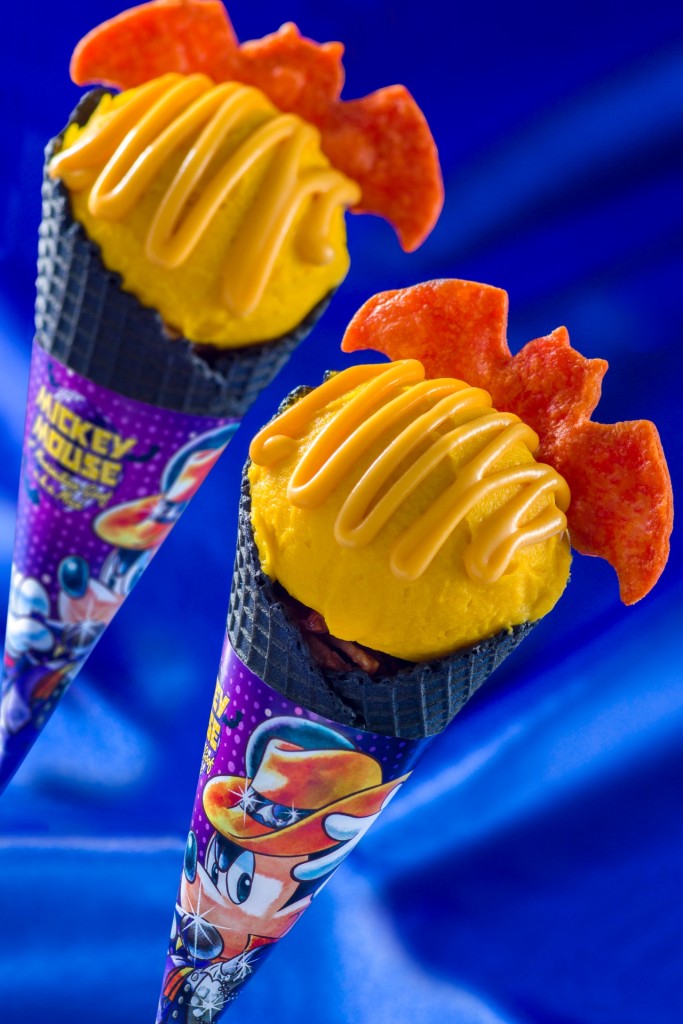 As well as that, you can expect to get your fingers into some delicious Halloween treats as part of their special Halloween menus, including pizzas topped with chicken and pumpkin or purple sweet potato, as well as a beef karubi corn made with pumpkin and mash potato and looks like ice cream. All these Instagram-worthy dishes can be enjoyed while strolling around the parks.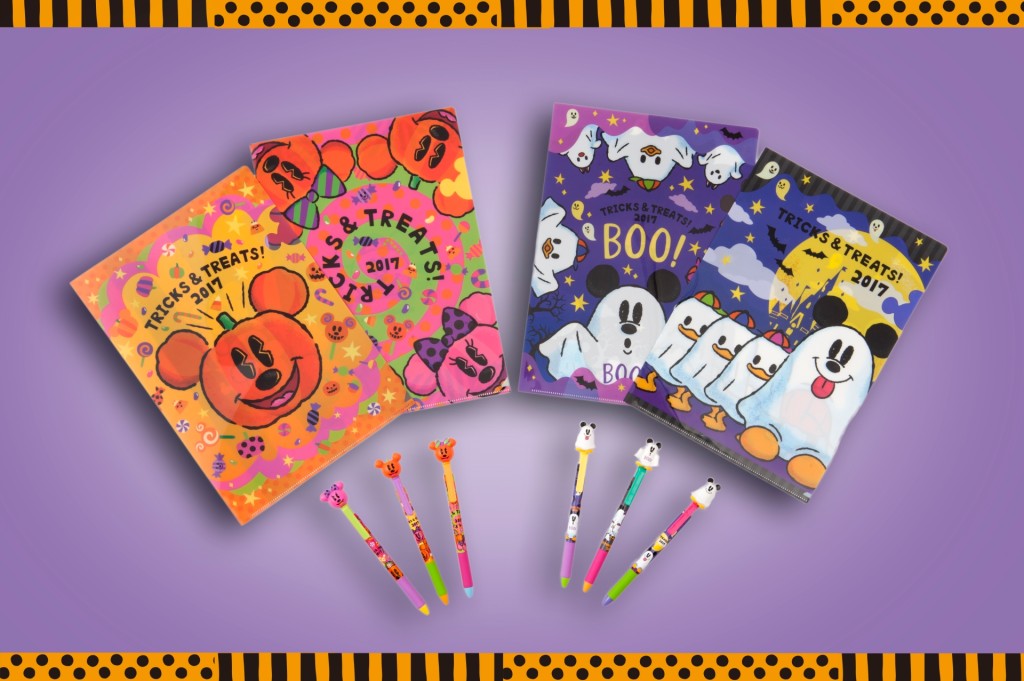 Over at Tokyo DisneySea, the park will be themed around a "cool and mysterious Halloween" in which the park will completely transform into an ominous and otherworldly space. The Disney villains will be there to celebrate a villain-style Halloween. Stationary, snacks and more with Disney villain designs will also be available for purchase at the coolest harbor show "The Villains World."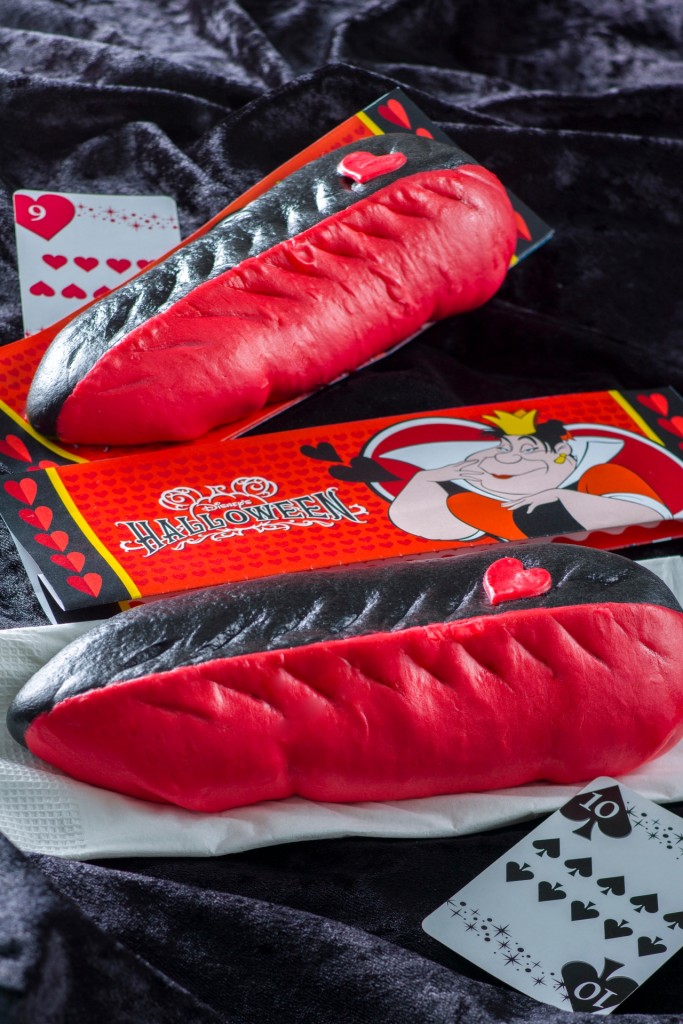 A new food item is appearing on the special menu – a spicy "gyoza dog," which is a single gyoza the size of a hot dog, coloured in an eye-catching black and white based on the Queen of Hearts.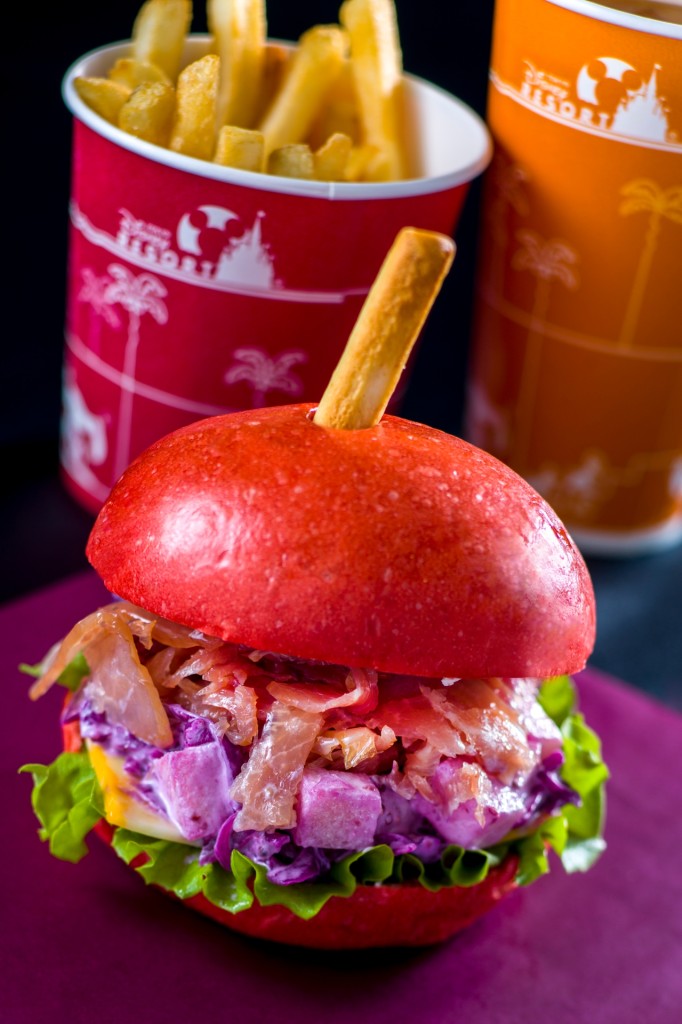 You can also look forward to trying a ham and purple cabbage sandwich designed around the Poisoned Apple from Snow White, as well as a magic medicine-like beer cocktail with a bewitching flavour and photogenic appearance.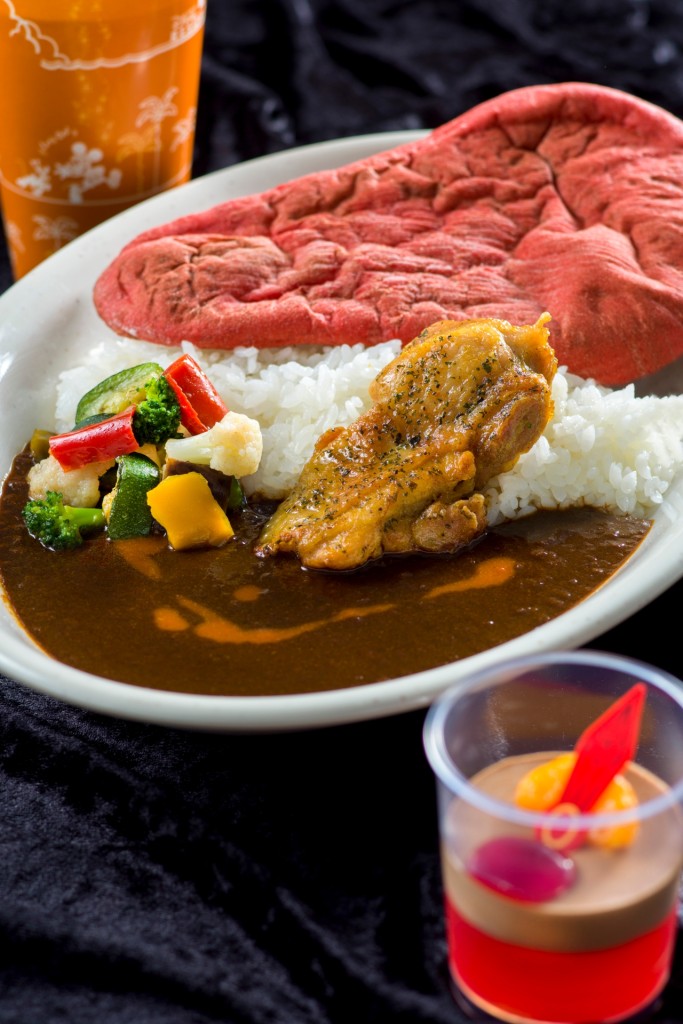 Over at the Casbah Food Court will be a set that comes with black curry and naan bread and a lassi that flutters like Jafar's cloak.
Which park would you like to spend your Halloween at this year?