In line with the release of Destiny 2 for the PlayStation®4, a special street dance promotional video was released on September 6th titled 『Destiny 2』Live Action Dance Trailer "Freestyle Playground."
The first installment of the "Destiny" video game series was released back in 2014. The game received BAFTA Award for Best Game at the 2014 British Academy Video Games Awards, and by May 2016 had over 30 million players. The dance trailer serves as a promotional video for the sequel, "Destiny 2."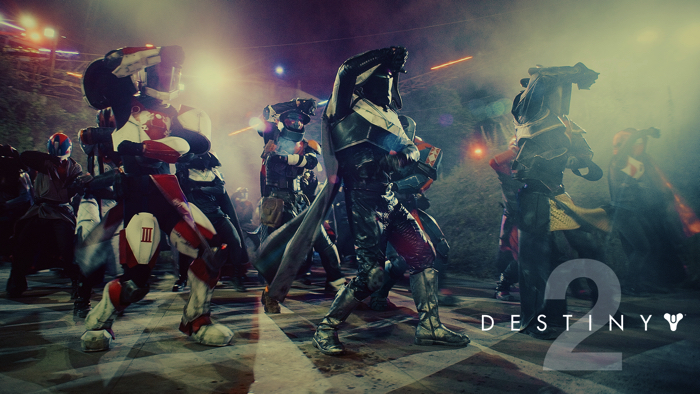 The video sees 39 famous dancers performing street dancing while dressed as "Guardians" from the game seriesm including SHiN, a dancer and member of RADIO FISH, as well as KazuhoDancer, a world champion moonwalker.
The music was created by TeddyLoid who was chosen as one of five of the most listened-to Japanese artists overseas in 2016. The choreography was produced by choreographer air:man.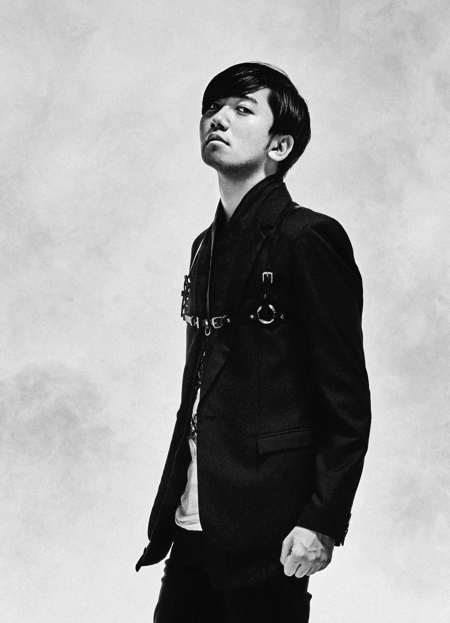 ▼Comments from TeddyLoid
Q. Please tell us about your aim and concept behind this original track.
A. "Destiny" is a title I have played a lot. The song is one that brings together the large open area of the video and fits the dance emotes of the game.
Q.  So you like "Destiny." How did you feel when you received the offer to create a song for it?
A. For me, a hardcore gamer when it comes to "Destiny," getting to create this song truly felt like a "destiny." It must have been fate.
Q. What kind of game do you think "Destiny 2" is?
A. Your own energy is necessary to the music and the world. Let's meet somewhere out there in the game's new social space "The Farm."
If you haven't already checked out the super high quality dance video, be sure to watch it above. It looks like it was made on the set of an expensive movie.