Kenji Toma who resides in New York will hold a publication party and autograph session for his new photo book.
At a bookstore run by "Marc Jacobs," a fashion brand born New York, Kenji Toma's publication party of "The Most Beautiful Flowers" will be held on the 15th of September (Fri.), 19:00.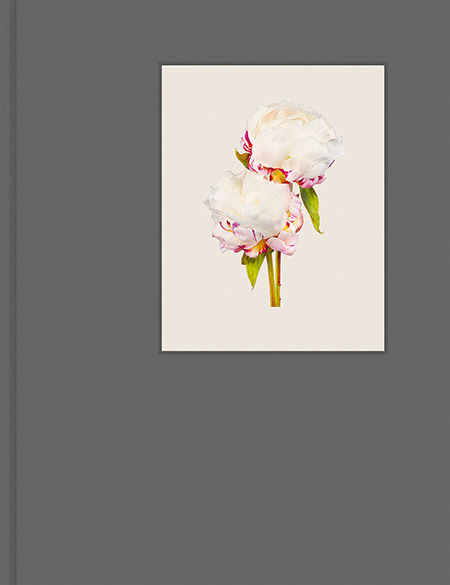 The photographer Kenji Toma commented as follows. "This serialized photo is an homage to the flowers depicted in "Choix des plus belles fleurs" which is known as one of the most famous botanical pictorial books of France in the 19th century. This book is one of my favorites and I have been craving to take photos of flowers in the same way."
An exhibition and autograph session will be held for just one day and a special edition of the BOOKMARC-limited photo book with a booklet which contains three prints will be sold.
Don't miss this special event.
■Information
Kenji Toma "The Most Beautiful Flowers"
Publication party and autograph session
Date: September 15th, 2017 (Fri.) 19:00 to 20:30
Venue: BOOKMARC, 4-26-14, Jingumae, Shibuya-ku, Tokyo
Product: Kenji Toma: The Most Beautiful Flowers
Price: 7,500 yen (tax is not included)
The BOOKMARC-limited amenity: Booklet with three prints (autograph and edition are included)
Price 16,000 yen (tax not included)
MARC JACOBS BOOKMARC