"Niku Fesu TOKYO 2017 – Autumn" will be held. Besides eating, there will be lots of fun things to do!
"Niku Fesu TOKYO 2017 – Autumn"will be held at Komazawa Olympic Park from the 14th of September (Thurs.) to the 18th of September (Mon./holiday). In addition to the release of information concerning participating stores, information concerning activities during this festival have now been announced.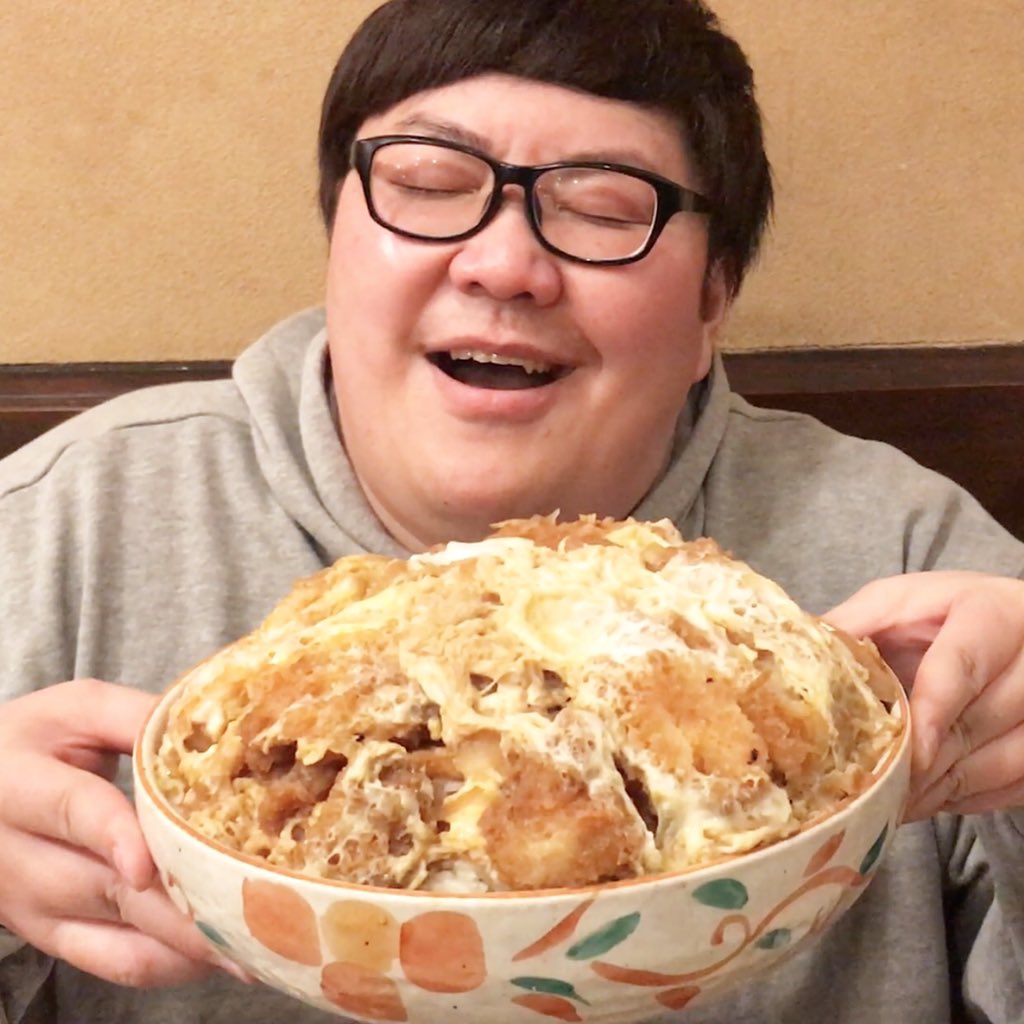 Aside from the all-in-one cheering booth collaborating with the drinking session matching application called "JOIN US" and "iD exclusive drinking/eating area" where you can enjoy the festival, an event where you can eat meat for free by winning a "paper-rock-scissor" match against the popular Youtuber, Max Murai, will be held!


Also there will be many events including a problem-solving game and a photo spot that has a cute illustration of meat.

Eat and laugh and experience this new way of enjoying this meat festival!?
■Information
Niku Fesu TOKYO 2017 – Autumn
Date: September 14th, 2017 (Thurs.) to 18th (Mon./holiday)
Time: 10:00 to 21:00 (weekdays: 12:00 to 21:00)
Venu: Komazawa Olympic Park, Main open space (Komazawa Park, Setagayaku, Tokyo)
Entrance fee: Free ※drinking/eating fees are not included/food ticket: 700 yen per ticket (tax included) (Purchasing food tickets at the venue and using e-money are both possible)
Pre-ordered ticket: Lawsons throughout Japan. Ticket can be bought at Loppi in Mini Stop.
・Five food tickets: 3,500 yen
・Four food tickets+one fast ticket: 3,300 yen
・One fast ticket: 500 yen
WEB reservations: http://l-tike.com/nikufes-sil/( L code:35061)

※It is forbidden to bring foods, drinks, bottles and cans inside the venue area
※Please note that you must charge your e-money beforehand since there is no money charger installed at the venue site.
※Using food ticket with e-money is not allowed.
※Please use public transits when you visit the event.
※The event will be held even on rainy days
Official website of the festival: http://nikufes.jp