Japanese hip-hop R&B girls group XG will release their 3rd single SHOOTING STAR on January 25, 2023. Fans from around the world have also been commenting on the group's new visual, and expectations are high.
Comments include "They're so original and so fresh, I can't wait," "Full points for the new visual," "Every one of their songs surpasses my expectations," "They aren't K-Pop or J-pop, but something totally different," "XG is something totally new in this age of girl group wars," and "the new visual is so avant-garde, I can't imagine what the song and music video will be like!"
The third single will include two songs for the first time in the group's history titled SHOOTING STAR and LEFT RIGHT. A CD Box will also be released.
The members of XG have taken to social media for their conceptual content 'XG Wish Delivery,' in which the girls become shooting stars and make people's wishes come true. In addition to this exciting news, the dreamy and unique NEO Romantic visual has been released.
CHISA
COCONA
HARVEY
HINATA
JURIA
JURIN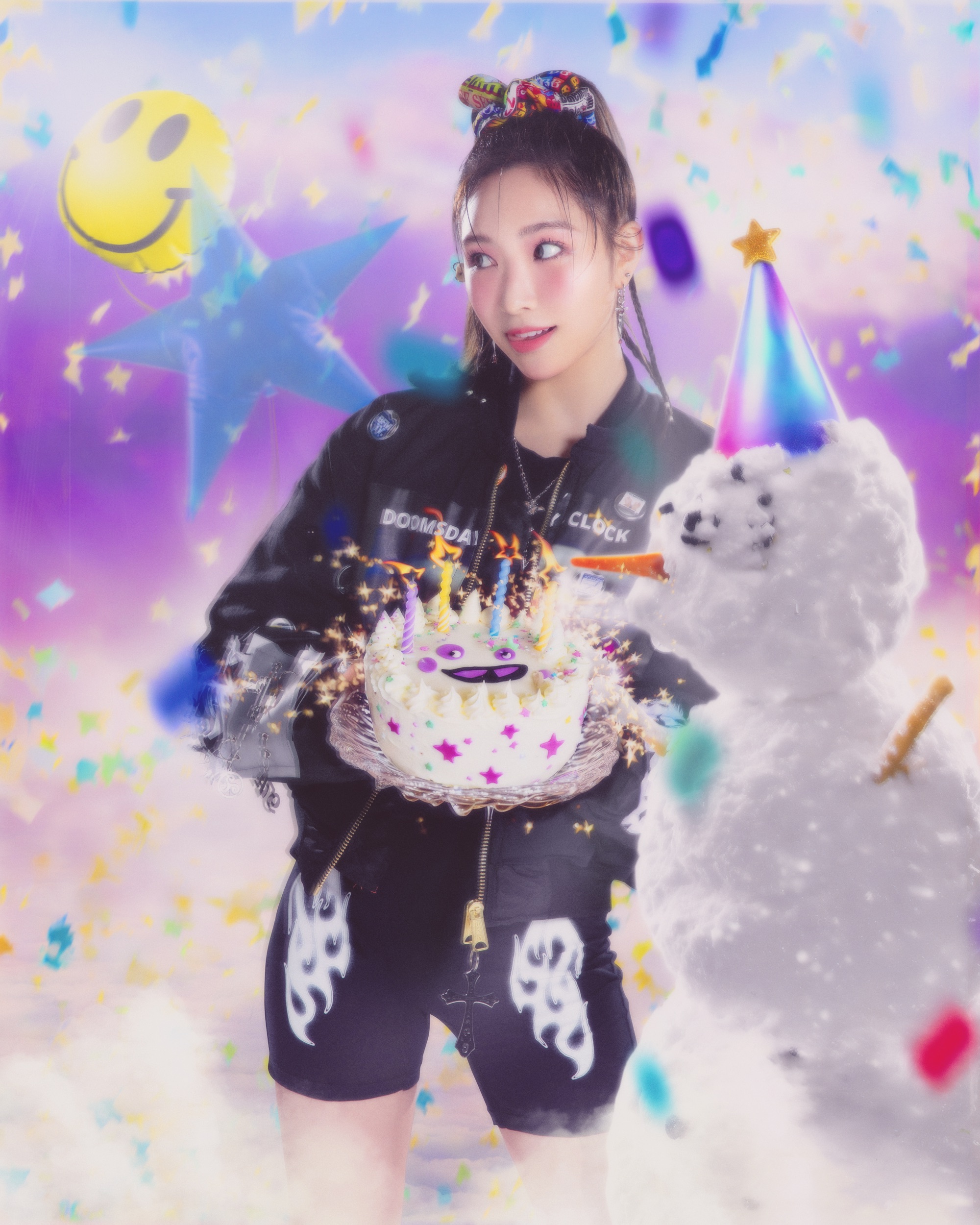 MAYA
SHOOTING STAR will be released at midnight on January 25, 2023. The accompanying music video will drop at 18:00 JST on the same day.
Information
SHOOTING STAR – XG (3rd Single)
Release Date: January 25, 2023
Official Website: http://xgalx.com/xg/