Popular voice actress Rikako Aida will sing the ending theme song for the anime series Skip and Loafer set to premiere in April 2023.
The series is an adaptation of the romantic comedy manga series by Misaki Takamatsu serialized in Kodansha's Monthly Afternoon since August 2018. The story follows Mitsumi Iwakura, a high schooler who is good at studying but terrible in social situations.
The ending theme is titled Hanauta to Mawarimichi (Humming and Detours). This mid-tempo song was created for this anime and has a gentle sound influenced by the heartfelt main story. "When you listen to this song, I hope you'll able to do your best tomorrow," said Aida. The positive track expresses taking one step at a time towards your goals during your everyday life.
Skip and Loafer Trailer #2

The release date for the ending song has not yet been released. A second trailer for the anime series has been released in the meantime!
Story
Iwakura Mitsumi graduated from a small middle school in the countryside and entered a top-tier high school in Tokyo at the head of the class. This child prodigy moved to Tokyo alone with a perfect life plan, but while she's smart with gets good grades, her social skills aren't quite on the same wavelength as others. This means that she sometimes makes mistakes, but her easygoing nature sways her classmates little by little, and they start to befriend each other little by little.
<Comment from Rikako Aida>
"This ending theme, Hanauta to Mawarimichi, is a gentle, warm, and heartwarming song inspired by the lives of the characters. I hope this song will make you feel able to try your best tomorrow. I'm so thankful that I could be a part of Skip and Loafer!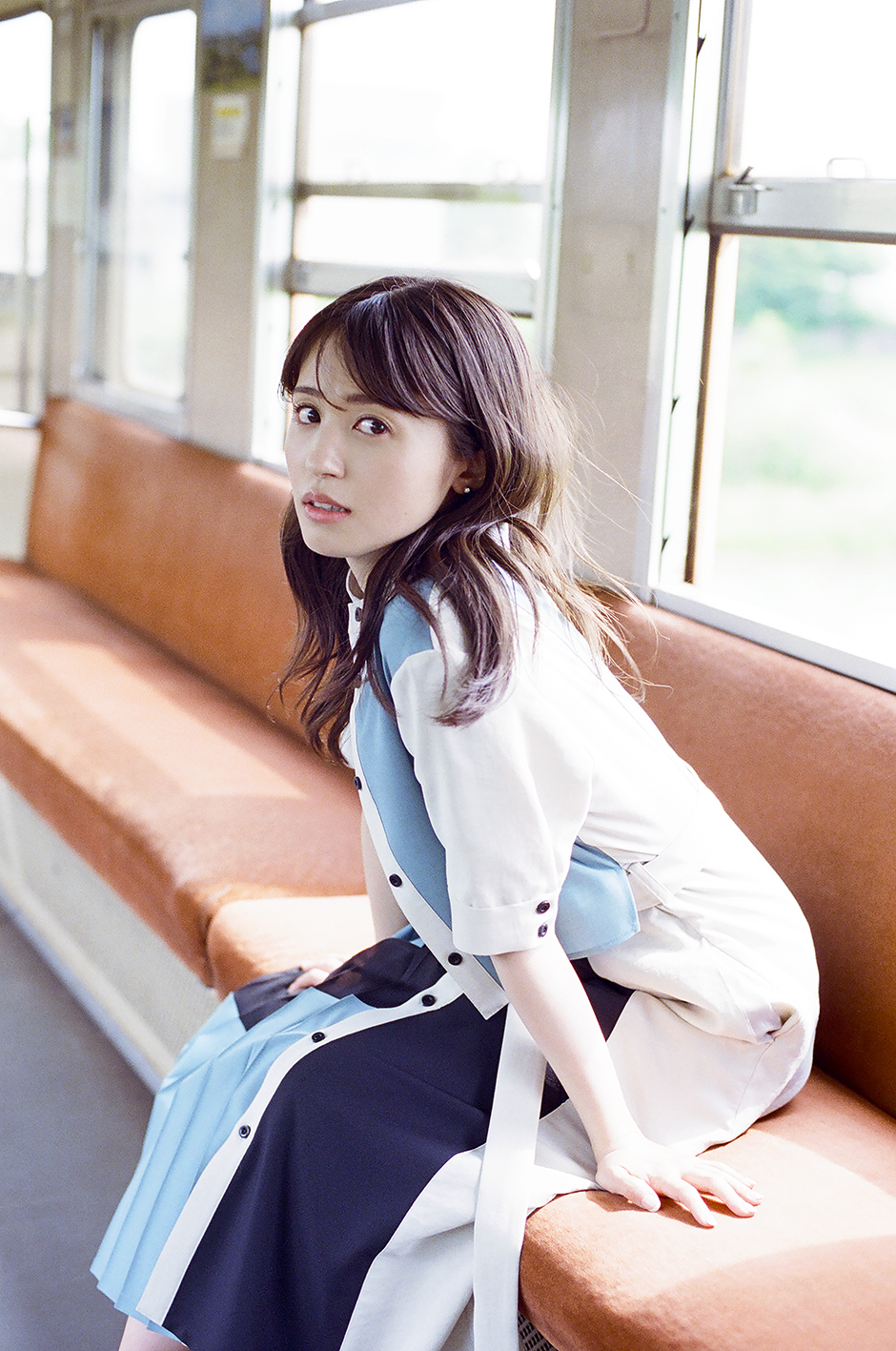 ©高松美咲・講談社/「スキップとローファー」製作委員会