While shopping complexes such as Tokyu Plaza and GINZA SIX are on the rise, Ginza itself is a city that has been bustling with energy for a long time. It's packed full of traditional and new shops and brings in people from all ages, young and old, and prides itself as the place to go during everyone's days off. In this article we want to introduce to you some highly recommended shops and restaurants in Ginza.
Soft and "melty" omelet-rice "Kissa You"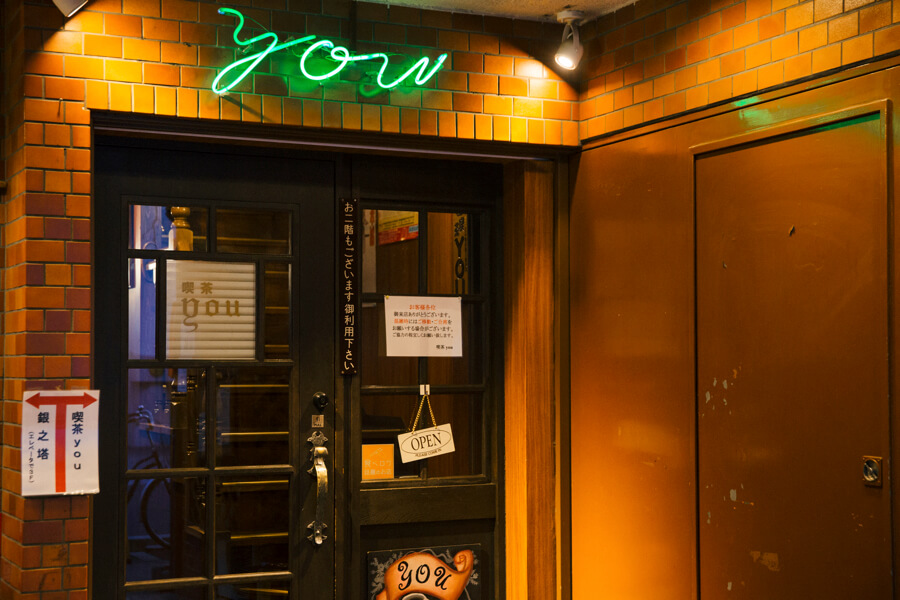 "Kissa You" is located in Ginza, famous for Kabuki. The main reason most people come here is the soft and "melty" omelet-rice which represents Japanese food nowadays.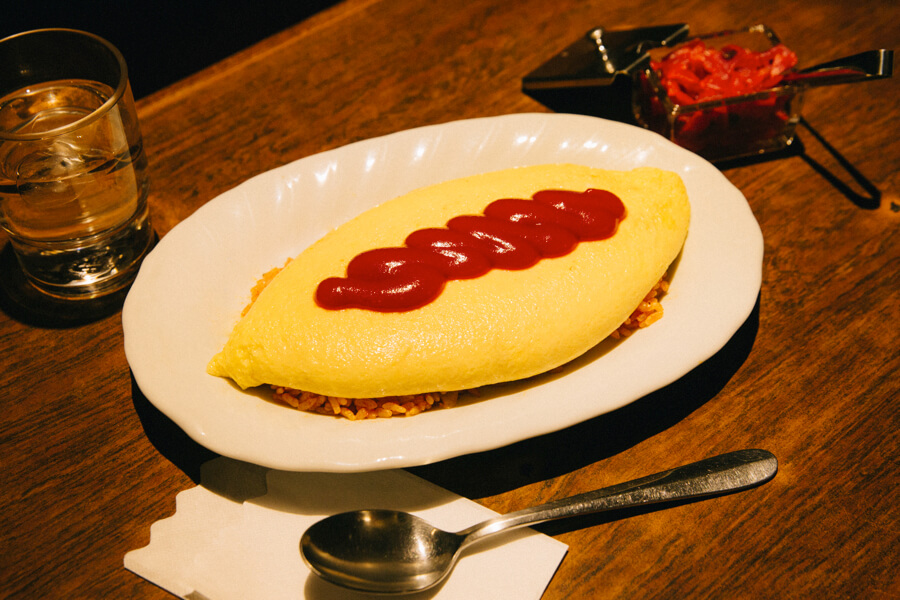 You can hardly encounter this type of omelet-rice which is this smooth and light in texture. I recommend you drink "Kobu-tea" after the meal as the "Japanese way."
Related article:http://www.moshimoshi-nippon.jp/34449
A wonderful meat cutlet burger at "Ginza Sato"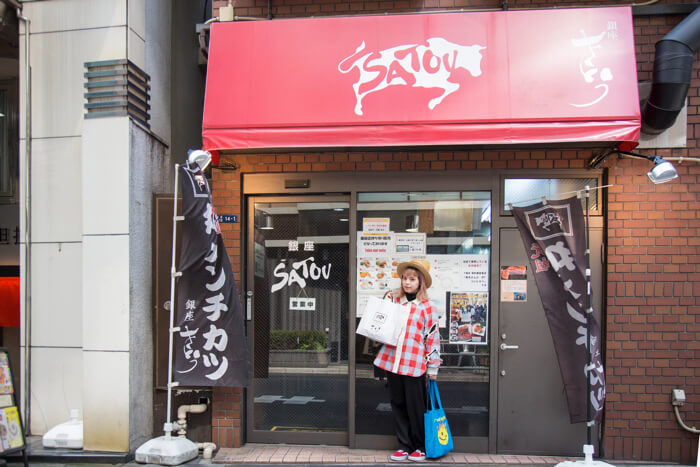 "Ginza Sato" is famous for a circular "meat cutlet burger". They are offering an "original meat cutlet" from Kichijoji, dipped in special sauce then made into a burger.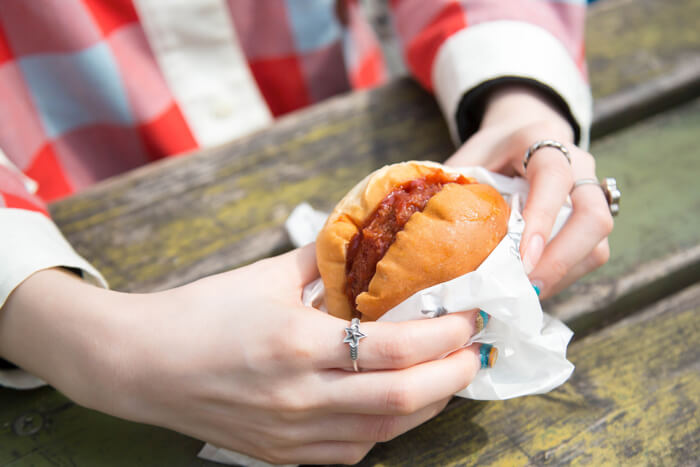 They make only 50 of these burgers a day. (¥380 for one) You can choose either a sweet or spicy sauce. You can enjoy the meat juice on a very soft bun.
Related article:http://www.moshimoshi-nippon.jp/37898
If you want to try one of Japan's "soul foods" go to "Kommeraku"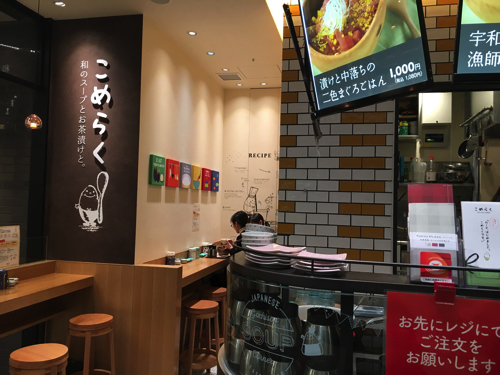 Dashi Chazuke (rice in soup stock) is one of Japan's soul foods. It is an easy and simple meal, but the soup or tea in this dish is sure to warm you up.
Komeraku's set menu includes either soup and rice ball or rice in the soup stock and rice bowl. You can get the soup and rice ball set as a takeout. Just one mouthful of this dish and your whole body will be warmed. If you want to enjoy Japanese food in Ginza, you should go to "Komeraku."
Related article:http://www.moshimoshi-nippon.jp/26438
>>next page