The hostels, "bnb+Shinjuku Castle" with the theme of "castles" and "bnb+ Ikebana Okina Yotsuya" with the theme of "flower arranging" have opened in Shinjuku, Tokyo.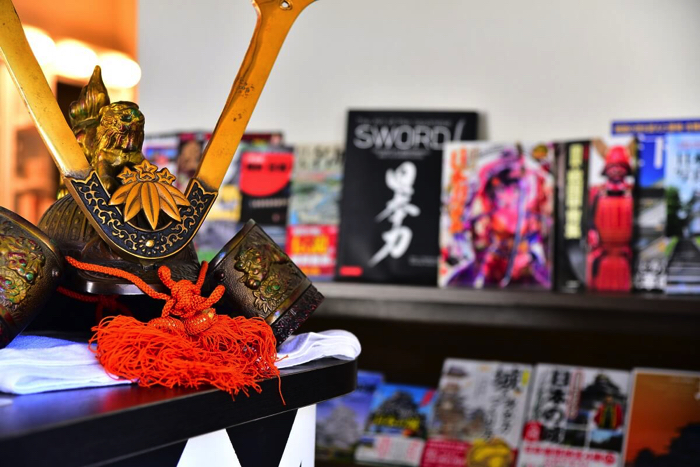 "bnb+Shinjuku Castle"
Here is a hostel with the theme of "castles." In the hostel they have collected castle-related books, and they are exhibiting goods related to castles such as "kabutos" (Japanese war helmets), "katanas" (Japanese swords) and "kimonos." Another strong point of this hostel is that it located right next to JR-Okubo Station. The hostel has been very popular with foreign visitors to Japan from its opening. They have also set up some photo spots in the hostel, so you can take some out of the ordinary photos.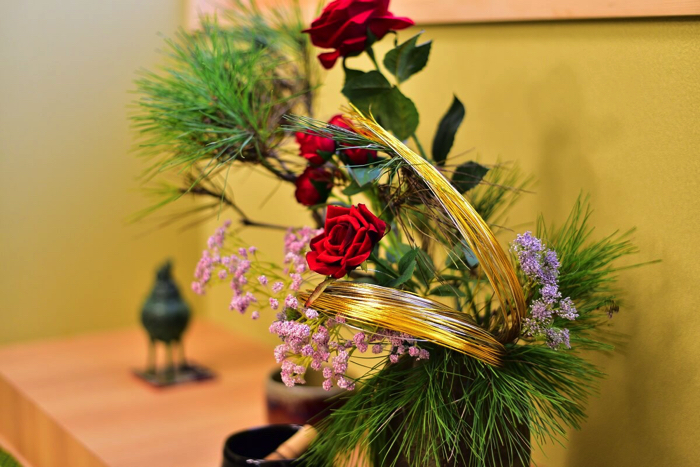 "bnb+  Ikebana Okina Yotsuya "
This is a hostel with "ikebana" (flower arranging) as its theme. The "communication space" located next to the hostel's front desk is a space set aside so you can experience the world of flower arranging. The also hold flower arranging and tea ceremony events on an ongoing basis.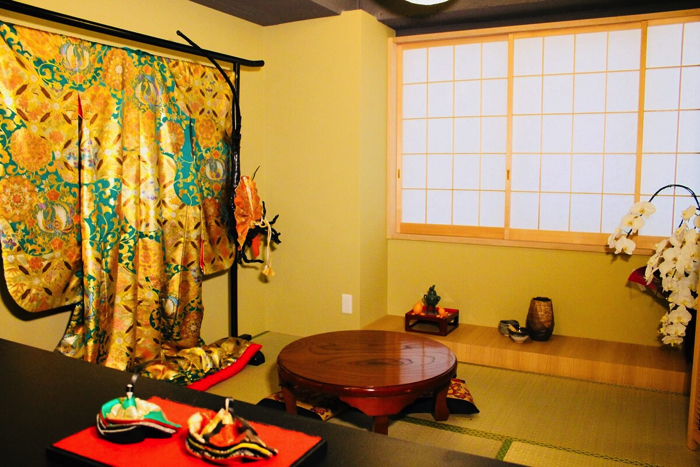 As a token of thanks to their customers, both hostels will carry out a campaign titled, "bnb+ New Years "Otoshidama" (New Year's money gift) Campaign" between 2017 December 31st (Sun.) to 2018 January 31st (Wed.). The first 10 persons everyday who have made reservations using bnb+ and staying at either one of these hostels during this period will be given a 1000 yen discount.
For all Japanese travelers and all foreign visitors to Japan these hostels hope to provide you with a safe, reasonable and rewarding experience-based accommodation.
◼︎Information
bnb+Shinjuku Castle
Address: Ban Building 2F 1-23-21 Hyakunin-cho, Shinjuku-ku, Tokyo
Access: 10 seconds on foot from Okubo Station
TEL:03-5937-2170
Fee: 3,500 yen (excluding tax) per night (prices are different for Sat., Sun., day before national holidays and according to season)
URL:http://bnbplus.jp/okubo_front/
bnb+  Ikebana Okina Yotsuya
Address: Mikuni Yotsuya Building 3F 2-5 Samon-cho, Shinjuku-ku, Tokyo
Access: 1 minute on foot from Yotsuya Sanchome Station
TEL:03-6709-9699
Fee: 3,500 yen (excluding tax) per night  (prices are different for Sat., Sun., day before national holidays and according to season)
bnb+ japan tokyo:http://bnbplus.jp/yotuya_front/