"niconico" and "Gz Brain" announced the information RE the music/stage information of the game festival "Tokaigi 2018" which will be held on the 10th of February 2018 (Sat.) and the11th (Sun.).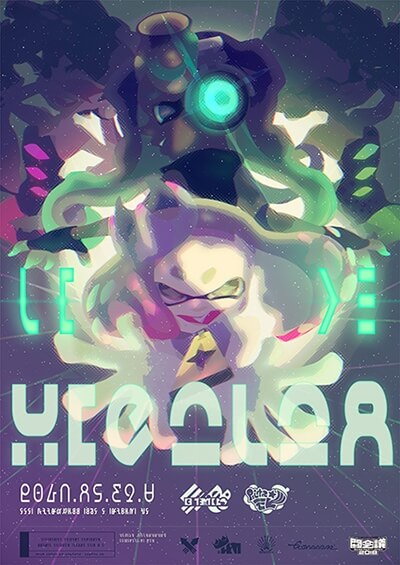 The live of "Tentacles," a character from "Splatoon 2" (Nintendo Switch) will be held on the 10th of February (Sat.) from 17:00 where "Tentacles" will perform with live music. The up-and-coming unit of the cute and crazy sharp-tongue rapper "Hime" and sexy-DJ "Ida" will appear on stage! This very popular unit in the world of squid will show a brilliant performance.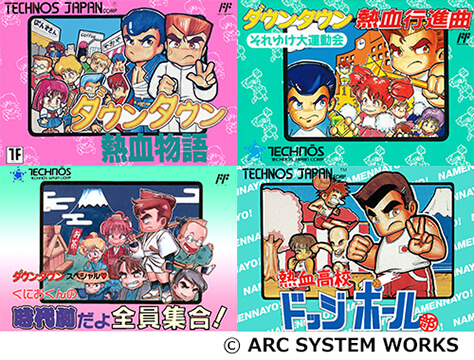 Moreover, the band led by the guitarist, "Kikori" from the very popular Family Computer's game "Kunio Kun Series" will perform. Kikori consists of Kikori, Moyashi, pino, Yuki Leon and Yosuke Shibazaki will perform the "Kuniokun Series" medley.
On the 11th of February, a concert of the world's popular game "UNDERTALE" will be held. The performers are "Sakamoto Kyoju" who works as a game music performer/composer and the professional player, "MUSIC Engine" who works as an orchestra player and studio musician. Plus, the music event of the brand new battle game "#Compos Sento Setsuri Kaiseki System" will be held.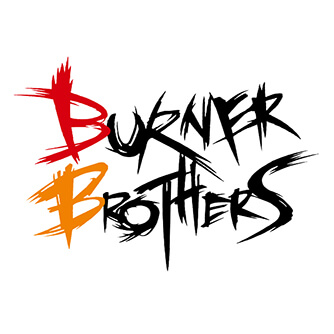 In addition, a member of XFLAG which released Monster Strike and FIGHT LEAGUE will form a furious special band called, "BURNER BROTHERS!" The tunes of the popular titles will be arranged and performed via live music created by the sound-team led by the leader Yuki Takatsudo.
Information regarding the content of this event will be released subsequently. Please check out the official website and Twitter account of "Tokaigi 2018" regarding detailed information.
■Information
JAEPO × Tokaigi 2018
Date: 2018,02,10 (Sat.) 10:00 to 18:00 / 02,11 (Sun.) 10:00 to 17:00 ※Business talk event will be held at "JAEP2018" on 02,09 (Fri.)
Venue: Makuhari Messe International Exhibition Space 1 to 8 Hall (2 and 3 hall – JAEPO)
Official site: http://tokaigi.jp/2018/
Ticket information
Normal ticket: <pre-sold ticket> 1,500 yen / <same day ticket> 2,000 yen / <2 days ticket> 2,500 yen
Priority ticket: <one-day ticket> 1,600 yen / <2-day ticket> 2,700 yen (priority tickets will be sold in advanced however the number of the tickets is limited.)