Japanese indie rock band Gesu no Kiwami Otome is set to release their fifth single, Tatakatte Shimauyo, on January 24th – their first new single in 2 years and 3 months, and the theme song for the popular action game Clash Royale.
It has been announced that the song Black Parade (Remix by AmPm) from the single will be exclusively released in advance on Spotify.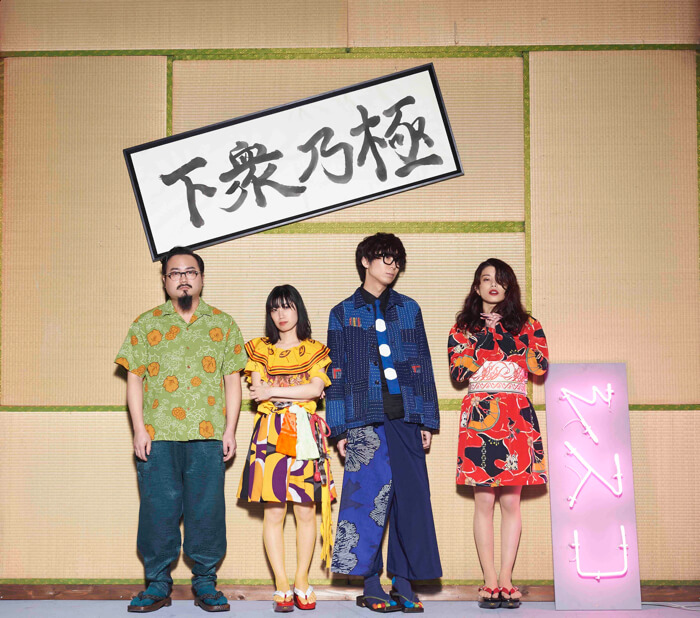 Black Parade was originally coupled on the band's 1st EP Dress no Nugikata (2013) and remixed by enigmatic masked duo AmPm, who boast over 14 million plays on Spotify. The remix is much different from the original, infused with a danceable, foot-stomping vibe.
Tatakatte Shimauyo is already available to listen to on Spotify and iTunes so be sure to check it out.
The physical version of the single will hit shelves imminently. The band dropped a full music video for the title track on YouTube just last week, so give that a listen in anticipation for the CD.