Establishments inside Tokyo Station and the surrounding area are preparing lots of bento and finger food that are perfect for outings in Japan this spring. The plaza in front of Marunouchi Station, as well as hotels, are also hosting a series of events and plans until the end of May. If you're considering an outing in Japan this season, then consider dropping by Tokyo Station.
Bento Sold for Over Half a Century
These bento boxes have a long history spanning over 50 years since the first sales.
Chicken Bento – ¥900 (Tax Included) / Nihonbashi Daimasu
Since sales began in 1964, the chicken bento is loved by many people. It's a classic mix of tomato flavoured rice and chicken karaage. Oldies are long fans of this one.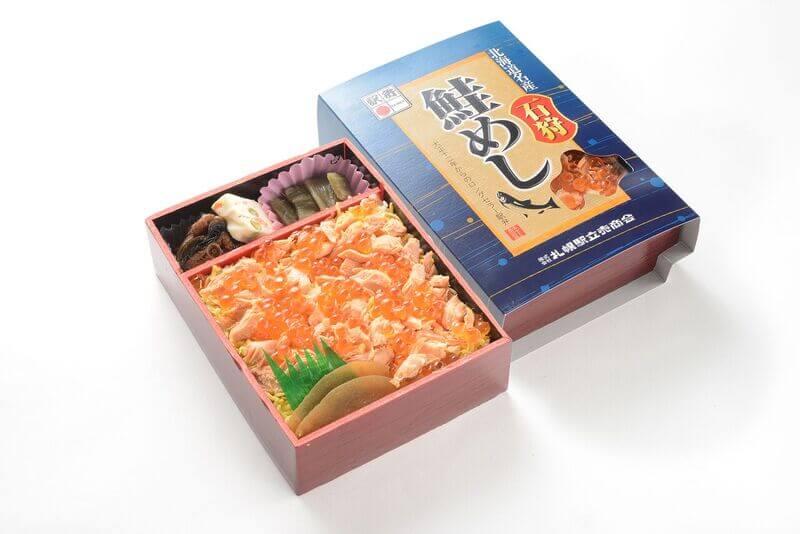 Ishikari Shake Meshi – ¥1,030 (Tax Included) / Sapporo Tachiuri Shokai
This bento dates back to 1923 and has been a familiar flavour at Sapporo Station for 95 years. Salted salmon roe is put onto salmon rice. It's a colourful and vivid meal.
Gransta & Gransta Marunouchi
This list includes a bento perfect for the Golden Week season as well as finger food that can be enjoyed even if you're busy or in a hurry.
Salted Nigiri – ¥1,500 (Tax Included) /
This sushi is eaten refreshingly with seaweed salt and sudachi. The fresh flavour of the fish covers your entire palette.
*Sold at Gransta only. Available April 23–September 30.
Red Brick Pork Kabayaki – ¥1,180 (Tax Included) / Sasahachi
This pork kabayaki bento is inspired by the red bricks at Marunouchi Station. When you take off the lid the scent of the food wafts around your nose and will make you want to reach for a beer. It can also be shared with families or groups or people.
*Sold at Gransta only.
Ecute Tokyo
Here's a selection of recommended bento for trips out as well as some popular sake.
Fukagawa Bento – ¥1,200 (Tax Included) / Sushi Zanmai
Ecute Tokyo's number one most sold bento. It's piled with plenty of sweet and salty boiled clams.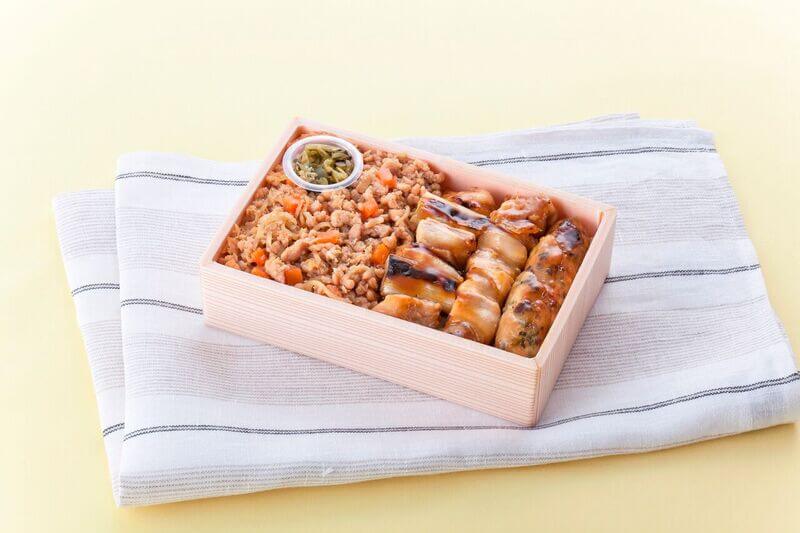 Yokitori Bento – ¥1,150 (Tax Included) / Kushikura
A popular bento containing 3 types of skewers – negima, thigh and tsukune – and minced chicken with soy sauce served on rice.
Popular Sake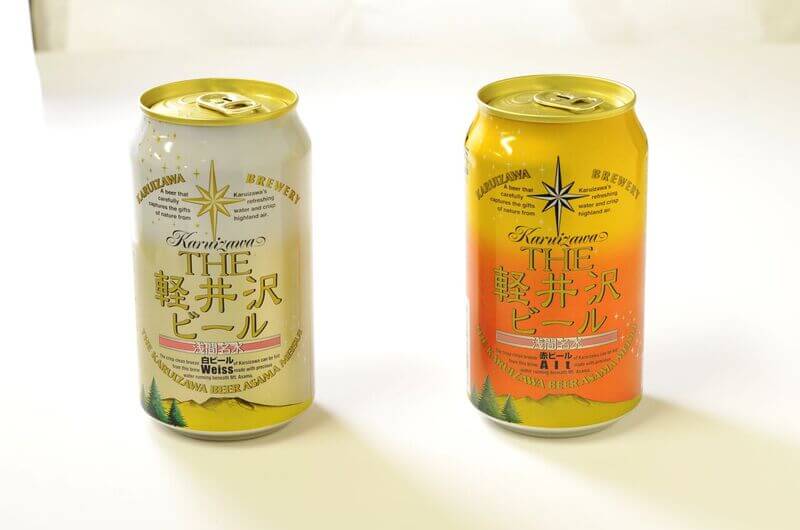 THE Karuizawa Beer – ¥300 (Tax Included) / Fukuzen
This refreshing beverage is made with famous cool water from Mount Asama in Karuizawa, Nagano Prefecture. It's delicious however many times you take a sip. Brewed craft beer.
Montlacs Cup Wine (Red/White) – ¥297 (Tax Included) / Nicolina
This wine is brewed and matured from fresh and fruity grapes from Nagano. It comes with a cup so you can enjoy drinking it on the train or on the go too.
There's lots of other varieties of bento lined up too! If you're heading out then be sure to stop by Tokyo Station first to stock up.
▼Check out these articles too
"Bento, Sweets and Gifts Arriving at GRANSTA in Tokyo Station for a Limited Period"
https://www.moshimoshi-nippon.jp/103708
"MOSHI MOSHI BOX staff recommends 6 Tokyo souvenirs!"
https://www.moshimoshi-nippon.jp/92277
■Informtion
Tokyo Station City Official Website