Tokyo Station is a station used by many tourists. When you visit Tokyo, of course, you will want to buy some souvenirs. But you may wonder, what souvenirs are "good" Tokyo souvenirs?
In this article, the staff of MOSHI MOSHI BOX Harajuku Tourist Information Center, who love to travel, will introduce to you some recommended souvenirs which can be bought in and around Tokyo Station.
"Ohana no Babaroa Ball Cake"recommended by our Spanish staff, Luki.
I am sure that this gift is suitable to be given to women who loves flowers.
The product uses eatable flowers and has a gorgeous looking/splendid taste.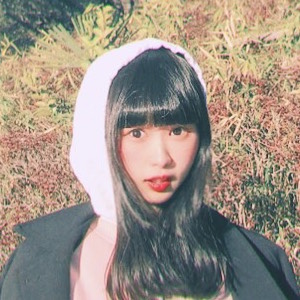 "Torotoro Yaki Cup Cheese" recommended by our Hong Konger staff, Minimal.
A very popular product where some days about 4,000 pieces are sold in a day! The combination of the melty cream cheese and crunchy cookie tart is awesome.
You can enjoy the product by heating it or cooling it.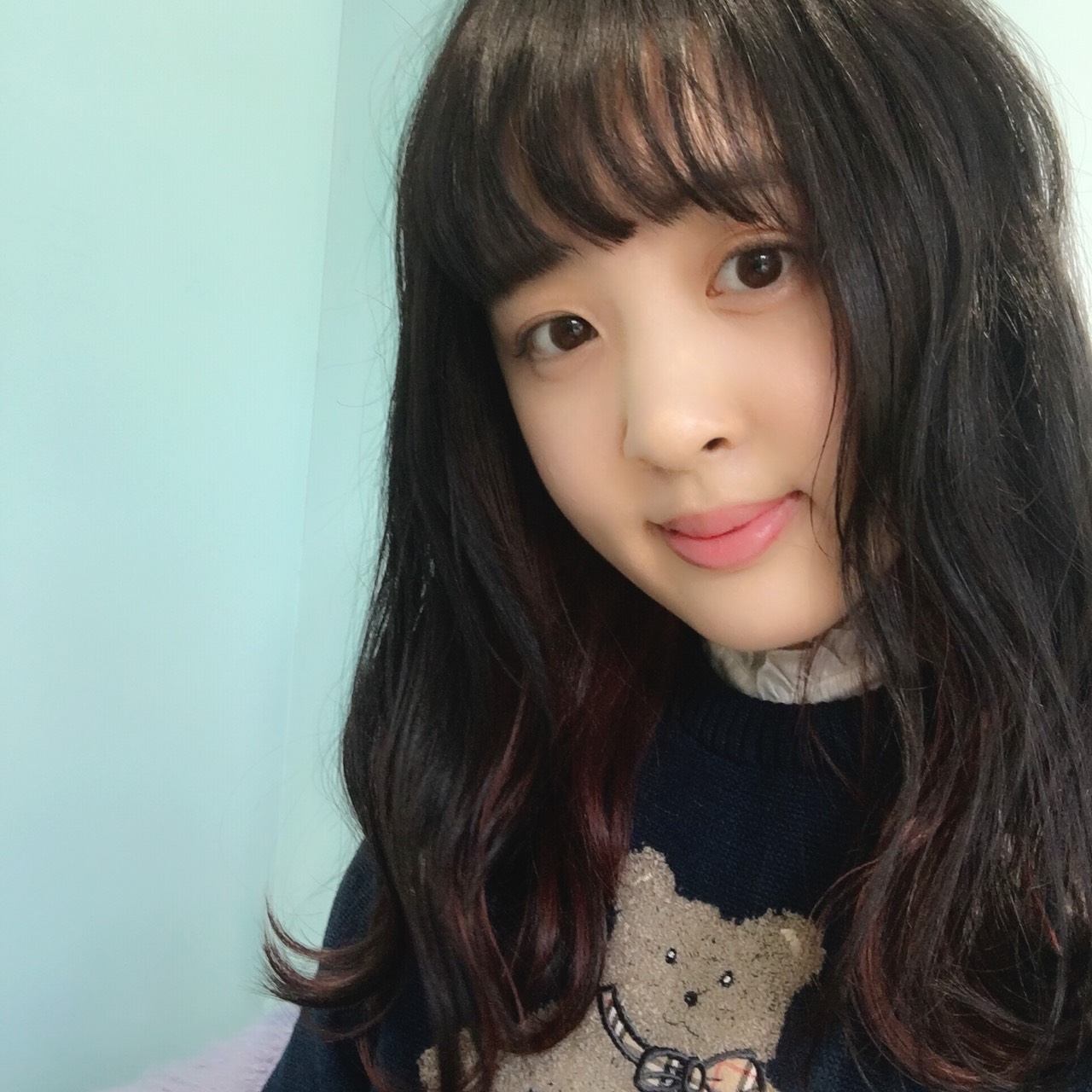 "Siretoco Doughnut"recommdend by our Chinese-speaking staff, Banako
Many cute animals are place on top of a doughnut and of course, the doughnuts taste good.
Each animal is very cute and there are Tokyo Station-limited variations!
"Tokyo Banana – Banana Yogurt Flavor" recommended by the Miss ID Semi-Finalist, Midori.
Did you know that a new version of Tokyo Banana (a very famous sweets item of Tokyo), a collaborative item with the panda cub in Ueno Zoo called Xiang Xiang, was released!?
The flavor of the product is banana & yogurt. Eating this item will feel a bit "mottainai"to eat. That is, it looks too cute to be eaten because the illustration of the panda cub is so cute!
"Gomatamago" recommended by our English-speaking staff, Ellie.
This sweets item is a standard souvenir of Tokyo. The black sesame paste, and black sesame jam are wrapped inside a castella sponge cake and the whole cake is coated with a white chocolate.
The splendid harmony of the 4 layers is addictive. The shape of the product which looks like an egg is very cute♡ The name, Gomatamago means, "goma" = "sesame" and "tamago"="egg."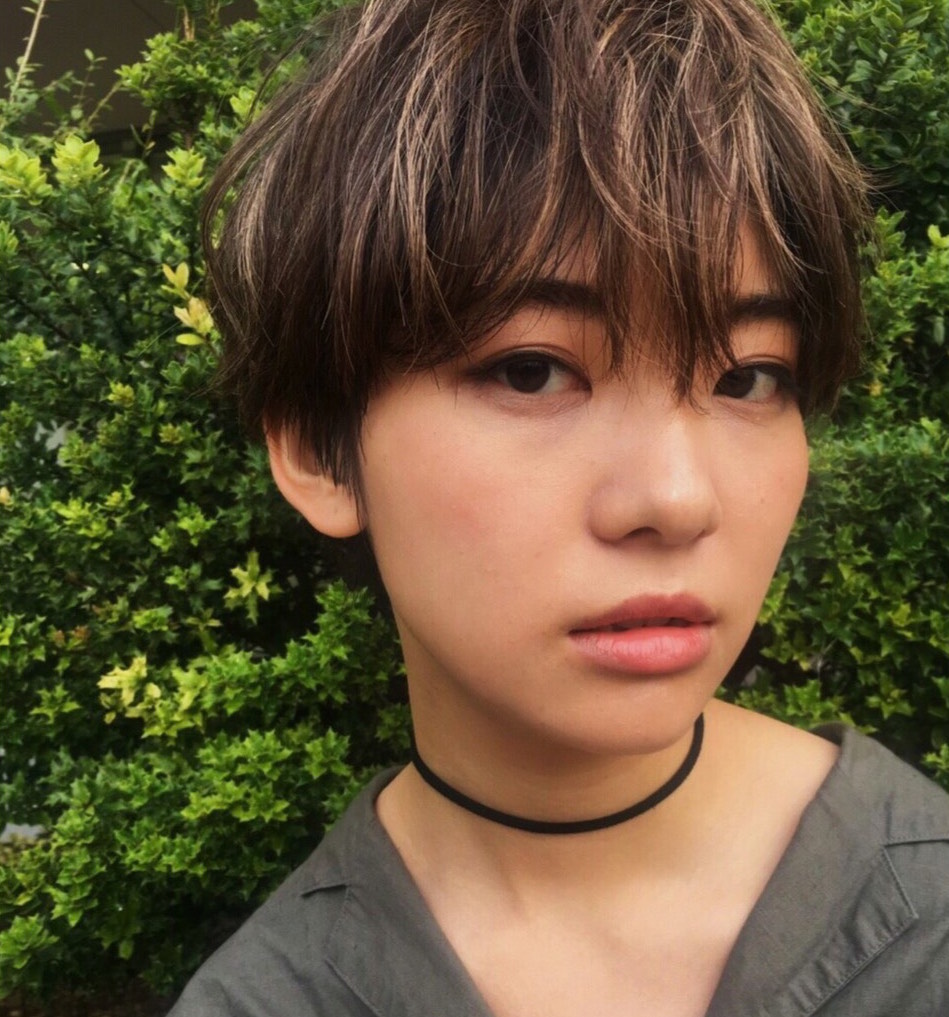 "Tokyo Hiyoko" recommended by the director of MOSHI MOSHI BOX, Shiota.
A standard Tokyo souvenir dessert comprised of a sweet bean jam wrapped in a soft dough.
Don't miss the various of flavors which are sold for a limited time offers!
How did you like our MOSHI MOSHI BOX staff recommended Tokyo souvenirs? Please refer to this article when you are not sure which Tokyo souvenir to buy. Let's have fun in Tokyo!