Pudding Laboratory is an online shop specialising in high quality purin, a type of Japanese custard and caramel dessert. They are currently looking over the prices of all their products and will introduce new prices with all orders placed after July 1, 2018.
Pudding Lab sell a huge range of different purin, including traditional purin made with the utmost care and attention in terms of ingredients, as well as Japan's highest quality and richest matcha purin (determined by Purin Labatory) made with 30g of high grade matcha that costs ¥10,000.
Customers can pick two sauces for their purin from 12 different flavours which offers many different combinations to enjoy.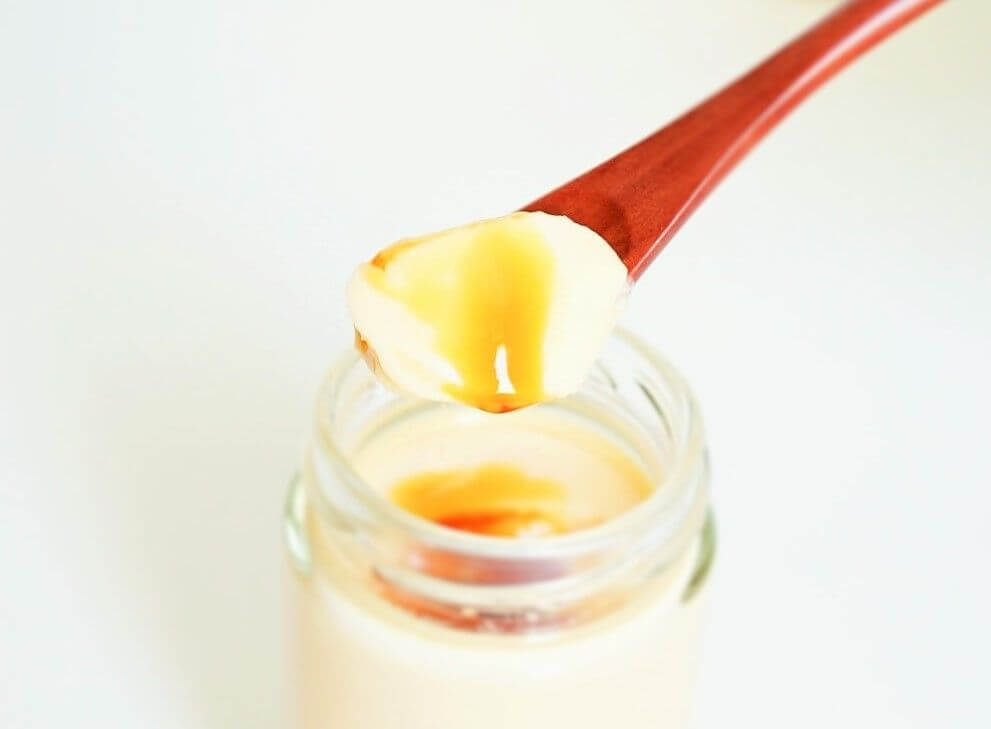 The company pile on research day by day in order to deliver even tastier products, but so they can preserve the quality of their products and their service, they have decided to amend their prices.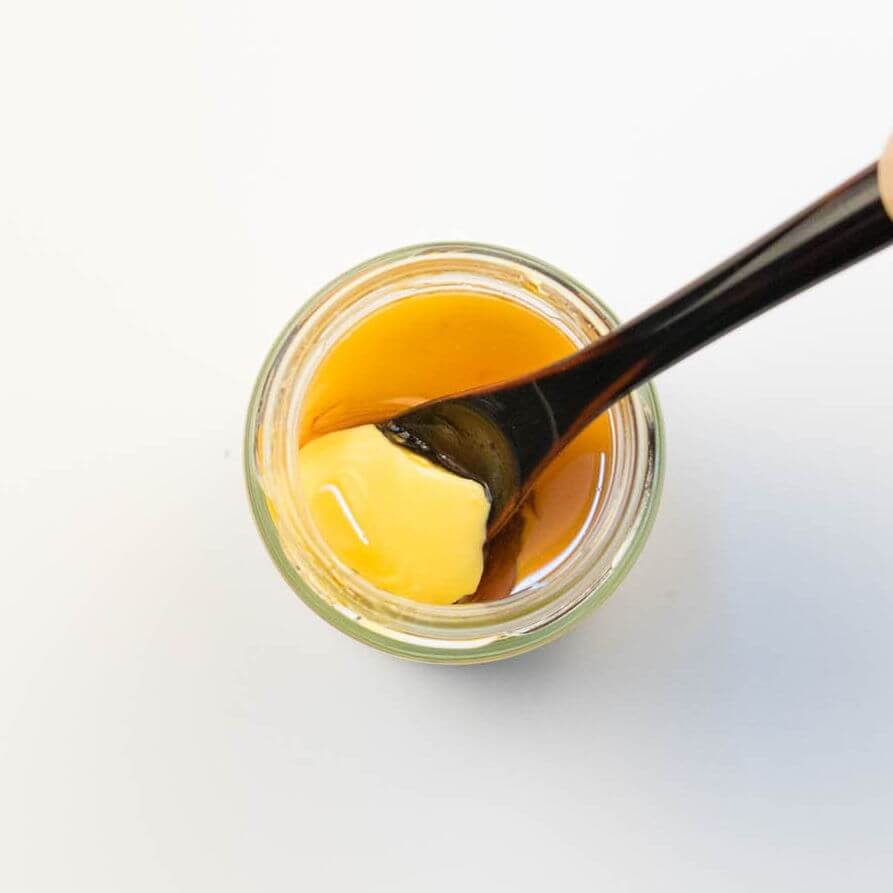 Check out their list of products and treat yourself or someone you know to one of Pudding Lab's famous desserts!
■Information
Pudding Laboratory
Address: 3-1-7 Tsukuda, Nishiyodogawa-ku, Osaka-shi, Osaka Prefecture (*Products not sold in any stores. Online only.)
No Fixed Holidays.
Price (Per Product): Ranging from ¥810~¥7,560 (Tax Included)
Official Website: http://www.shop.puddinglaboratory.jp/
Amended Prices
Applicable from July 1, 2018.
・Matcha Purin 'Okoi' ¥5,900→¥7,000 (w/tax ¥7,560)
・Matcha Purin 'Ousu' ¥3,600→¥4,000 (w/tax ¥4,320)
・Shin・Purin 'Katame' / 'Nameraka' ¥680→¥750 (w/tax ¥810) each
・Coffee Purin 'Purin Blend' ¥680→¥800 (w/tax ¥864)
・Coffee Purin 'Specialty' ¥880→¥950 (w/tax ¥1,026)
・Tea Purin 'Assam' / 'Irish Malt' / 'Rooibos Caramel' ¥680→¥750 (w/tax ¥810) each
・Vanilla Purin 'Madagascar' / 'Tahiti' / 'Combi' ¥780→¥900 (¥972) each
・KISUI ¥880→¥950 (w/tax ¥1,026)