Fantasy-style hostel The Wardrobe Hostel has been open for a month and has been receiving huge attention and praise from foreigners in Japan, establishing itself as a new famous spot in Roppongi.
The hostel is just a 3-minute walk from Roppongi Station and was built in a renovated 28-year old empty building. It's safe, secure and prices are very reasonable.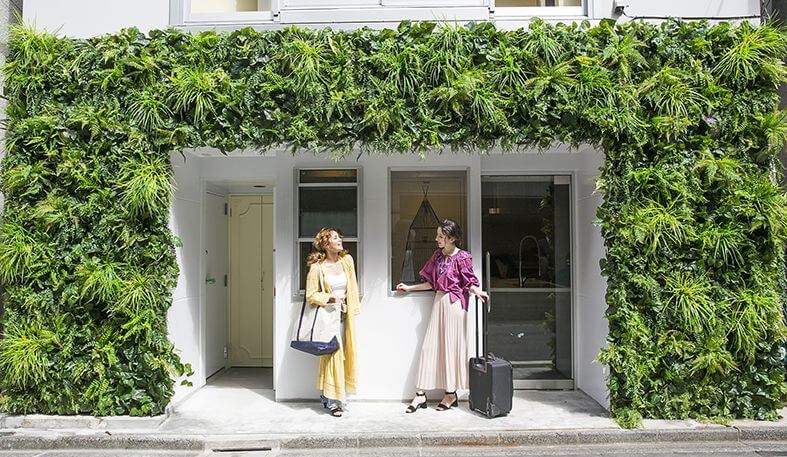 Despite being located in the huge and lively entertainment district of Roppongi, staying at The Wardrobe Hostel feels tucked away as you shut your wardrobe door in a Western-style room. It's described as like something out of a picture book and serves to entertain and relax your body and soul.
There's even a rental kitchen studio called OUR KITCHEN Roppongi. It serves as a communal space where periodic cooking classes and other events are held to bring together the guests staying there.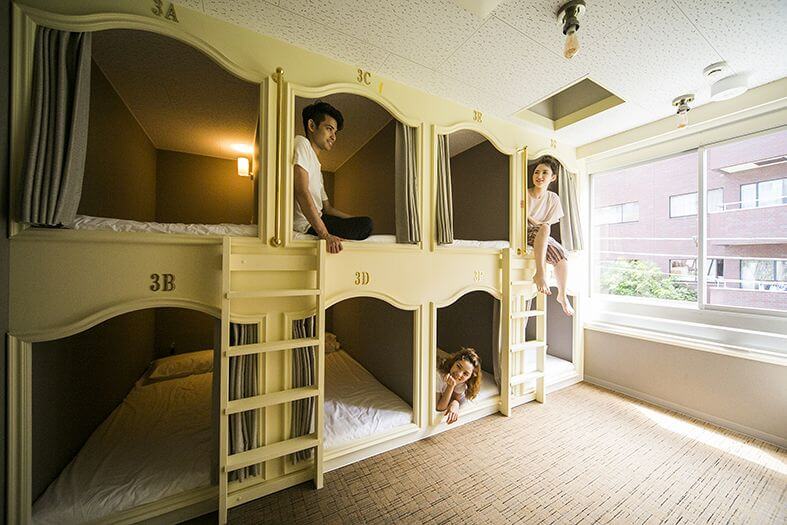 If you're staying in Tokyo be sure you get to experience staying at The Wardrobe Hostel in Roppongi.
■Information
The Wardrobe Hostel
Address: 4-1-26 Roppongi, Minato-ku, Tokyo
Check-in: 5:00pm-11:00pm
Checkout: 10:00am
Website: Under Construction