Japanese singer Aimer, known for her distinct husky voice, recently embarked on her first every fan club tour this month. She will also head on a 21-date Japan tour this October which will take her to 20 places across the country.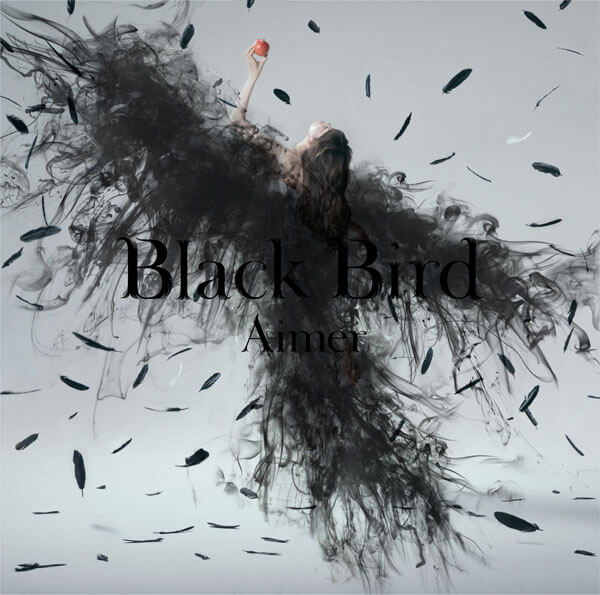 The singer will release her new triple-A single Black Bird / Tiny Dancers / Omoide wa Kirei de on September 5. The song Black Bird will be used as the theme song for the upcoming Japanese movie Kasane hitting Japanese cinemas on September 7.
A new video has been released featuring clips from the movie with the song playing in the background. Check it out below.
The movie is an adaptation of the ongoing manga series of the same name by Daruma Matsuura which has sold over 2.3 million copies. It's a tale of jealousy and desire between two girls where a simple kiss can change the face of a person.
Black Bird will be available early for digital download as a standalone track on iTunes and other digital music platforms from September 3.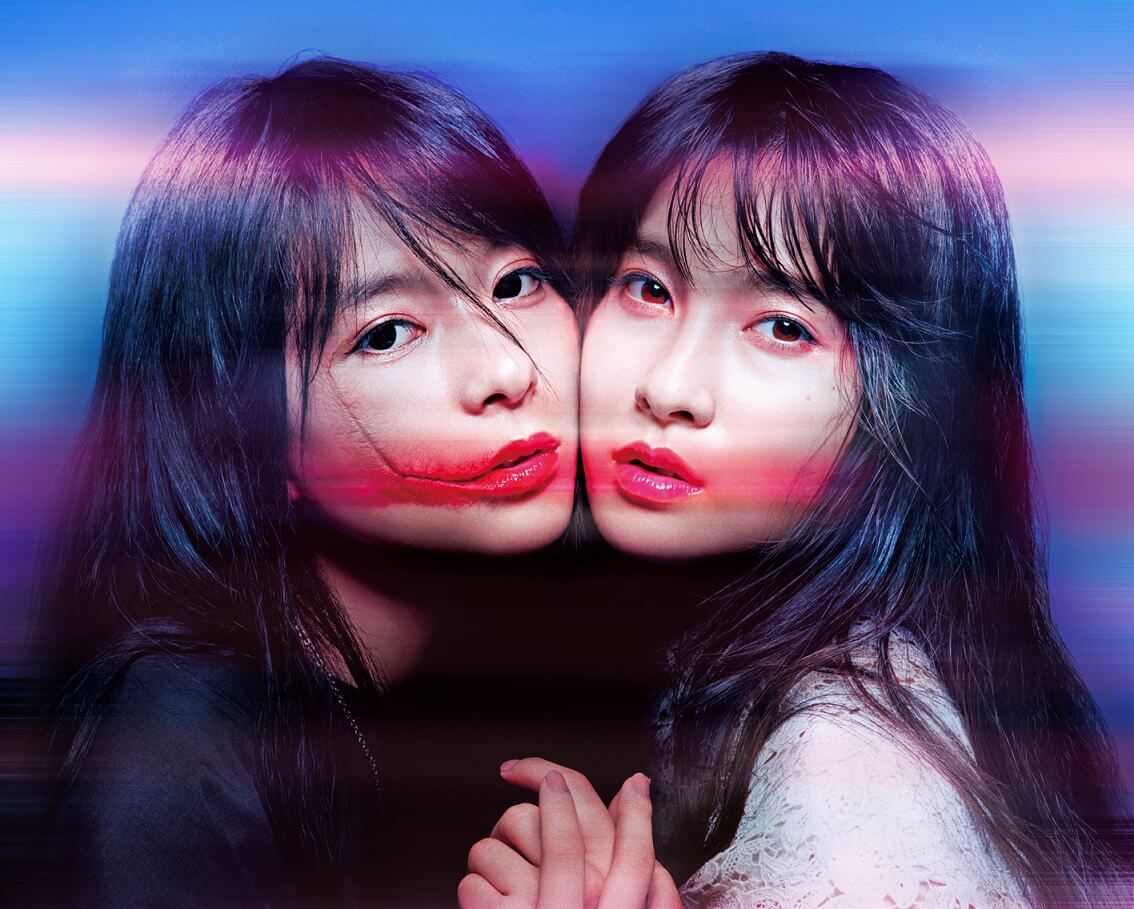 Below are comments from members of the movie cast who spoke about hearing the song for the first time.
Tao Tsuchiya (Kasane / Nina Tanzawa): "When I heard the song play during the end credits, I recalled the colour of the sky just before dawn when it changes from dark to light. This song, which beautifully drags along the world of Kasane and Nina, makes the black end credits feel much more melancholic, but at the same time bandages the wounds of the soul. I believe it's a song that lets you look forward. For me, my encounter with Kasane has served as the first step towards facing myself, who I'm unable to love, so I hope that lots of people can meet the light [as I have] through Aimer's voice, which flows with life."
Kyoko Yoshine (Kasane / Nina Tanzawa): "It was a shock. I first heard the when I watched the movie when it was completed. When it played during the end credits, I got really worked up emotionally by her powerful voice which acts as a pillar for the feeling of Kasane. Even after I had finished watching the movie I was still left feeling excited for a while! There's lyrics that say 'I just wanted to become someone that could be loved' which overlaps with the feelings of both Kasane and Nina in the movie. It made me recall both Kasane's feelings and Nina's feelings that I felt when filming. I really want people to pay attention to the lyrics when they hear the song. They will shake anyone to the core."
Be sure to check out the collaborative video to hear the song yourself.
■Information
Aimer 15th Single – Black Bird / Tiny Dancers / Omoide wa Kirei de
On Sale: September 5, 2018
First Press Limited Edition (CD+DVD) – ¥1,620 (Tax Included)
Regular Edition (CD-Only) – ¥1,350 (Tax Included)
Aimer Hall Tour 18/19 "soleil et pluie"
Ticket Price: Reserved Seating – ¥7,000 (Tax Included)
*Those aged 6+ must hold a valid ticket. Preschool children not permitted entry.
*Up to 4 tickets purchasable during your order (except in Chiba, Saitama and Tokyo where the maximum is 2 tickets)
Ticket Release Dates
2018 Concerts – Tickets available from October 6, 2018
2019 Concerts – Tickets available from November 3, 2018
Presale Tickets
Applications for presale tickets will be available to those who purchase a copy of the new single by Aimer.
Application Window: September 4, 2018 at noon – October 10, 2018 at 11:59pm
Aimer Official Website: http://www.aimer-web.jp/