Japanese singer Aimer recently performed at Bunkamura Orchard Hall in Tokyo on June 20 and 21 alongside the Slovak Radio Symphony Orchestra. There, she announced her 15th single slated for September 5. New details have emerged surrounding the single.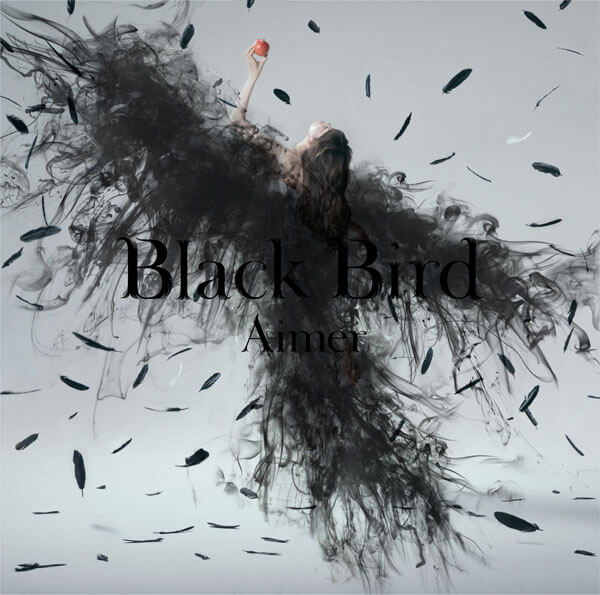 The triple A-side single is titled Black Bird / Tiny Dancers / Omoide wa Kirei de. The first title, Black Bird, will be used for the forthcoming live action adaptation of the manga series Kasane by Daruma Matsuura which will hit Japanese theaters on September 7.
Check out the latest trailer below.
The original suspense manga series has sold over 2.2 million volumes. It's a tale of jealousy and desire between two girls where a simple kiss can change the face of a person. Aimer's emotional singing voice in Black Bird is a fitting choice for the adaptation. This will also the first time she has collaborated with a live action movie.
The single also includes Omoide wa Kirei de which was announced last month in line with Father's Day, and Tiny Dancers, an upbeat number like that of her song ONE which was released last year. It will also be coupled with a self-cover of Kyoukara Omoide which has pulled the heartstrings of people across the world for its emotional sound, lyrics and music video. Each song talks about supporting your memories even when you're young. It will almost be like a memorial to the singer who will celebrate her 7th anniversary on September 7.
Comments
Aimer: I had the privilege to be one step ahead in witnessing the fate of these two girls who are at their wits end, entangled and in a heap at the behest of a single lipstick. My breath was taken away by as they fought and struggled in their own isolation while sobbing, howling and getting caught in a whirlpool of insanity during times of hatred, trepidation and desire. I found myself unintentionally asking things like, 'What is true beauty?' and 'What is ugly?' This is my first time performing a main theme song for a live action movie and was also a dream of mine. "Kasane" comes out on September 7 which coincidentally is the same as my debut date. I will be very happy if "Black Bird" fits into the world of the movie.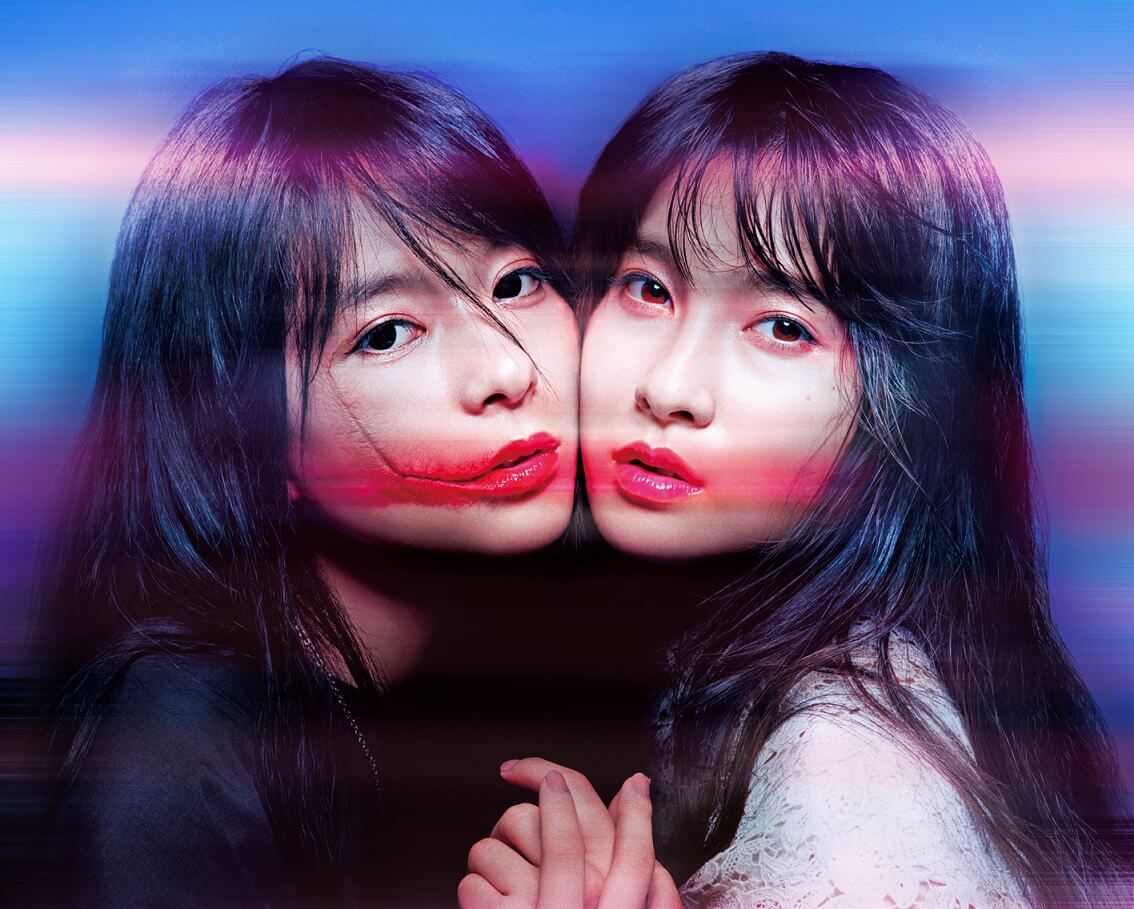 Juichi Uehara (Kasane Producer): The film is a dark Cinderella story about young girls rising in the world in which trouble comes from them being enveloped in darkness. It has elements that clash with one another like an inferiority complex and superiority complex or happiness and sadness. I was longing for a singing voice that can express that unique perspective and kill two birds with one stone, is mysterious, and transient yet powerful.
As I was thinking about that, I encountered Aimer's voice, which has a unique tone and is like craving something to be put in your hands that you can't see. I thought to myself that she's the one. She's also from the same generation as the protagonists, so it felt even more like fate. So I got her on board.
"Black Bird" symbolises the feeling of the main characters so I'm glad to have encountered this song. Aimer's debut date falling on the same day as the release of the movie was something I found out later, so I wonder if this meeting really was our destiny.
■Information
Aimer 15th Single – Black Bird / Tiny Dancers / Omoide wa Kirei de
On Sale: September 5, 2018
First Press Limited Edition (CD+DVD) – ¥1,620 (Tax Included)
Regular Edition (CD-Only) – ¥1,350 (Tax Included)
Aimer Official Website: http://www.aimer-web.jp/
"Kasane" Official Website:kasane-movie.jp
Ⓒ2018 "Kasane" Production Team・ⒸDaruma Matsuura / Kodansha