It has been announced that the Mr. Osomatsu movie will hit Japanese theatres on March 15, 2019. A new trailer has been released as have two new visuals that feature the 6 brothers in their school uniforms and grown up respectively.
The film is an adaptation of Fujio Akatsuka's famous comedy manga of the same name. The story follows the sextuplets as they go to a high school reunion.
In the newly-released trailer we see the brothers at the class reunion with their old high school classmates who have matured into real adults. Seeing this, the brothers start to feel down and go home to drink until they fall asleep, but when they wake up they are met with a certain scene. The video features narration by Toshio Furukawa whose voice will be familiar to fans of Mr. Osomatsu.
The two teaser visuals feature artwork by character designer Naoyuki Asano: one of the brothers today sat in the twilight of a classroom and another of them walking along the beach as high school students. Both illustrations have a melancholic tone to them with the evening light and tagline that reads, "When will we become adults?"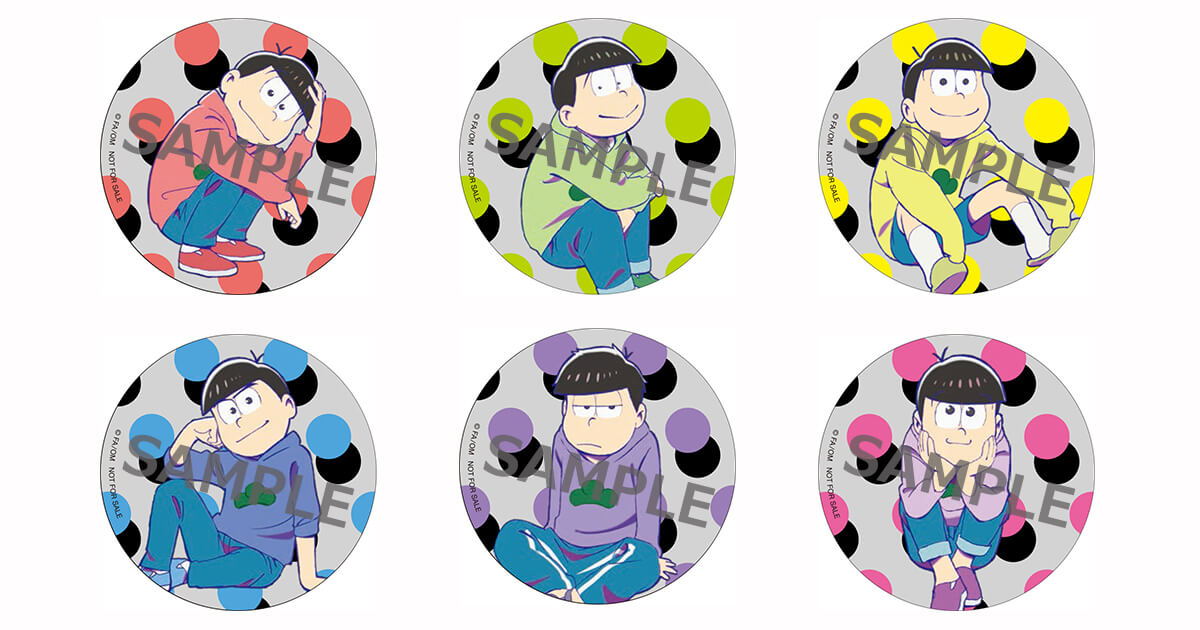 Advance tickets will be available at Japanese theatres featuring illustrations of the siblings in their school uniforms. Those who buy an advance ticket will receive one of the above six pin badges.
Stay tuned for any more news on the movie in the coming months as we learn more and more about the story.
Information
Mr. Osomatsu: The Movie
Release Date: March 15, 2019
Official Website: https://osomatsusan-movie.com 
©Fujio Akatsuka/Mr. Osomatsu: The Movie Production Committee 2019