MANGA ART HOTEL, TOKYO is a new hostel opening in the Jinbōchō district of Chiyoda in February 2019. Its theme is "the hotel that never sleeps" and it will provide a real manga experience for fans of the reading genre.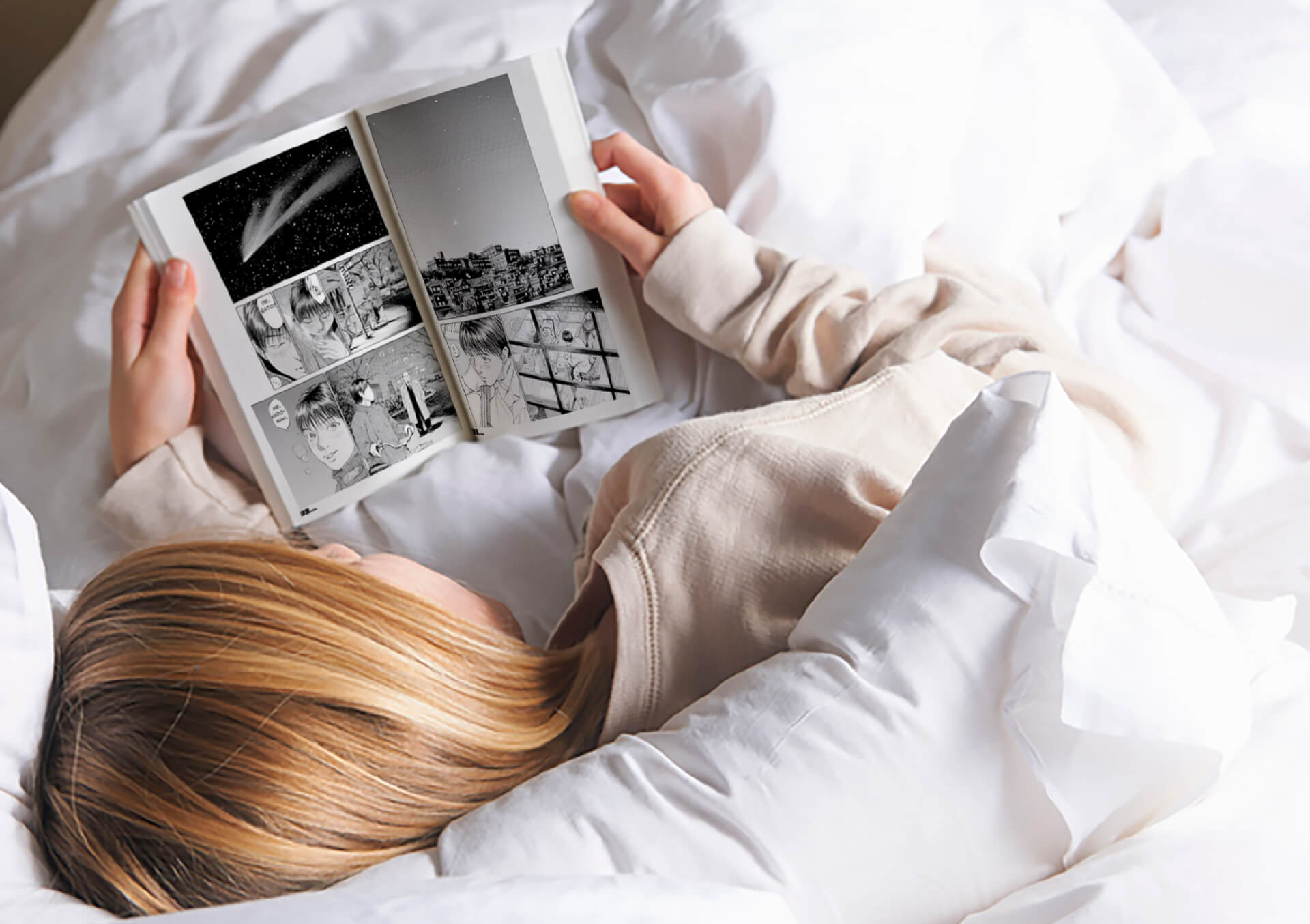 This project began in response to the increasing number of foreign visitors travelling to Japan in the run up to 2020 to get more people to learn and love Japan.
The hotel focuses on the art side of manga and will boast an unending selection of books for guests to choose from. The manager will directly communicate with guests to create a culture and community of manga lovers.
Walking past the bookshelves will be like stepping into another world. The 5,000+ manga books have been specially curated from an art perspective. Each title will have a recommendation comment alongside it written by the manager. There are many series waiting there to be discovered. There is of course English manga available too. All of the books can also be at the hotel.
Jinbōchō is known as the "district of books." Many book shops and publishers line its streets, so MANGA ART HOTEL, TOKYO will fit in perfectly.
The hostel has also teamed up with popular pyjama brand Nells who are currently developing original manga pyjamas to sell at the hostel so guests can fully immerse themselves in the dream world of manga.
If you're visiting Tokyo this year and love manga then be sure to check it out.
Information
MANGA ART HOTEL TOKYO
Address: LANDPOOL KANDA TERRACE Floors 4F & 5F, 1-14-13 Kanda Nishikicho, Chiyoda Ward, Tokyo
Opening: February 2019
Rooms: 35 (16 Female / 19 Male) *Separate floors for men and women
Access
1-minute on foot from Exit B7 of Ogawamachi Station via the Toei Shinjuku Line.
1-minute on foot from Exit B7 of Shin-Ochanomizu Station via the Tokyo Metro Chiyoda Line.
7-minutes on foot from Exit A9 of Jimbōchō Station via the Tokyo Metro Hanzōmon Line.
Official Website: https://mangaarthotel.com