It has been announced that three-member pop-rock band Spira Spica, which is centred around vocalist Mikiha, will perform the ending theme song Koi wa Miracle for the TV anime series Ao-chan Can't Study! which is set to air this April.
The band announced the news during their performance at LisAni! CIRCUIT Vol.08 where they also played the song live for the first time.
Ao-chan Can't Study! is a romance-comedy manga series written and illustrated by Ren Kawahara. The story follows protagonist Ao who studies to try and get into an elite university and achieve dependence from her father, a best-selling author of erotic fiction who came up with his daughter's name with "A for apple, O for orgy."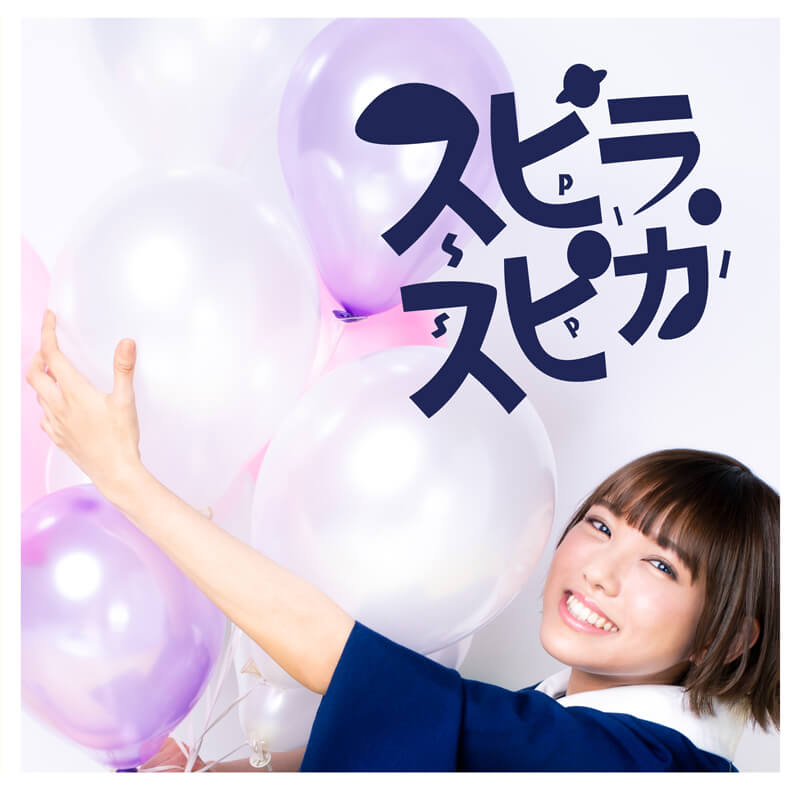 Commenting on the collaboration, Spira Spica member Mikiha said: "I am Mikiha, the vocalist of Spira Spica who have been given the opportunity to perform the ending theme for Ao-chan Can't Study! We made sure to pack all the sweet and sour feelings between Ao-chan and Kijima-kun into the song, whose dialogues are enough to crack you up. Koi wa Miracle is Spira Spica's pure love song that talks about the new self you discover when falling in love and that it's unexpectedly a great thing. Please look forward to it along with the anime series!"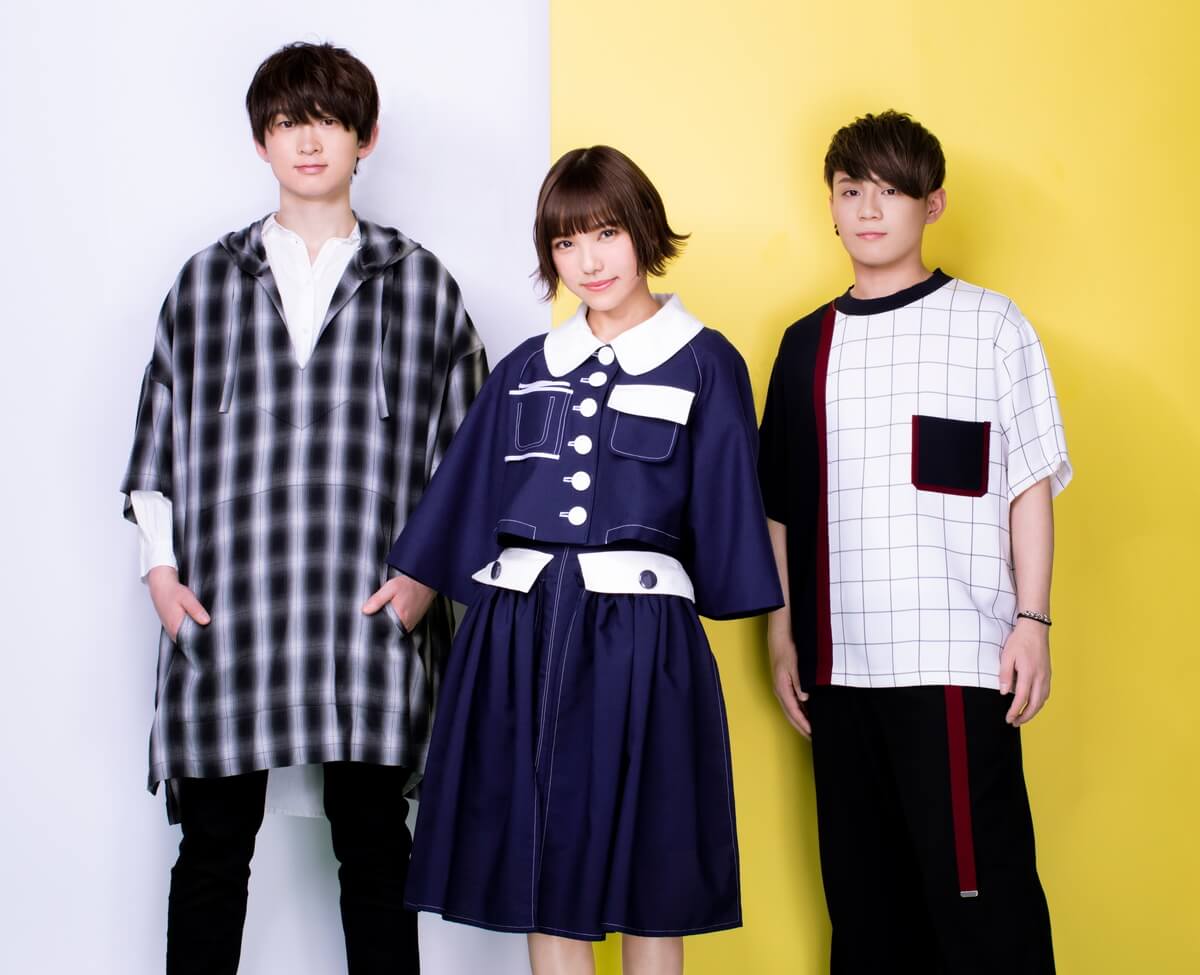 Spira Spica made their major debut in August 2018. They are garnering attention for their energetic live performances and online presence. The band will embark on their first solo tour this April where they will perform in Tokyo, Nagoya, Osaka, Fukuoka and Miyazaki. Tickets are limited, so if you're in Japan then be sure to catch them on the road and see their energy live for yourself.
Information
Ao-chan Can't Study!
Initial Broadcast: April 2019
2nd Single Release One-Man Tour 2019: "Spira Spica Happy o Todoke ni Yuku yo Tour"
2019/4/6 @ ell.SIZE, Aichi
2019/4/11 @ LIVE HOUSE enn 2nd, Miyazaki
2019/4/14 @ INSA, Fukuoka
2019/4/26 @ Shibuya WWW
2019/4/27 @ Shinsaibashi Music Club JANUS, Osaka
Tickets now on sale.
Ao-chan Can't Study! Official Website: http://aochan-anime.com/onair/
Spira Spica Official Website: http://spiraspica.com
©Kawapara Koi・Kodansha / Ao-chan Can't Study! Production Committee