Japanese idol group Keyakizaka46 will release their 8th single Kuroi Hitsuji ("Black Sheep") on February 27, 2019. In the meantime, fans can enjoy the music video for Heel no Takasa ("The Height of my Heels") which is coupled on the single. It was released on the group's official website.
The music video for the title track and Nobody, another song included on the single, both received huge attention the moment they were released.
Keyakizaka46 – "Heel no Takasa" Music Video
http://www.keyakizaka46.com/s/k46o/contents/6001930042001
The new music video features the group's captain Yūka Sugai and vice captain Akane Moriya. This is the first time these two members from the 27-member group have performed on their own together. It's also something the two of them publicly stated they wanted to do in the past.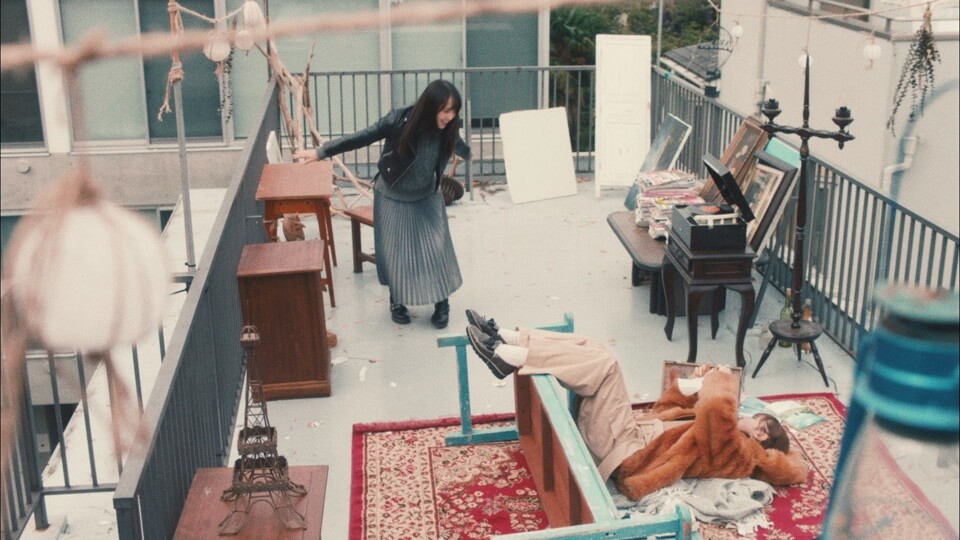 The video tackles the innocence of a young girl and the melancholy of a young woman.
Information
Kuroi Hitsuji
Release Date: February 27, 2019
First Press Limited Edition A (CD+Blu-ray): ¥1,713 (Before Tax) [SRCL-9983-9984]
First Press Limited Edition B (CD+Blu-ray): ¥1,713 (Before Tax) [SRCL-9985-9986]
First Press Limited Edition C (CD+Blu-ray): ¥1,713 (Before Tax) [SRCL-9987-9988]
First Press Limited Edition D (CD+Blu-ray): ¥1,713 (Before Tax) [SRCL-9989-9990]
Regular Edition (CD-Only): ¥972 (Before Tax) [SRCL-9991]
Keyakizaka46 Official Website: http://www.keyakizaka46.com/