Tokyo Disneyland® and Tokyo DisneySea® are set to host their special Disney Halloween event again this year from September 10 to October 31. Additionally, several park facilities and services will hold their own Halloween programs this year, including at the Disney Hotel, on the Disney Resort Line, at IKSPIARI, and elsewhere.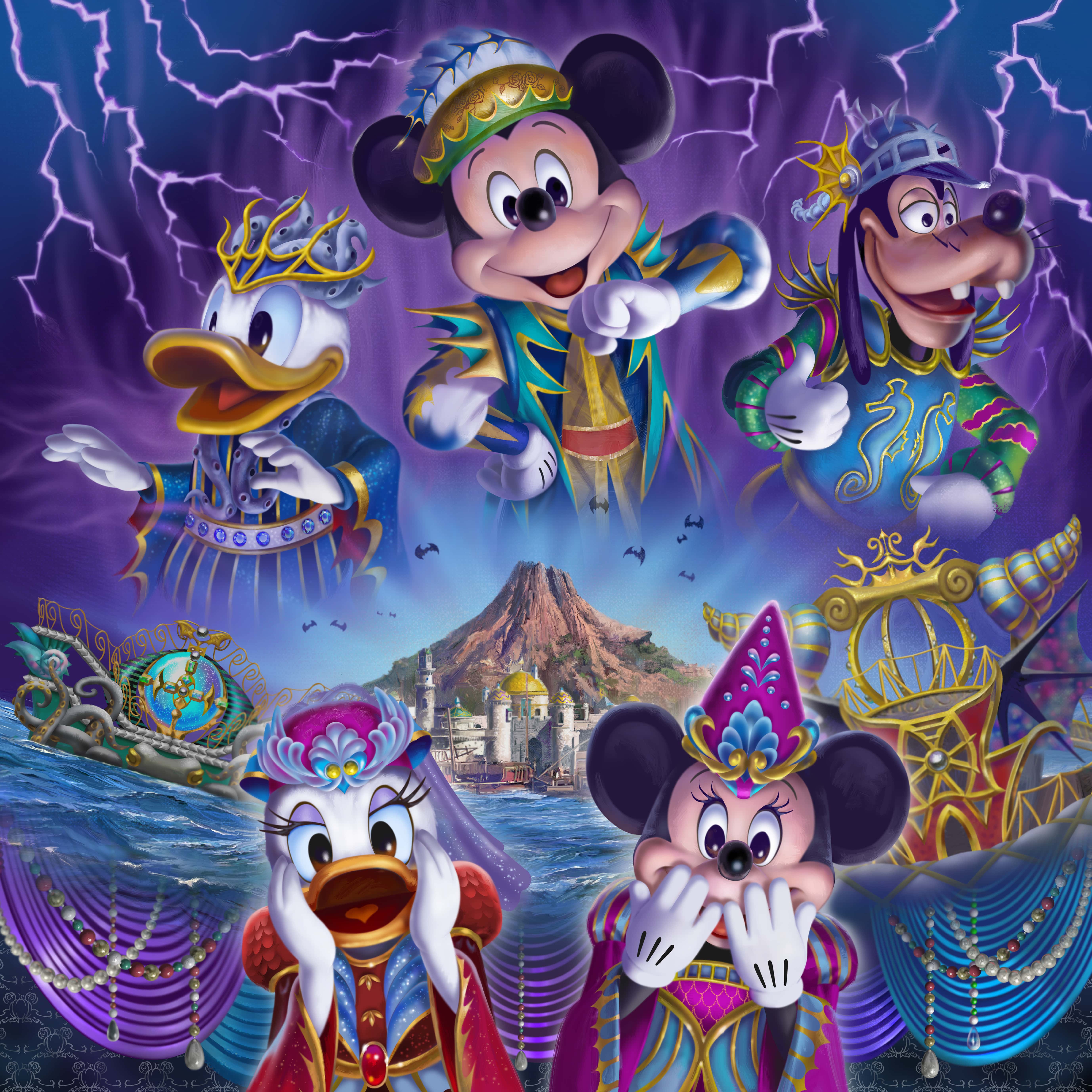 The theme at Tokyo DisneySea this year is "a dark and bewitching Halloween." Guests are invited to a mysterious but showy Halloween festival. The park's first ever "Festival of Mystique" show will be held at Porto Paradiso where an evil power will creep. Mickey Mouse and the other Disney cast will work to recover Halloween from this wicked power.
The theme at Tokyo Disneyland is "ghosts" where guests will be pulled into a spooky and exciting ghostly Halloween experience. At the "Spooky Boo! Parade," Mickey and Minnie will don all-new ghost costumes and beckon guests to join them in the spine-chilling and enticing celebrations. When the sun sets and evening covers the sky, Halloween music, visuals and lights will arise from the World Bazaar, and a new photo spot will be present for guests to take a picture together with the ghosts.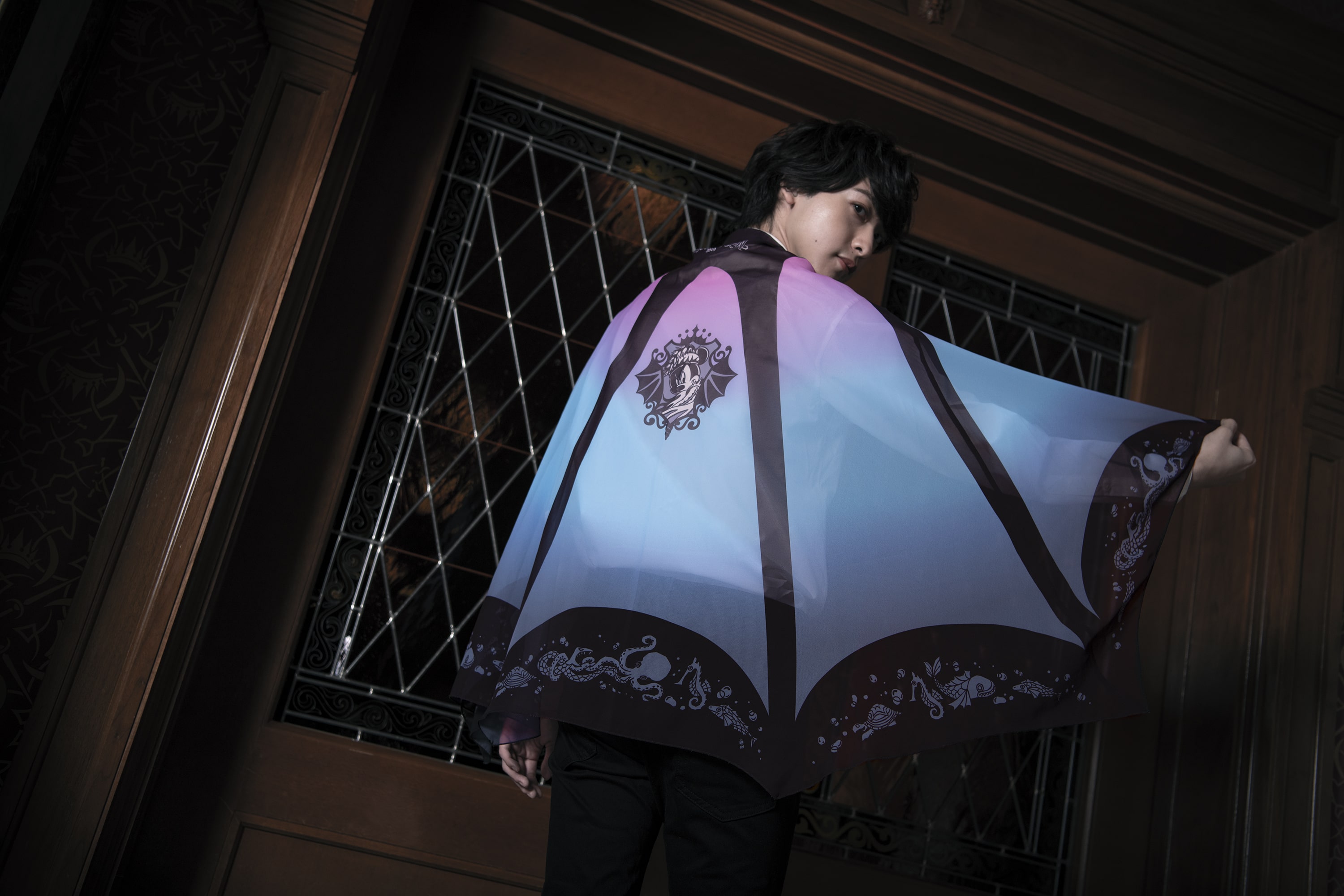 Cloak: ¥2,500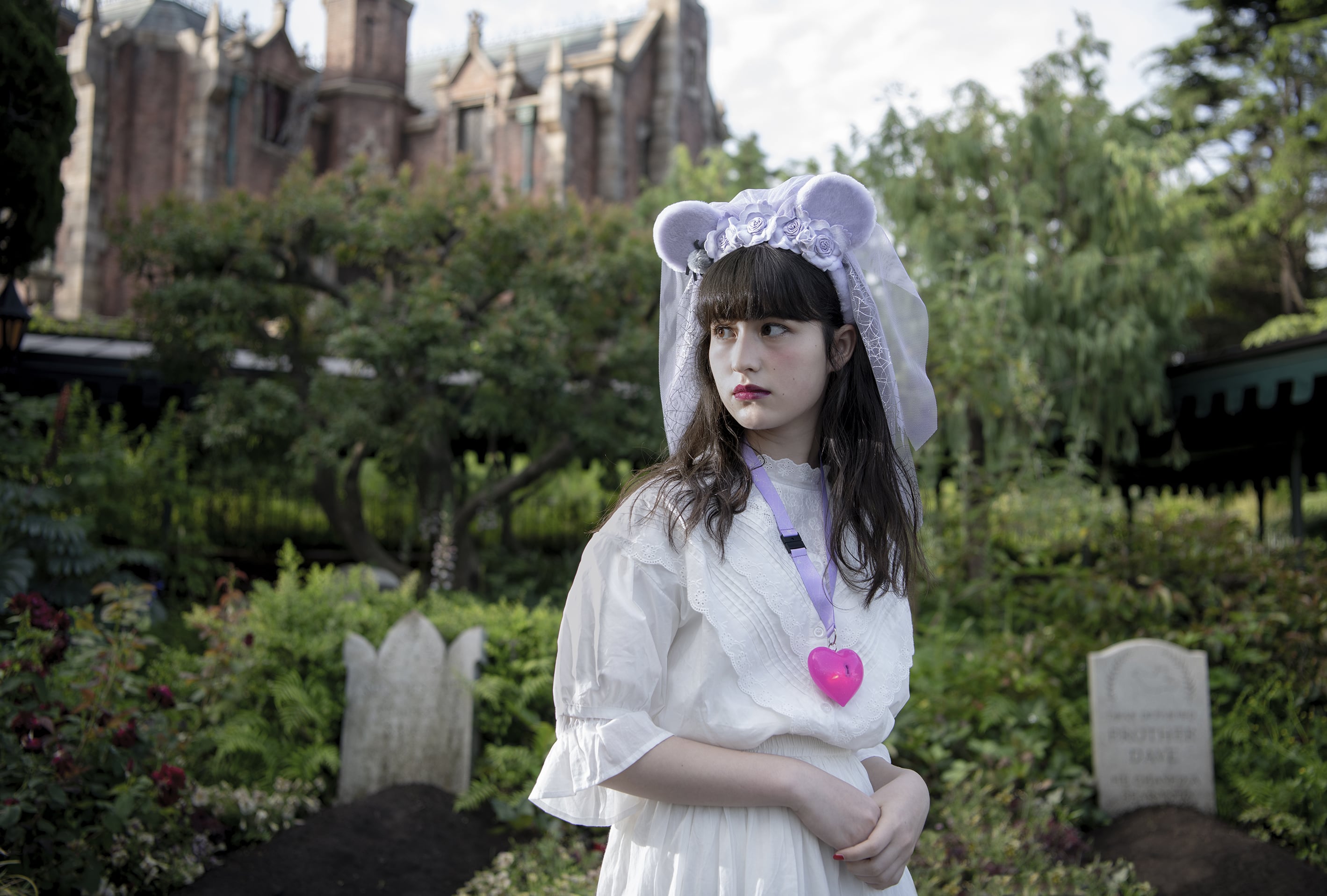 Headband: ¥1,800 / Light-Up Pendant: ¥1,500
Guests can also pick up a selection of dark and bewitching merchandise based on the Festival of Mystique show
Special Set: ¥1,880
Popcorn Soda & Doughnuts: ¥600
And of course, expect to tuck into a deliciously spooky menu too.
©Disney