Japan is home to a plethora of top-class, high quality cosmetic items. Japanese cosmetics are slowly becoming in-the-know outside the country, but there is still an abundance of products that are unknown to people.
In this new featured article series, we here in the MOSHI MOSHI NIPPON editorial team will showcase products made in Japan that we use. The brands and prices are unrelated to our picks, they are simply items we want to recommend for you to try.
The first items I've chosen are two moisturising products by RMK. RMK's skin care items cater to a variety of skin types and have been enjoyed by Japanese people of all generations for many years. The company renewed their skincare products on April 5 of this year. I tried out the update items for myself, so let's take a look.
The concept of the new items is "First Sense." Not only do they ensure your skin stays moist, they also "tailor" your skin to how you want to look.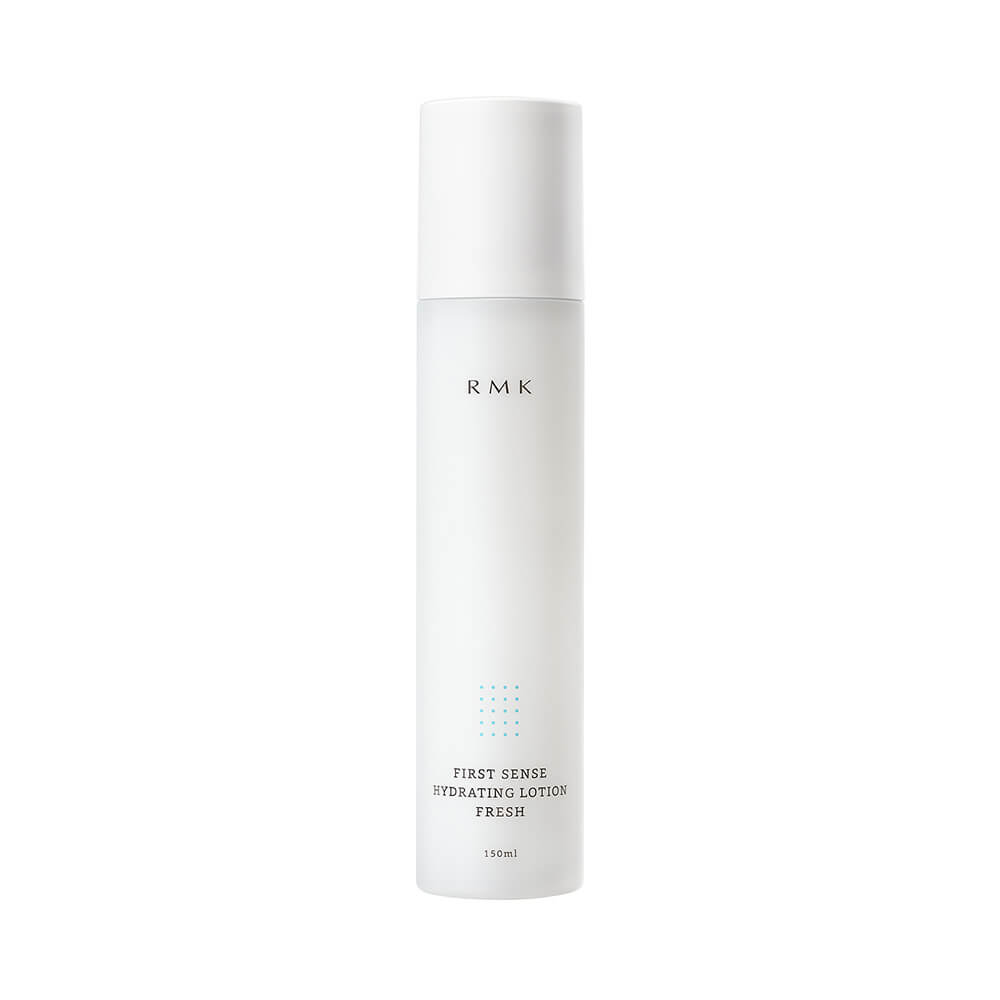 I'm concerned about the outer part of my nostrils, and so I used the First Sense Hydrating Lotion Fresh, a moisturiser that balances water and oil content of your skin.
The lotion is a new combination of pear extract and sage leaf extract. Using cotton, the first use removes old keratin from the nose, and on the second and third uses it completely soaks into the skin. The white gel spreads well across the skin so feels comfortable. Its orange scent gives you a feeling of freshness in those tired and early mornings. I personally really like the smell, so I use it to relax before I sleep too.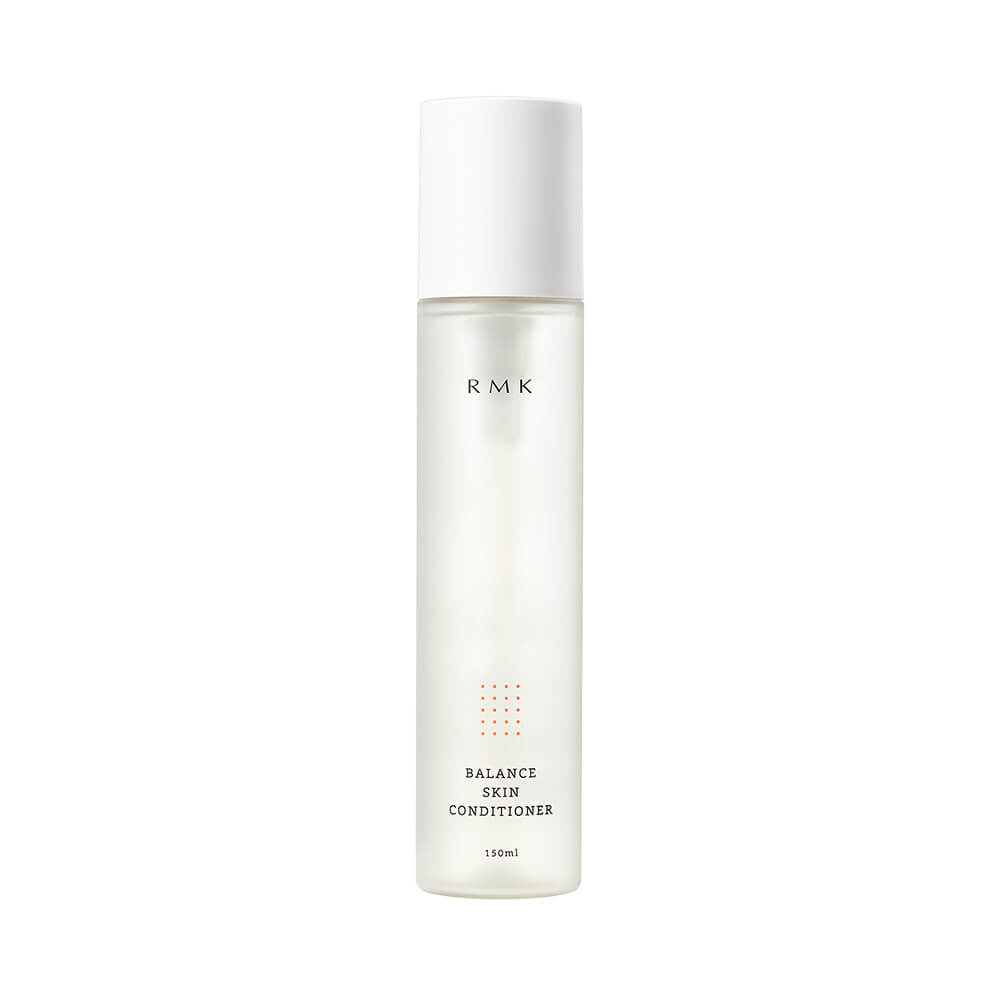 Another item that was renewed was another moisturising item: the Balance Skin Conditioner for sensitive skin. It's alcohol free and contains hyaluronic acid. The texture makes your skin feel super gentle, moisturising it nice and deep. It contains ingredients that combat dry skin so is good to use when the season changes or to strengthen your skin barrier. It has a citrus and ginger fragrance which is extremely refreshing like the First Sense Hydrating Lotion Fresh. I have used this item when my skin has been drier than usual and when the pollen count has been high in the run up to spring.
RMK items are sold in the cosmetic section of department stores in Japan. They are also sold in Hong Kong, Taiwan and South Korea too, so be sure to check them out.
Writer: Sayuri Mizuno (MMN Editorial Team)
Information
RMK Official Website