Q-MHz just dropped their new song Live and let die today for digital download. The song is being used for the first arc of the new TV anime series Babylon.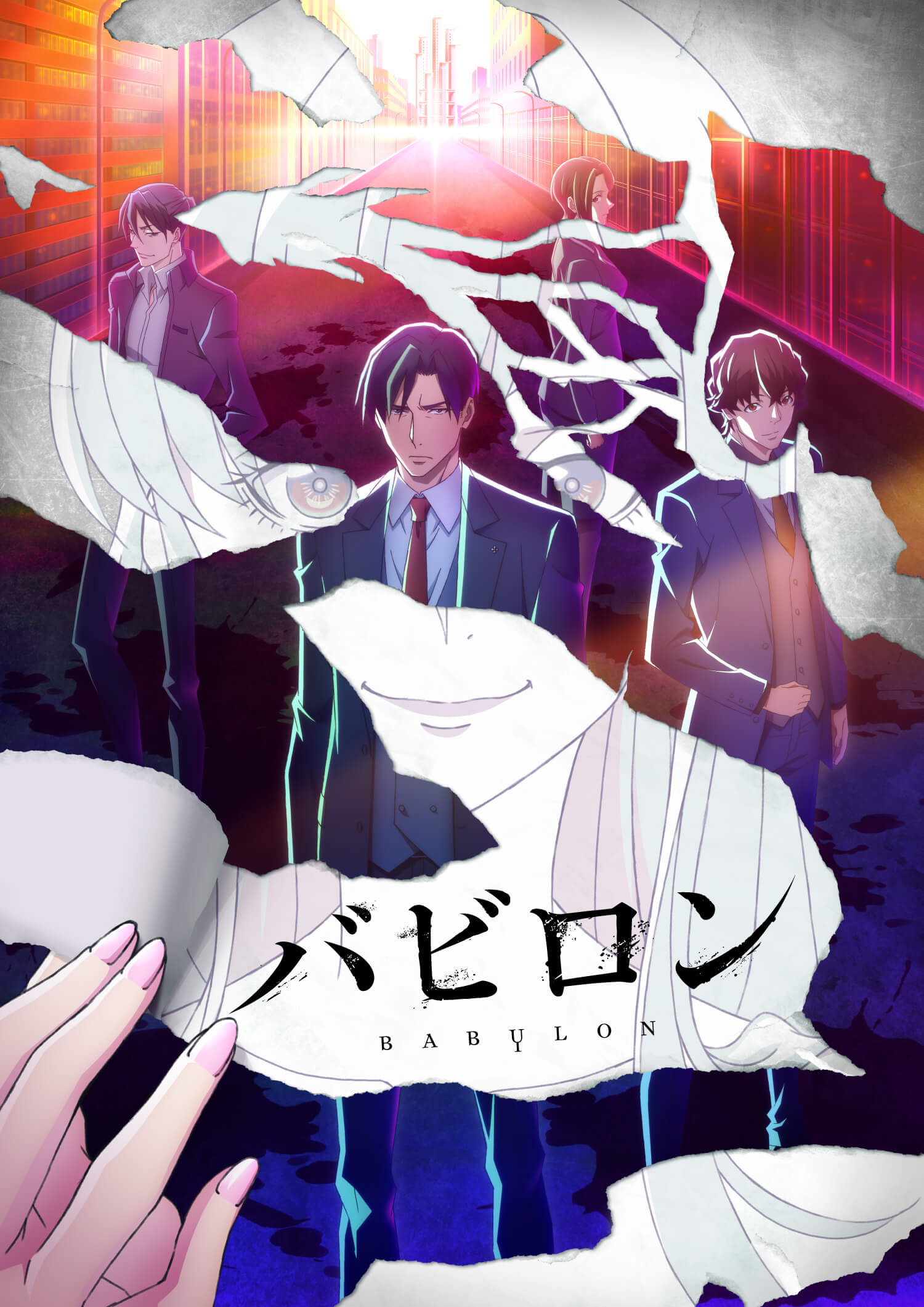 Babylon is a Japanese crime thriller novel series written by Mado Nozaki and illustrated by Zain. In an age where morals and compliance are at the centre of attention, viewers will be asked to question the meaning of life and justice. Keywords surrounding the series are "suicide" and "evil." The anime series jumps the hurdle on adapting Nozaki's challenging work.
The anime will have three arcs: Itteki no Doku (One Drop of Poison), Erabareta Shi (The Chosen Death), and Magaru Sekai (Twisted World). Japanese music group Q-MHz will perform three different theme songs for each respective arc.
The band's new song Live and let die written for the first arc features female Japanese singer uloco. It was arranged by music group Gesshokukaigi, marking Q-MHz's first time working with them. It's a dark, cool and heavy rock song wrapped in a blanket of unrest.
Live and let die is now rolling out across major digital music platforms. The first arc, which consists of three episodes, are now available to watch in Japan and overseas on Amazon Prime Video.
©Mado Nozaki・Kodansha / Twin Engine Inc.
Information
Q-MHz feat. uloco. – Digital Single "Live and let die"
Released: October 8, 2019
Q-MHz Official Website: https://q-mhz.com/
Babylon
Initial Broadcast: October 7, 2019 (Available in Japan and overseas on Amazon Prime Video)
Babylon Official Website: https://babylon-anime.com/