7.Sakuratei
This is an okonomiyaki shop located near NOW IS FOREVER. The whole shop is covered in cute artwork. You can take pictures of the gorgeous exterior, however, do remember that the interior is also filled with walls of beautiful art. Not to mention, you can also eat delicious okonomiyaki here!
Address: 3-20-1, Jingu-mae, Shibuya-ku, Tokyo
Opening hours: 11:00-0:00
8.BEAMS Sidewall
Find BEAMS, which is located along Meiji-dori, and you will find a wall painting. A cool wall painting like this one is rare in the Kawaii fashion district of Harajuku. The monochrome finish to the design is perfection!
9.MOSHI MOSHI BOX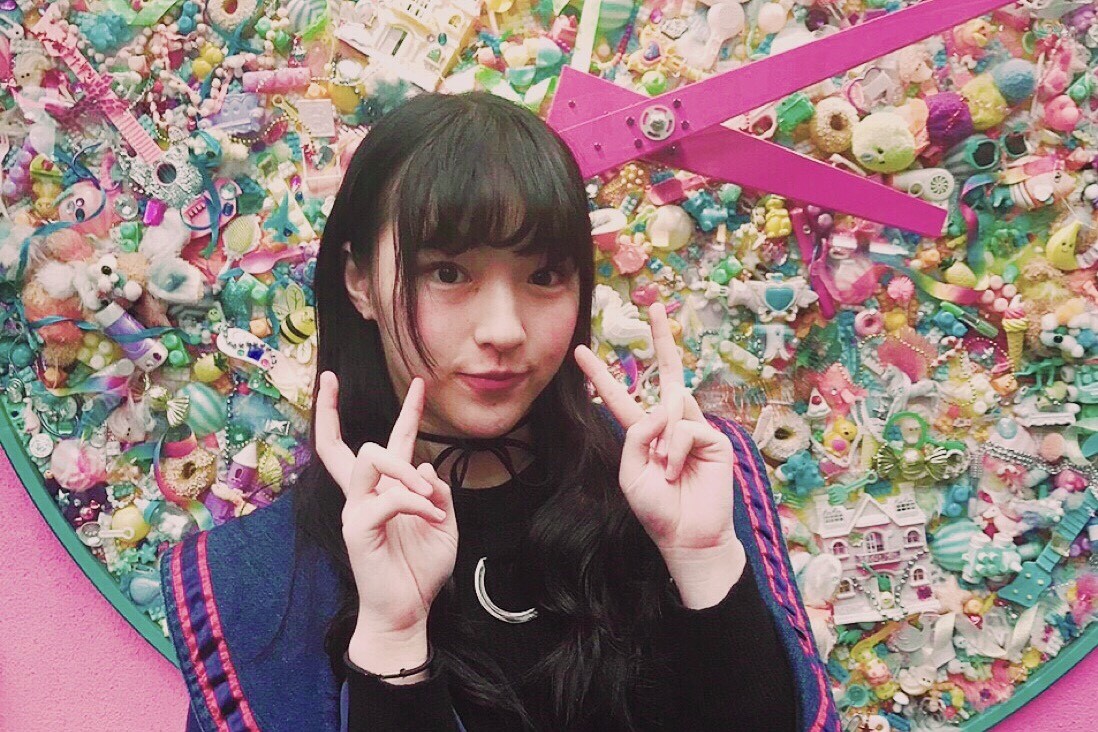 The last thing I will show you today is our MOSHI MOSHI BOX World Clock. Just by taking a photo in front of this giant clock, which was designed by Sebastian Masuda, will allow you to join in on our Harajuku Kawaii culture.
So, what do you think?
There are more trendy spots in Harajuku than what I have shown you today – the district is just brimming with a variety of fashion perks! Finding these spots all by yourself is a real treat in itself!
Midori Blackmore @MidoriBlackmore
—
Related article:Limited Time Rascal the Raccoon Collaboration at Baskin Robbins in Harajuku!
Related article:Best 7 photo taking spot in Harajuku to take a photogenic picture in Tokyo sightseeing