Virtual singer YuNi has announced that her major debut album eternal journey will release on June 16, 2021, almost two years after the release of her previous album. She has also announced a solo concert this summer and released some new visuals to go alongside it. Details on the concert are TBA.
YuNi is a virtual singer produced by Activ8, a company that produces XR content and virtual talent.
eternal journey First Press Limited Edition | CD+DVD+2 Bonus Tracks | Release Date: June 16, 2021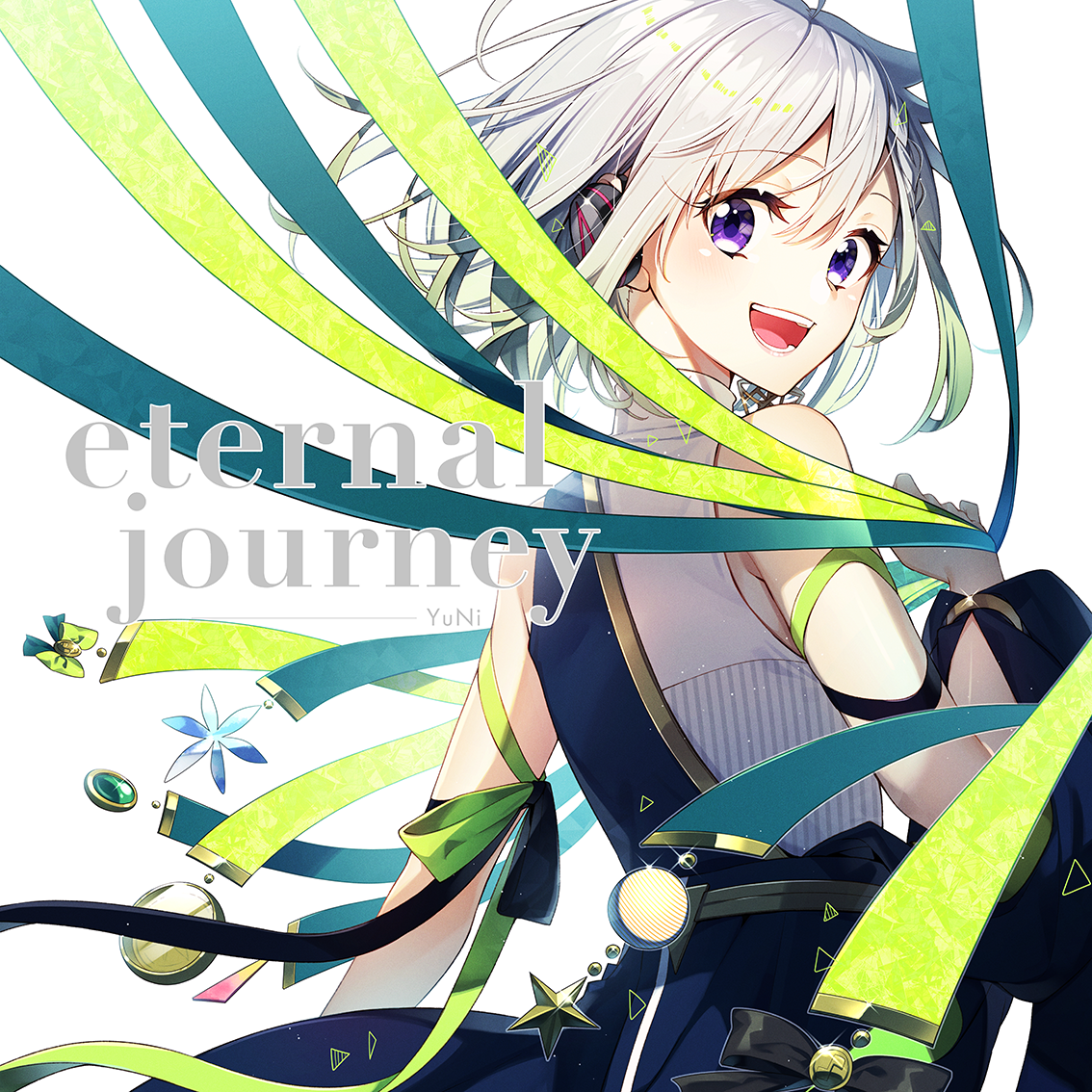 eternal journey RegularEdition | CD-Pnly | Release Date: June 16, 2021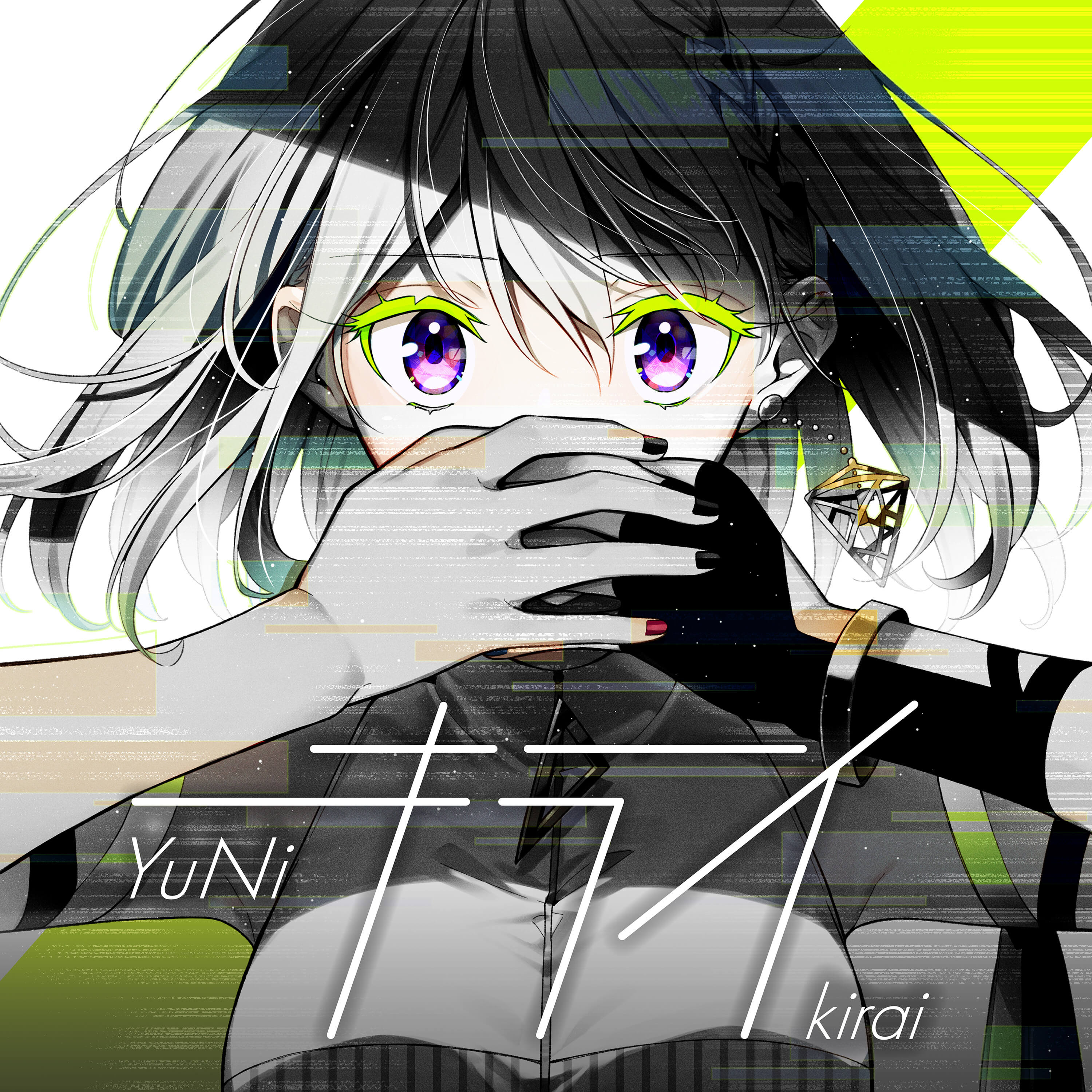 kirai Now On Sale (Digital Release)
YuNi claims herself to be a pioneer of the virtual singing world. Her song Kokoro Knock was used as an ending theme for the anime series Uzaki-chan Wants to Hang Out! last year. Her major debut album will bring the singer to new heights. Its title, eternal journey, was previously used as the title of her VR live concert held in October last year. The record will be released with First Press Limited Edition and Regular Edition copies with a track list that collaborates with a variety of Vocaloid producers, music artists, and more. The Limited Edition version includes a music video and two bonus tracks. Both editions' CD covers were designed by Sakuragi Ren. The album also sees YuNi writing her own lyrics for the first time.
YuNi's song kirai from the album was released digitally on April 16. Produced by DJ'TEKINA//SOMETHING a.k.a Yuyo Yuppe, the electro pop number is an upbeat and positive trip with YuNi as bright and energetic as ever.4
©️YuNi