Tokyo Mew Mew New aired its 12th episode on September 21, 2022. With it came an exciting announcement–season two will begin airing in April 2023 on TV Tokyo and its affiliates!
The song performed at the end of the 12th episode, my sweet heart ~New ver., is now available on a number of sites. Performed by Ichigo Momomiya's voice actress Yuki Tenma, the track is a cover of the 2002 Tokyo Mew Mew ending theme. Those wanting a hefty dose of nostalgia will want to give it a listen, so be sure to check it out below!
Full Video: https://youtu.be/Iq_n58k48Ak
The Tokyo Mew Mew New Special Event Cat!! Shite SuperParty event will be held at J:COM Hall Hachioji on February 26, 2023 with all cast members in attendance. The logo for the event has been revealed, and the cast will do a live reading of a new script. Advanced tickets for the daytime event will be enclosed in the first volume of the Blu-ray and DVD now on sale.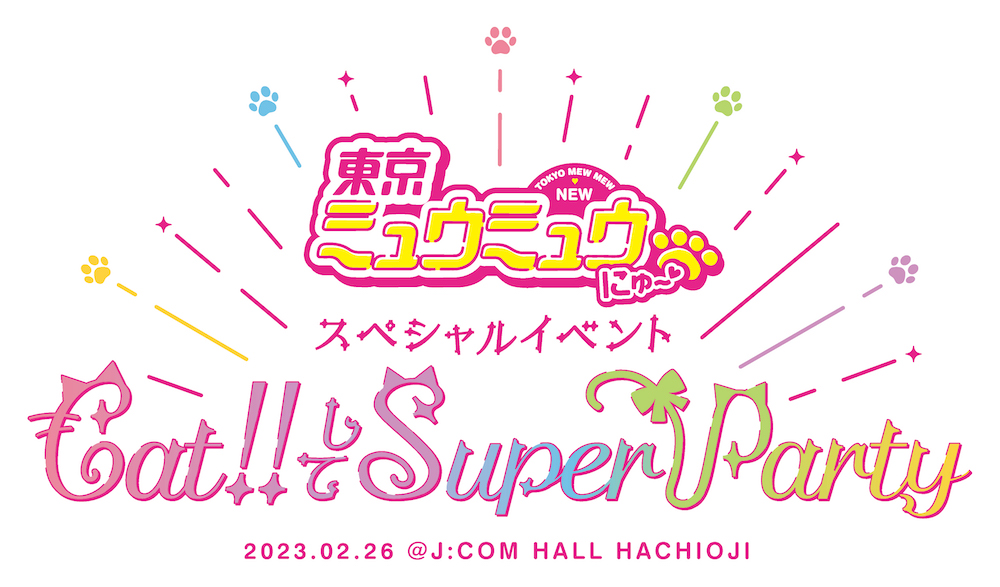 The jacket and Canime bonus design for the second volume of the Blu-ray and DVD have also been revealed, and fans can get their hands on it on October 19. This will include a priority sales application ticket for the evening session of the event. The new jacket illustration features Mew Lettuce and Mew Pudding, and the Canima Limited Edition Blu-ray bonus item is a set of five acrylic charms showing off the girl's battle costumes.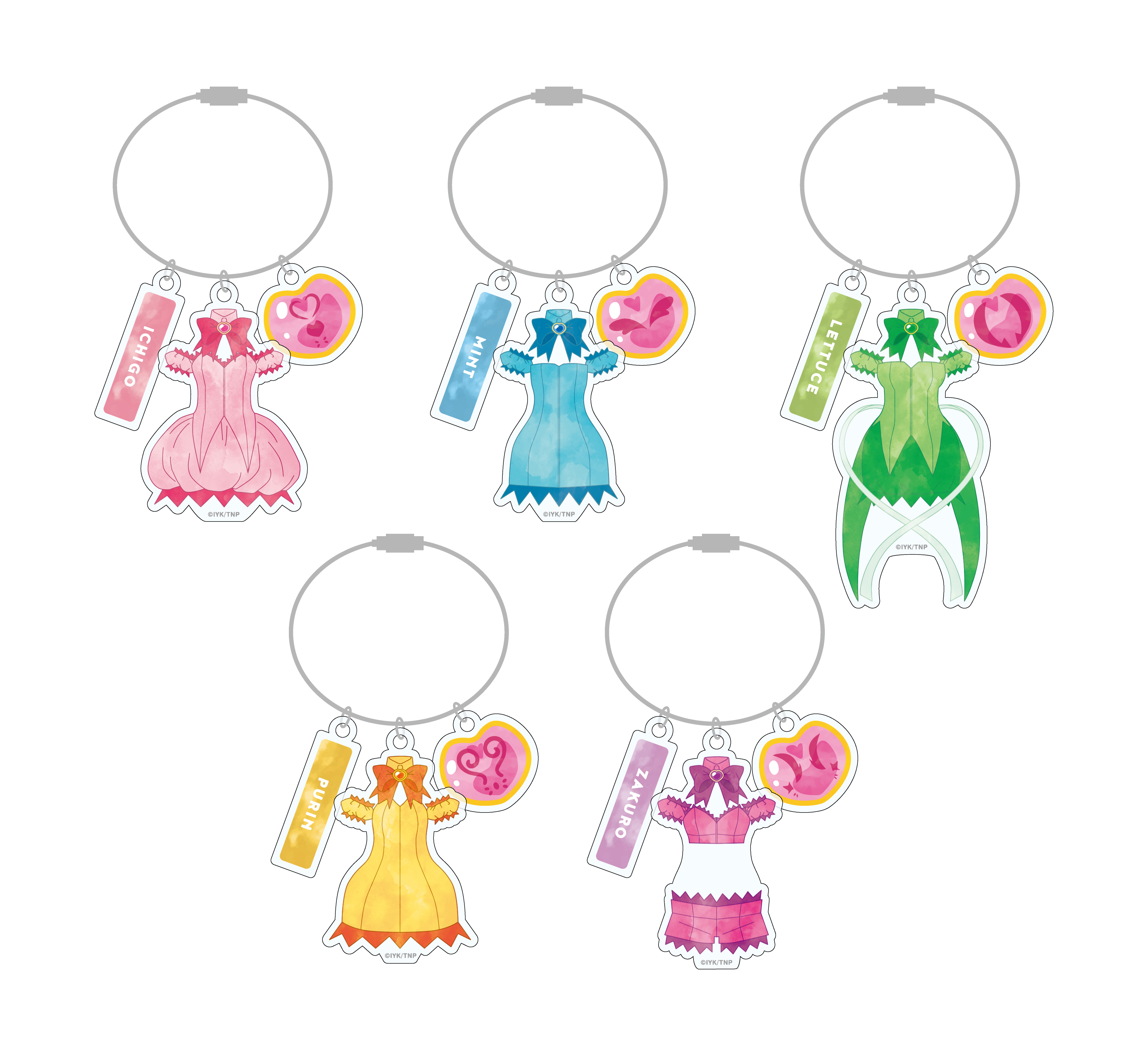 On January 7 and January 8, 2023, a cast live reading of a new script will be held at Jiji Press Hall in Tokyo across four performances. Tickets are now on sale.
Smewthie, the unit composed of the five main cast members, will launch a new CD on January 18, 2023. The CD will include an advanced application ticket for the group's live concert to be held in March 2023. Fans can pre-order the CD now.
Smewthie will also do a live reading drama on November 22 and a Christmas event on December 22. 
There are plenty of events lined up until the second season airs in April, so keep an eye out for more information!
©征海美亜・吉田玲子・講談社/「東京ミュウミュウにゅ~」製作委員会