Nao Iwamoto's popular manga series Kin no Kuni Mizu no Kuni topped Takarajimasha's Kono Manga ga Sugoi list for female readers in 2017. Over the years, the series has become more and more popular across social media, and a film adaptation was announced in June 2022. Fans nationwide will be able to see the movie in theaters starting January 27, 2023, and to increase the hype, a new image of the two main characters has been released!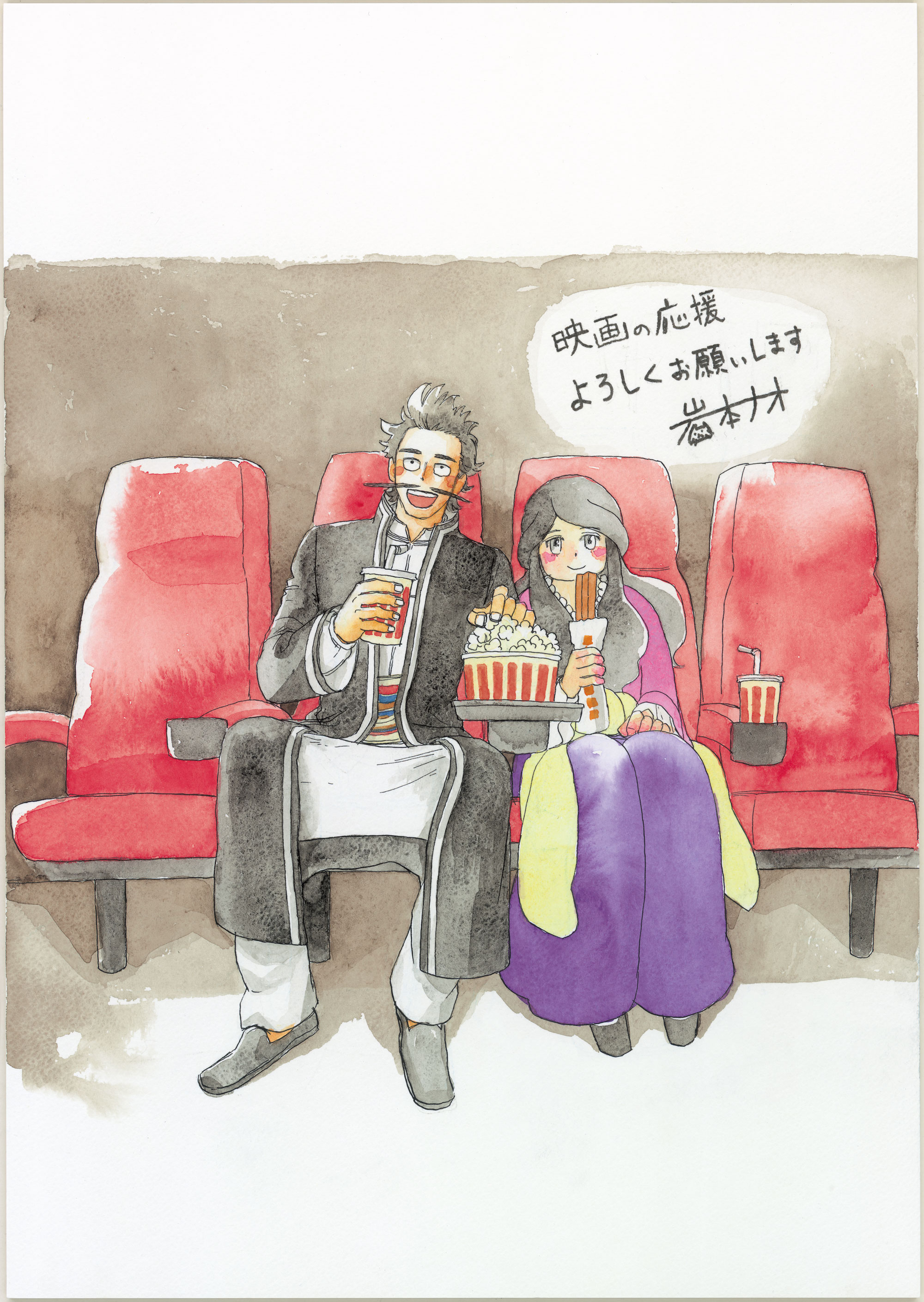 The story involves two constantly bickering neighboring countries that eventually go to war, causing God to intervene. Country A is commanded to offer its most beautiful girl as a bride, while Country B is told to send its wisest young man as a groom. While this is going on, the princess of Country A has a chance encounter with a young man from Country B. Actor Kento Kaku will play Naranbayar, while Minami Hamabe will play Sarah. Although the two begin to fall for each other, it's not easy to be honest about their feelings. These unique characters have been fan favorites since day one, and it's exciting to imagine what they'll look like on the big screen!
The mysterious Lailala will be voiced by Miyuki Sawashiro, while Subaru Kimura is joining the cast as Jauhara.
Fans are sure to adore this love story as the two characters come to terms with their feelings for one another. The film will be released in January, so only a few more months to wait!
©岩本ナオ/小学館 ©2023「金の国 水の国」製作委員会 
Information
Kin no Kuni Mizu no Kuni
Original Author: Nao Iwamoto (Flower Comics Special)
In theaters January 27, 2023
Official Site: kinnokuni-mizunokuni-movie.jp