Dentro de una caja con forma de libro y con una historia original ilustrados por Fukada Aiko, estarán guardados estos preciosos pintalabios de Clé de Peau Beauté.
Con el eslogan de "Unlock the power of your radiance" (Desbloquea el poder de tu resplandor) y el logotipo con forma de llave de la marca, se presenta "auténtica barra de labios" que hará brillar a las mujeres que la lleven. Hay dos colores diferentes cuidadosamente seleccionados.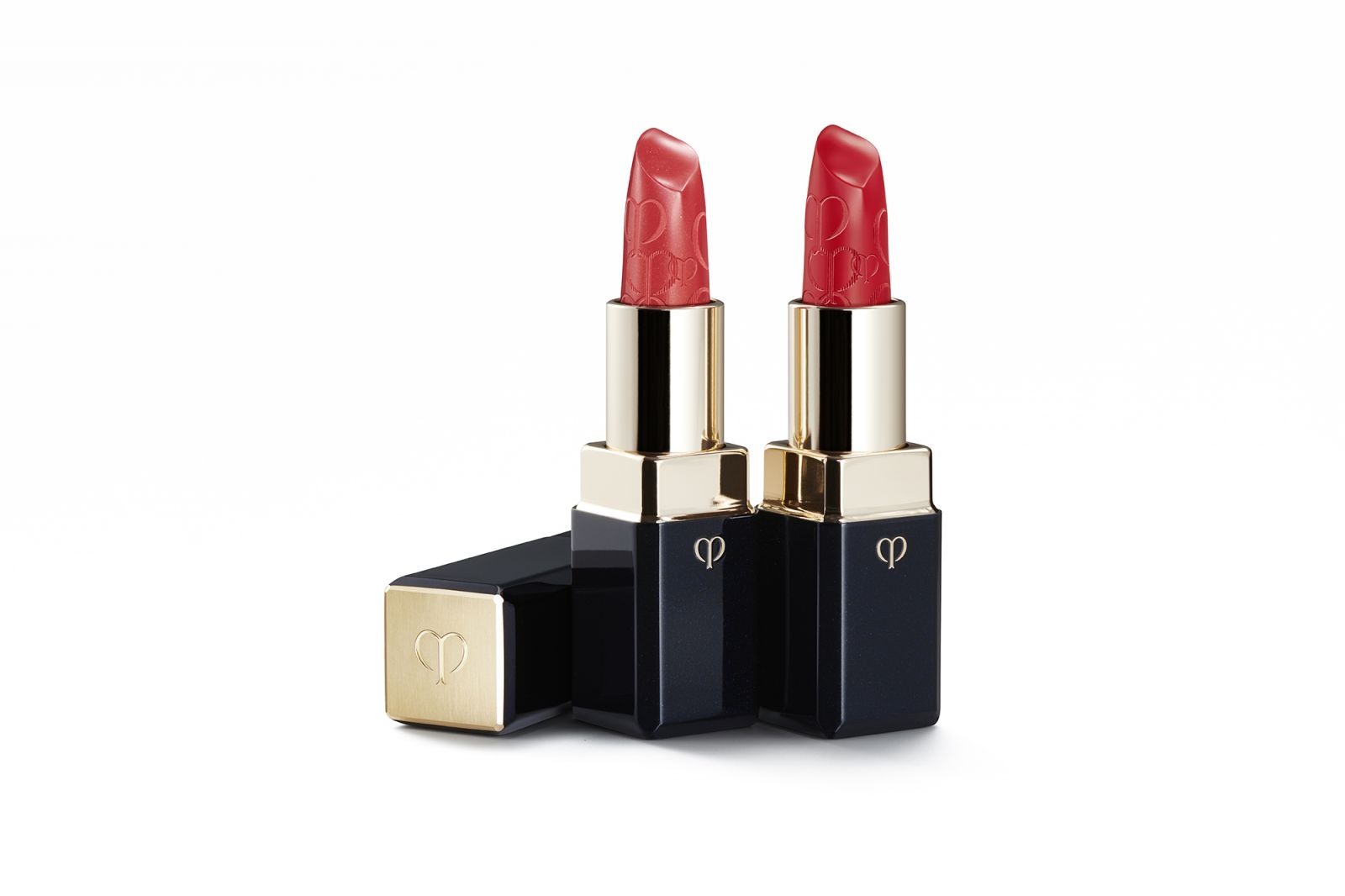 Un regalo de lujo perfecto para regalárselo a tus seres queridos o para darse un capricho a una misma. Los nuevos pintalabios de Clé de Peau Beauté harán que estas navidades sean incluso más especiales.
Information
Clé de Peau Beauté
Fecha de lanzamiento: 21 de noviembre de 2018 (miércoles).
Tiendas: tienda GINZA SIX, tienda Omotesando Hills
Precio: 6,000 yenes cada uno (Impuestos no Incluidos)
Color: n5 (camelia), cachemir 103 (leyenda)
Pagina web oficial de Clé de Peau Beauté: