Ariana Grande released her new song No More Tears Left To Cry, the first in almost two years, on April 20 to chart-topping success, reaching number one on iTunes in 89 countries.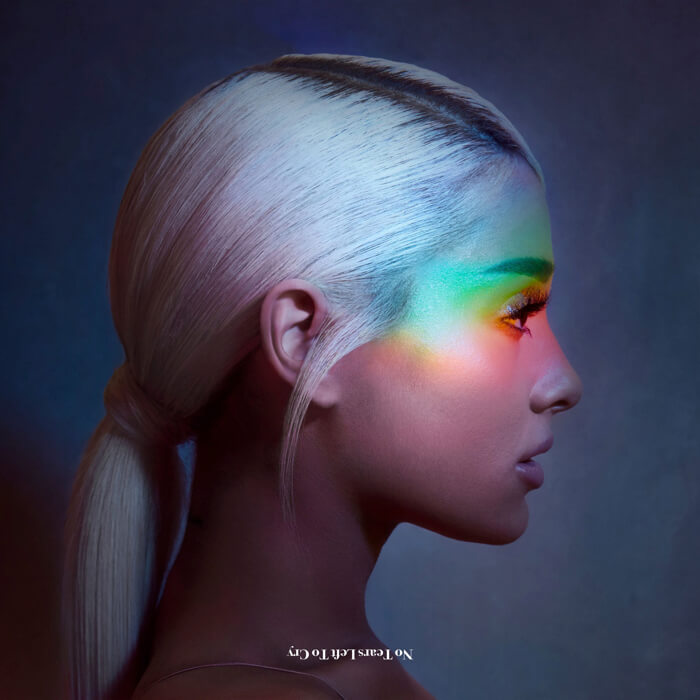 Appearing on The Tonight Show Starring Jimmy Fallon, the 24-year-old singer performed her new hit alongside Jimmy Fallon himself and the show's hip-hop and jazz band The Roots using the Nintendo Labo kit.
Nintendo Labo is the latest extension for the Nintendo Switch that uses cardboard cut-outs that are assembled to create the Toy-Con which interacts with games on the console.
The collaborative video caused a buzz among fans who praised its originality and Ariana's ability to always entertain. There were even people who were surprised that the Nintendo Labo could function as instruments like this.
There's also a video showing a glimpse of how Nintendo Labo can be turned into fully-functioning instruments, so be sure to check that out below too.
The upside-down world in the music video for No Tears Left To Cry which was released last month continues to entertain fans across the globe. If you haven't seen it yet, you'd best check it out.