From July to August, firework festivals spring up all over Japan. Firework festivals are one of the things that are heavily associated with Japanese summers. This article is here to provide useful information so you can make the most out of them. We'll also provides ome tips on what to bring!
Things you should know about firework festivals in Japan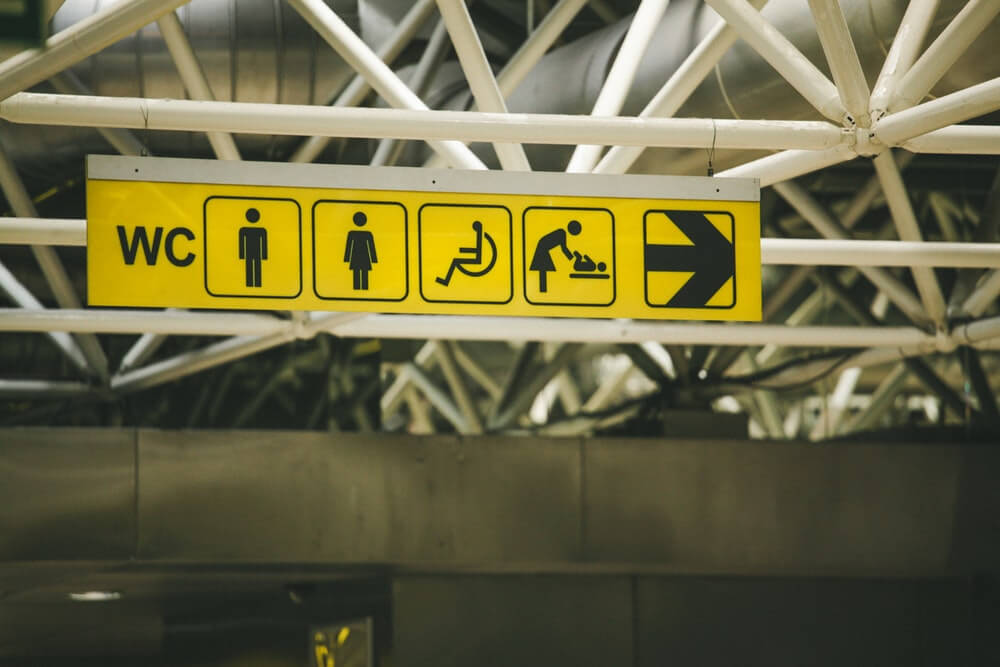 Toilets
The toilets surrounding the venue are usually congested – for males and females, so it's best to go before getting there. If you make it to the venue and need to go, make sure you go before the display begins so you don't miss anything!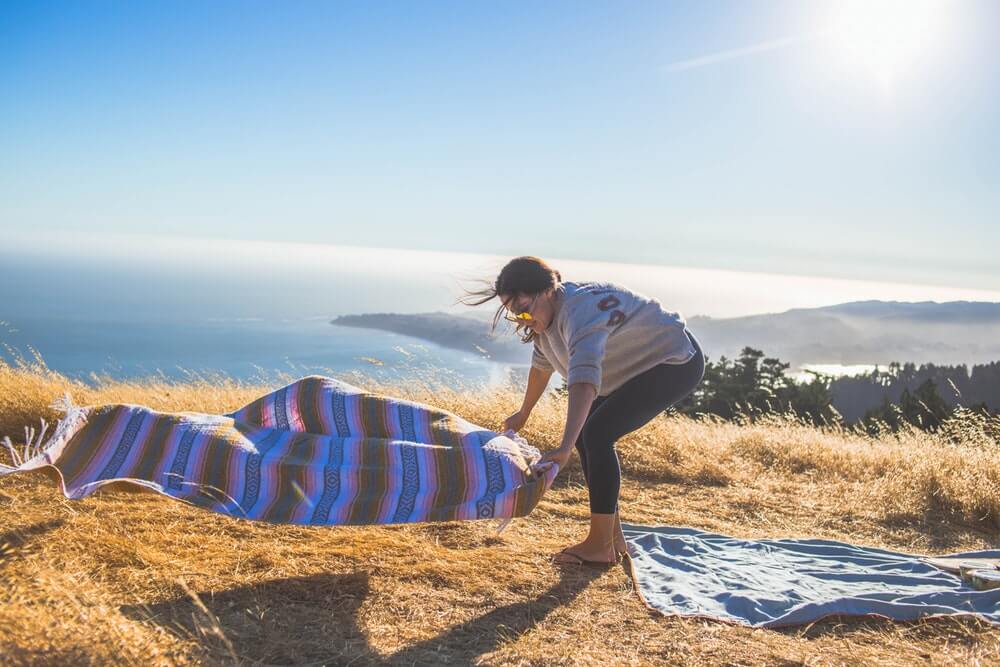 Finding a good spot
For any fireworks event, it's best to get there between one and two hours early so you can nab a good spot!
IC Card charging/ Purchasing travel tickets
After the event, the train stations closest to the event are always going to be crowded with people, so before setting off for the festival, make sure your IC card is fully charged, or that you already have all your tickets for the journey there and back.
What to bring
What should you bring to fully enjoy a pleasant evening of fireworks?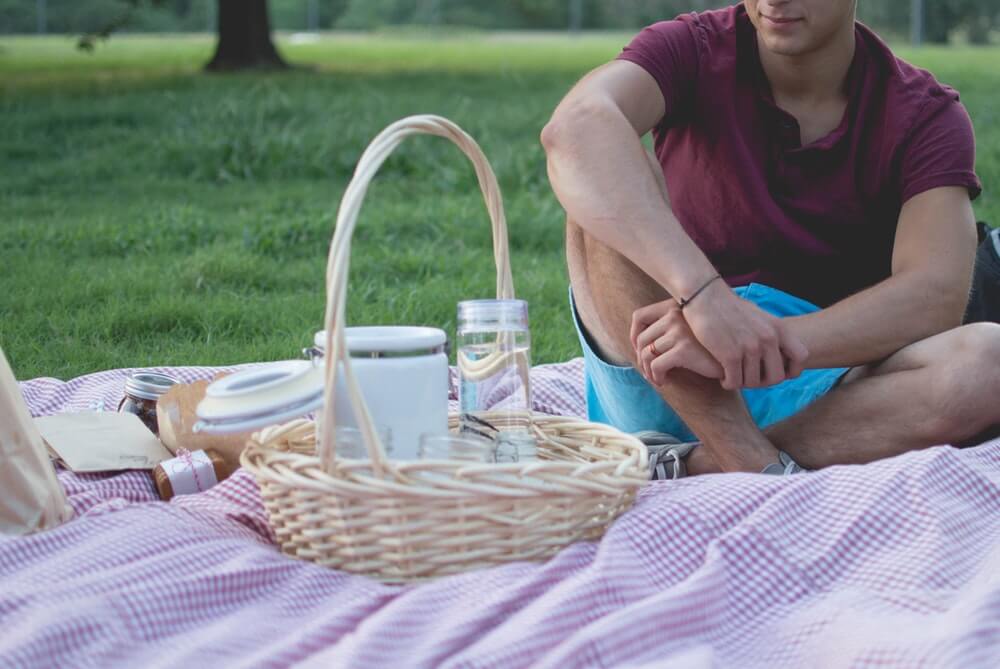 1.  Leisure sheet
You can purchase tickets for special seating to enjoy the show, but many decide to sit on the ground by reserving a spot with a leisure sheet. To ensure your clothes don't get dirty, make sure you bring this sheet with you! We recommend buying one in advance from a 100 yen shop. It is possible to get these from a convenience store, but they may sell out on the day of the fireworks event so it's best to get one in advance.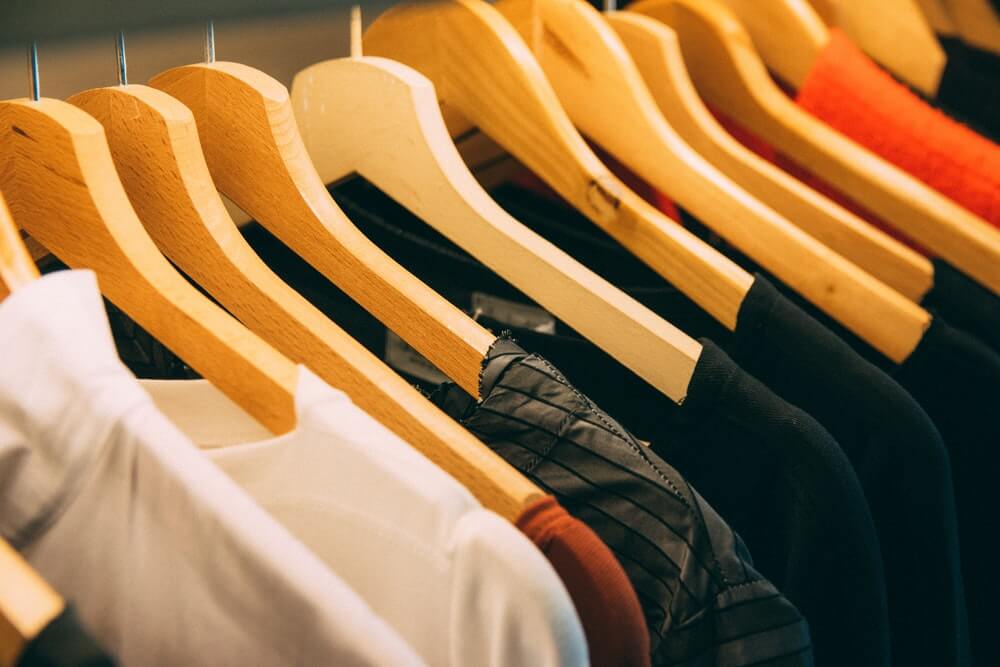 2. Wear long sleeves!
It is usually very humid on a typical Japanese summer's day, but depending on the weather and the location, it can get rather chilly at night. There's also a possibility that ash and remnants from the explosions above your head can fall from the sky and onto you. That is why we recommend long-sleeved clothing. You could also wear a Yukata or bring a blanket.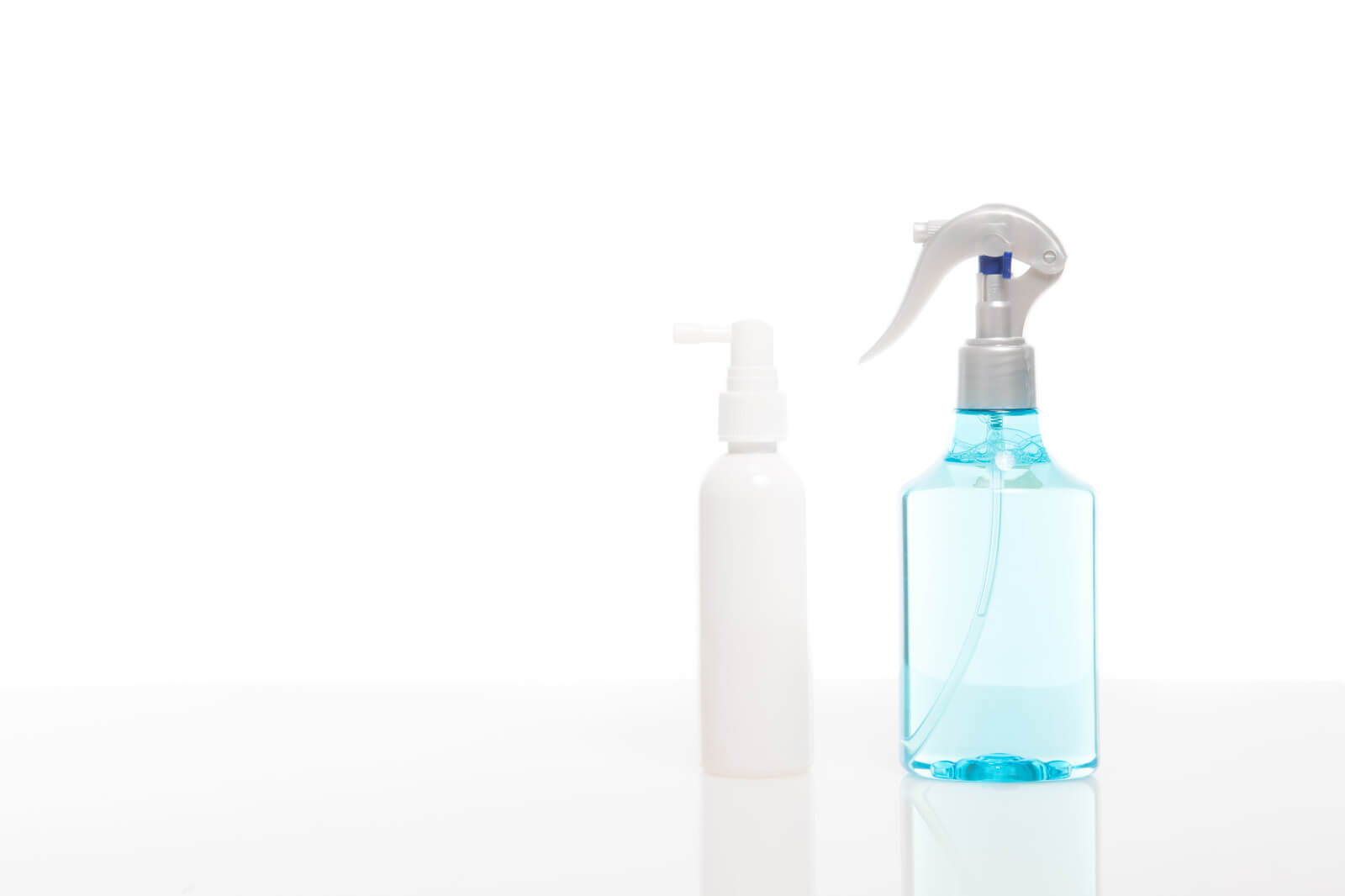 3. Bring insect repellant and itch relief medicine
At firework festivals, many insects lurk in the grass upon which you are sat or near water. Make sure you have your creams and medicines at the ready to prevent a mosquito attack and to soothe the aftermath. You can also purchase these at drugstores or convenience stores near train stations.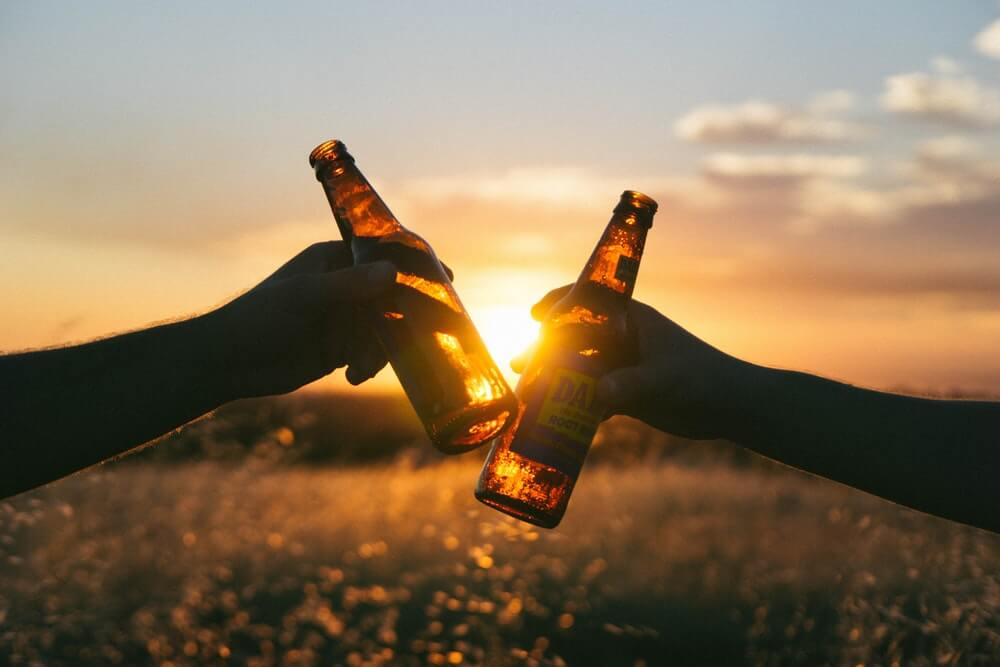 4. Food and alcohol
Indulging in food and alcohol whilst watching a fireworks display is one of the finest experiences you will ever have. Usually, there are food carts and stalls selling food and drinks that were prepared specifically for the occasion. We would recommend that you have a taste of these, however, they will be crowded. For those of you who hate queuing, it is best to buy your snacks and drinks in advance. Be aware that supermarkets and convenience stores close to the event will also be crowded.
So, what do you think? If you're well prepared then you can really make the most out of your night – get to it! ♡
If you have any questions about Japan, send us a message on Facebook!https://www.facebook.com/msmsnippon/