Restaurants in Japan have a very different list of rules, on-the-house services and etiquette standards compared to other countries. If you enter a restaurant when in Japan without knowing some of these things you might make a mistake!
We've put together a list of 10 important points to learn before dining out in Japan.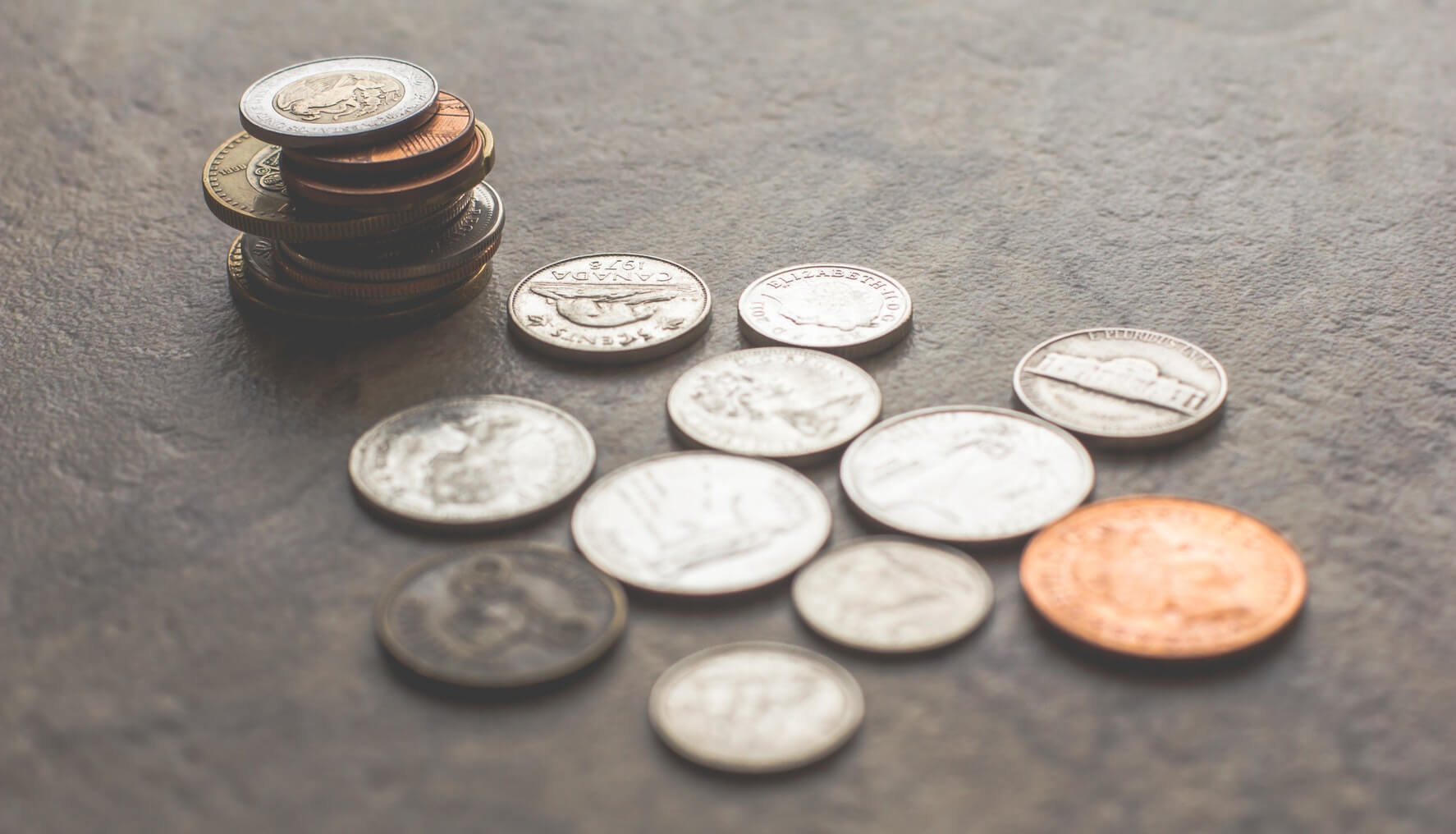 1.Don't give tips
The fact that you don't need to give tips as restaurants in Japan can be bewildering to some foreign tourists. In Japan, there's normally no service charge, unless it's a high-end restaurant, in which case it's possible that a service charge will be added. If you force a tip on the staff, they will get told off by their superiors later, so keep that in mind.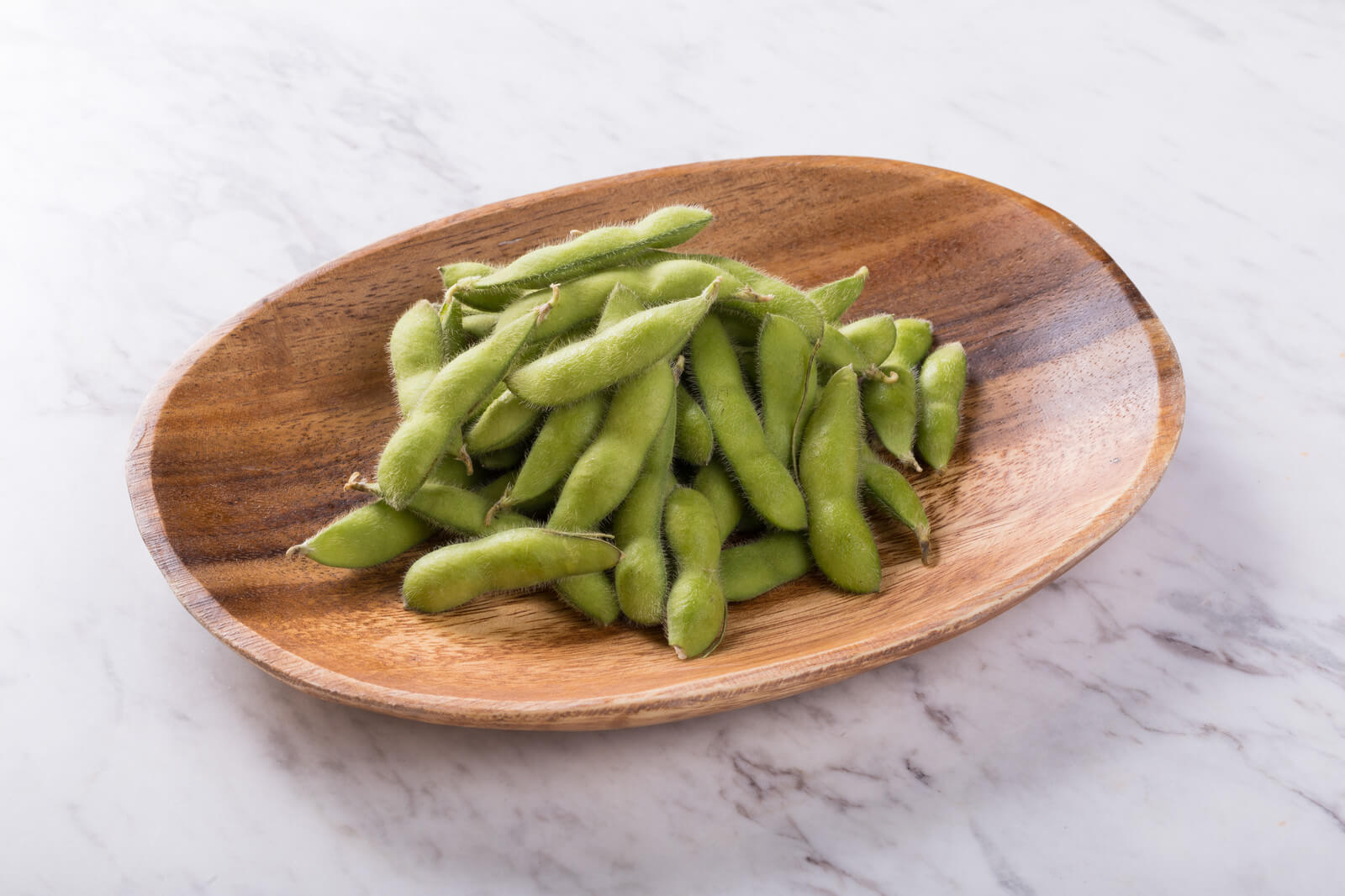 2.Watch out for 'Otooshi'
Otooshi, also known as tsukidashi, are small appetizers served at bars and establishments that sell alcohol, particularly izakaya. They will be served event if you didn't order them, and you can be charged for them. There are numerous reasons they give for serving ootoshi, such as 'proof that we have taken your first order' and 'something to eat while you wait for the first food to come out.' Lots of tourists not accustomed to this practice have felt cheated.
3.Water is free
When you sit down at a restaurant in Japan, you'll be served water. Many tourists are surprised at the fact that cold water is served all year round the majority of the time in Japan. There are also establishments that serve free hot green tea instead of water.
4.The unexpected things are expensive (or cheap)
It's not rare for things like delivery pizza or Korean pork belly BBQ, which are extremely cheap and common foods in other countries, to be expensive in Japan. On the other hand, you can eat Japanese foods like sushi, tempura and ramen at a very cheap price.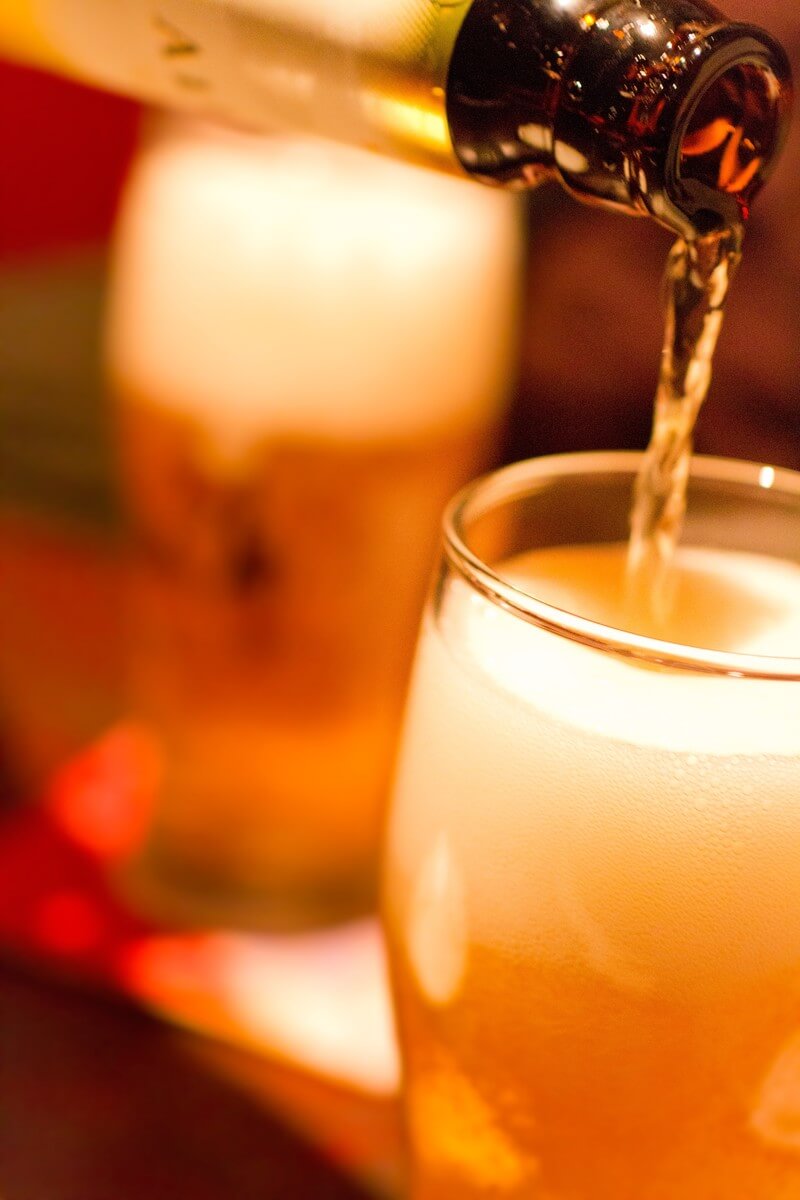 5.You order alcohol first at an izakaya
It's not a set rule, but generally when you go to an izakaya, ordering a drink gives you plenty of time to read through the menu. Beer is often ordered before anything else. There's even a set phrase for it, toriaezu biiru ('[I'll have] beer for now'). Try saying it in Japanese when you're at an izakaya.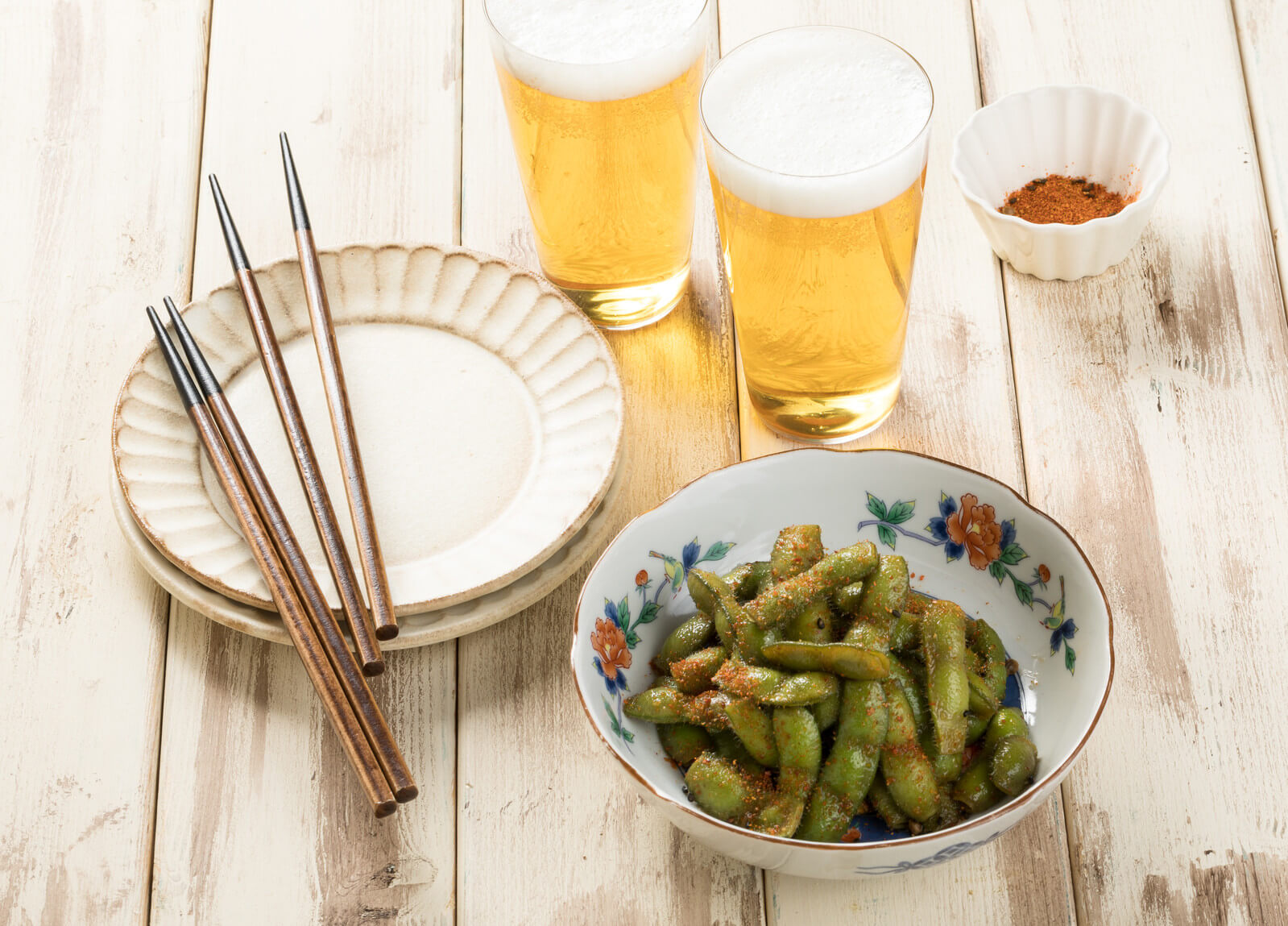 6.All-you-can services
Restaurants in Japan often have all-you-can-eat and all-you-can-drink services. If you pay a set price, you can eat or drink as much as you like. Many places offer this service, including, but not limited to, izakaya, yakiniku restaurants, and sushi bars. We recommend this to people who want to pay a little to get a lot!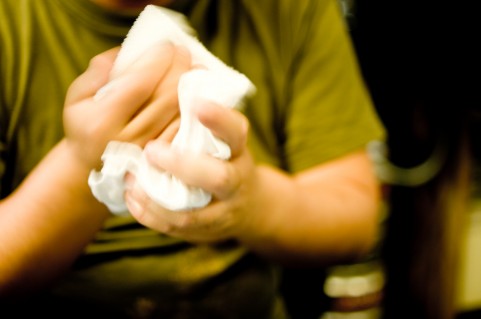 7.Oshibori are free
Oshibori, or moistened towels, are given for free at Japanese restaurants. They are wet towels used to wipe your hands and face before a meal. Depending on the restaurant, you may be given a cold or hot towel. Staff at izakaya will also hand them to you. A lot of tourists praise this service as high quality.
8.Rules and menus are different at fast food restaurants
International restaurant chains like McDonald's and Subway are of course in Japan too. If you're a tourist bored of Japanese food, you'll probably want to eat something familiar like fast food. In those times, you'll be baffled by the differences between a fast food joint in your own country and in Japan. For example, in the case of McDonald's, the Japanese large-sized drinks are smaller than the medium-sized drinks in the US. There's also no self-service. Instead, the staff will pour the drink for you.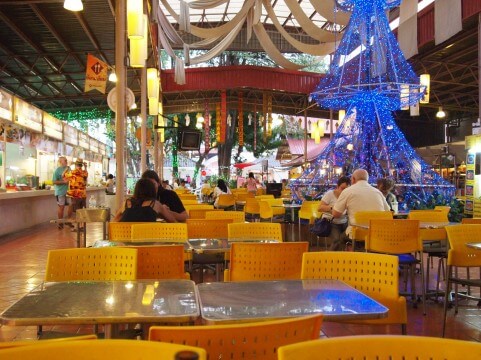 9.You cannot take food into restaurants (though there are exceptions)
One rule that puzzles a lot of people from Asia that come to Japan is the rule that states you cannot enter a place with food or drink. However, select establishments, such as food courts in large shopping malls, will permit you to do so. Be sure to do some research beforehand.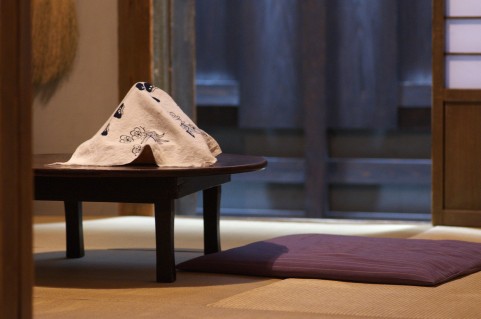 10.Take your shoes off on tatami
At izakaya and traditional Japanese restaurants, they implement customary Japanese style seating and tatami flooring. If you're dining at a place with tatami mats, you must take your shoes off before stepping on it. The table seats and tatami are split into different areas even if it's the same restaurant, so even if it's OK to wear your shoes at table seats, you'll need to take off your shoes when using tatami in most cases.
Did you learn something new? Sit alongside the locals when you come to Japan and enjoy some delicious Japanese cuisine!
If you have any questions you want answering about Japan, then please be sure to get in touch with us on the MOSHI MOSHI NIPPON Facebook page!