Visiting shrines and temples is one of the must-do activities when visiting Japan to really experience the traditional culture. But did you know there are certain rules to follow when praying at a shrine? But do not worry, it's actually quite simple. We will walk you through the process step by step so you know exactly what to do when you arrive at a shrine or temple during your trip to Japan.
1:Shrines? Temples? What's the difference?
First of all, let's clear up the difference between a shrine and a temple. Temples came from countries such as China and India to spread Buddhism. They are places to worship Buddha and are installed with statues of Buddha. Buddhist monks live to spread the teachings of Buddhism. Inside the temples are bhikkhu (monks), bhikkhuni (female monks), temple masters and more who enshrine the image of Buddha.
Related article:【Tokyo Stroll】Strolling around Asakusa for half of the day finding the stereo typical sightseeing spots and new spots.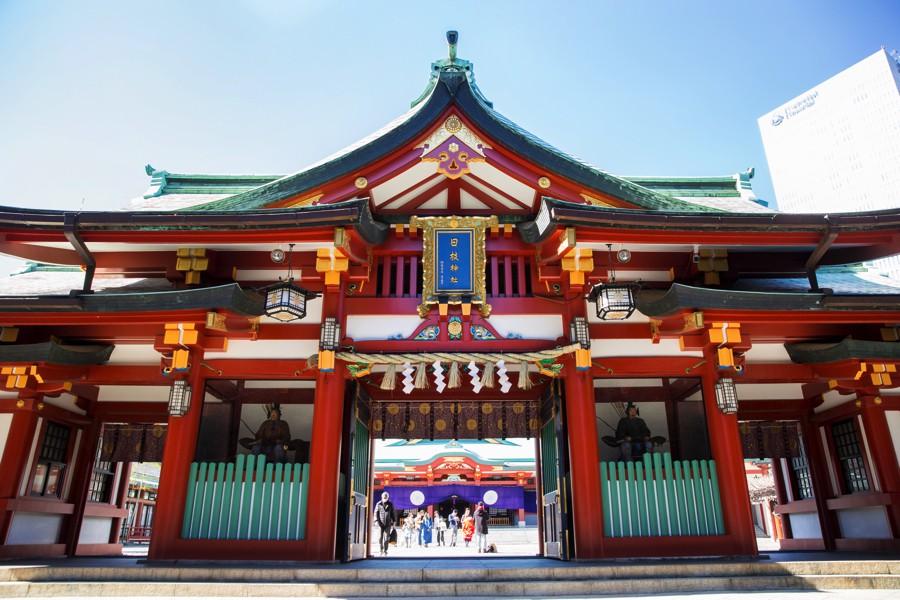 On the other hand, shrines originated from primitive, scared altars such as "iwakura" (sacred rocks) and other places where the gods are said to live – places where people cannot enter. They were temporarily erected during special occasions. Shrines that you see today were not originally a permanent structure. Their origin is different from those of temples that came from abroad. Shrines originated in Japan and their history there goes back further than Buddhism, making them much different from temples.
Related article:Visit Temples and Shrines, and Collect Goshu-in!
2:So, how do I pray?
There are several steps to follow when praying at a temple or shrine in Japan. These steps may also differ from temple to shrine, so be sure to check properly before starting.
Shrines & Temples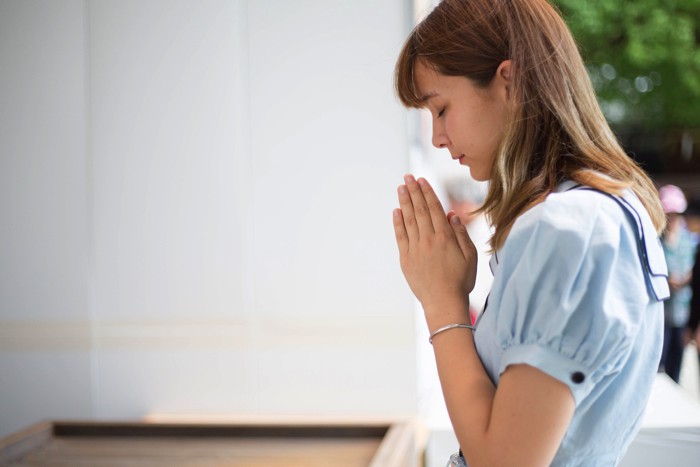 Praying:
The general starting point is to throw some money into the offertory box. Most people throw in a ¥5 coin. This is because "5 yen" in Japanese is pronounced "go-en," which is a homophone with the word for "good luck" (ご縁).
Bell:
If there's a bell positioned above the offertory box, then be sure to ring it by shaking it back and forth. This is done to call the gods to the shrine.
Can I take photos:
Many places will not allow you to take photos. Be sure to check thoroughly whether there is a warning sign or not. Even if you see people taking photos, make sure to check for yourself.
Related article:【Tokyo Stroll 】A power spot at the heart of Tokyo? Half a day at Meiji Shrine!
>>next page