bnb+ is a design concept hostel that is holding a free campaign for guests staying there for three nights that offers them the third night for free. The campaign is running from July 25 to August 31.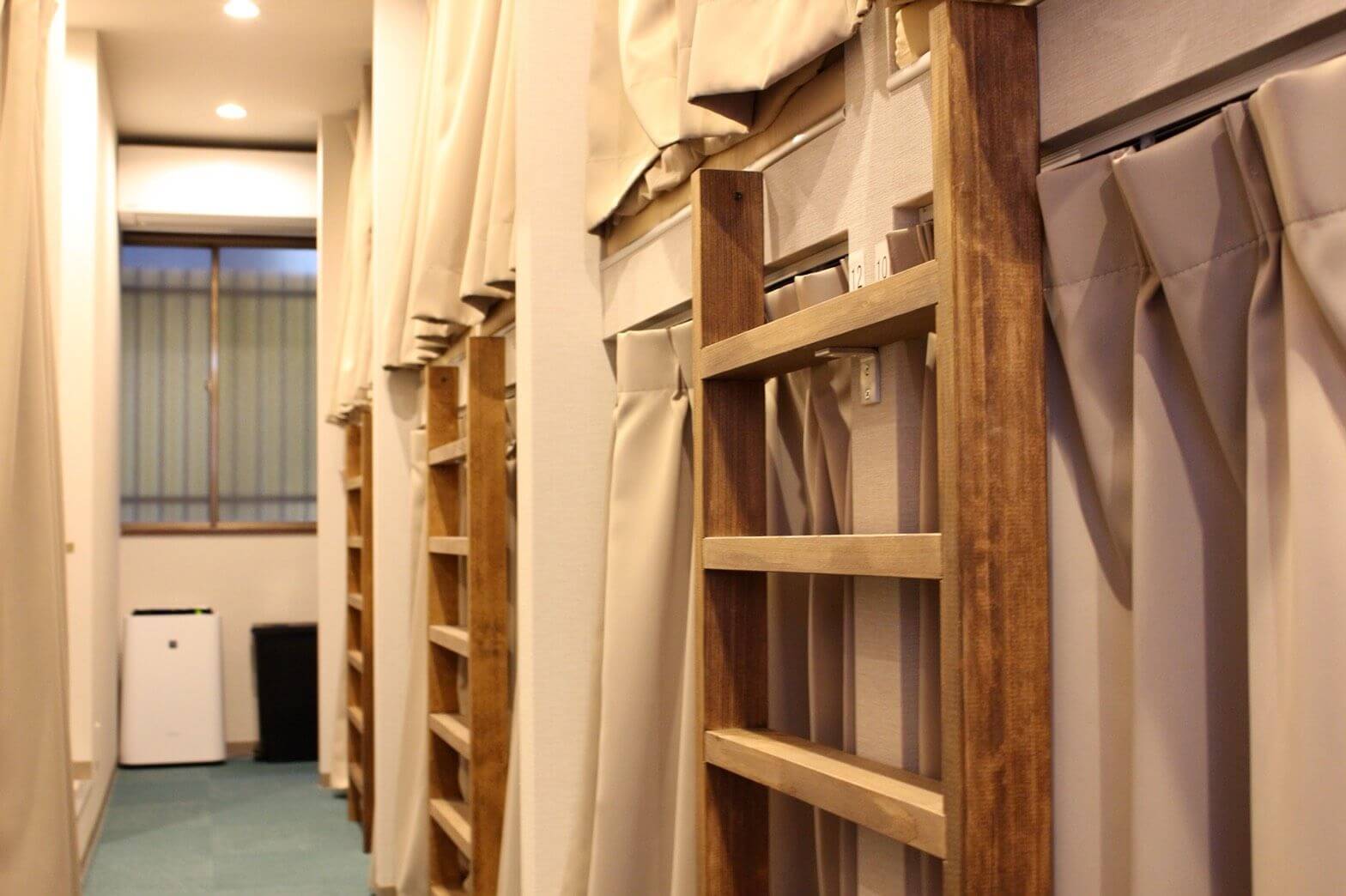 bnb+ has branches in Tokyo, Mejiro, Otsuka and Tamachi. bnb+ Secret Base Mejiro is located in the corner of a quiet neighbourhood. It's easy to get to as it's close to major stations such as Ikebukuro and Shinjuku. The hostel's 'communication space' has relaxing facilities like that of a cafe.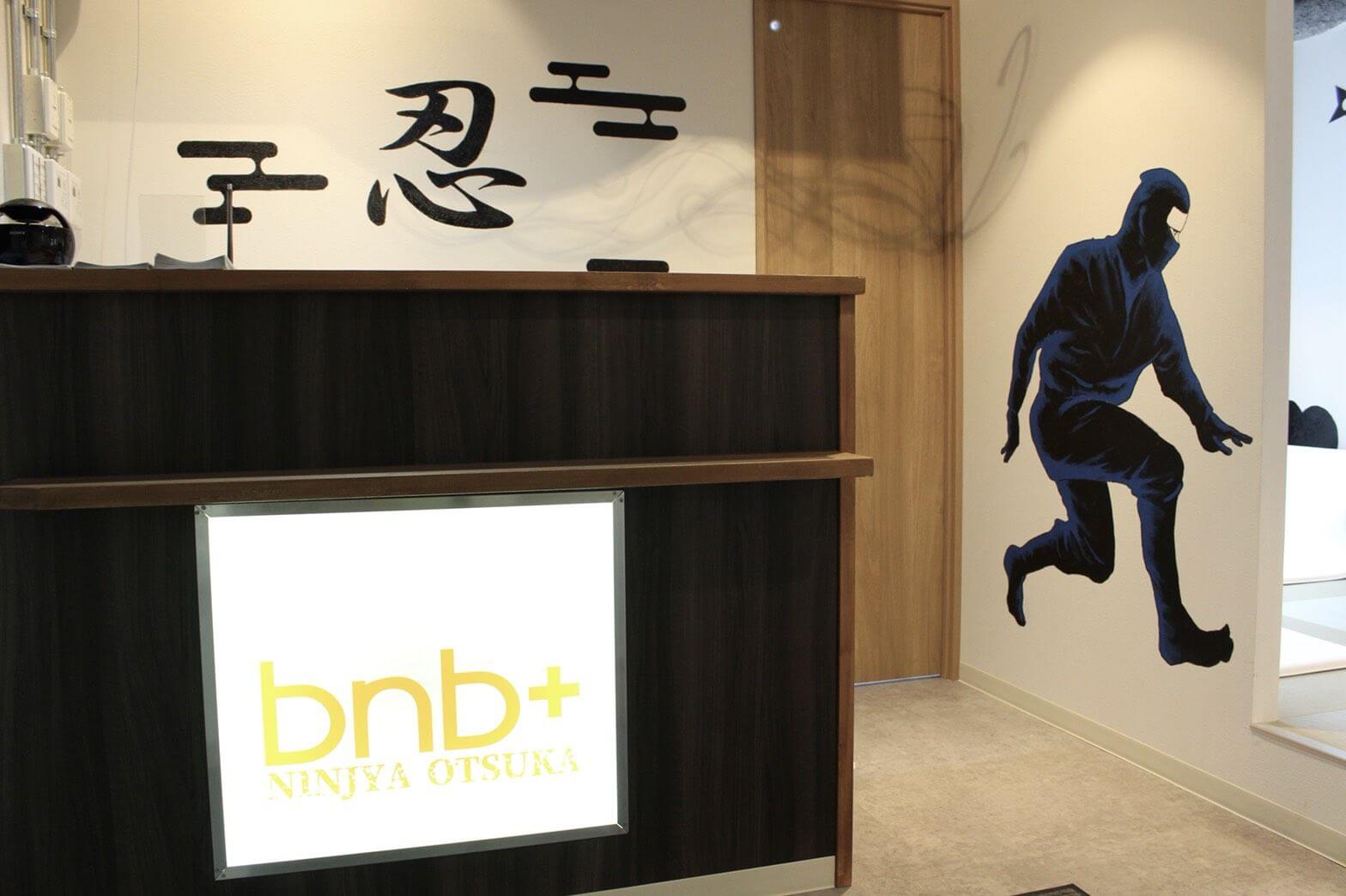 bnb+ Ninja Otsuka is about a 3-minute walk from Otsuka Station. The hostel is ninja themed, and the communication space takes on the form of a traditional tatami room.
bnb+ Tokyo Tamachi opened in June this year. It's easily accessible being just a 10-minute walk from Tokyo Station, 15-minutes from Ginza Station and about 20-minutes from Shinjuku Station.
These hostels are all affordable and have their own theme, so be sure to check them out if you're planning to travel in Japan.
■Information
bnb+ Secret Base Mejiro
Address: Muramatsu Bldg. 2F, 3-2-9 Mejiro, Toshima-ku, Tokyo
TEL: 03-6908-3345
E-mail:  info_mejiro@bnbplus.jp
Access: 1-minute on foot from Mejiro Station
bnb+ Ninja Otsuka
Address: Prosperity Kita-Otsuka 3F, 2-7-11 Otsuka, Toshima-ku, Tokyo
TEL: 03-6903-6466
E-mail: info_otsuka@bnbplus.jp
Access: 3-minutes on foot from Otsuka Station
bnb+ Tokyo Tamachi
Address: Bright Bldg. 3F, 3-20-9 Shibaura, Minato-ku, Tokyo
TEL: 050-5329-2450
E-mail: info_tamachi@bnbplus.jp
Access: 5-minutes on foot from Tamachi Station
Website: http://bnbplus.jp