The Hello Kitty Shinkasen hit the train tracks back on June 30. Trainspotters trying to catch a glimpse of the kawaii bullet train mustn't miss out on the official strawberry flavoured Hello Kitty Shinkansen Long Baumkuchen now being sold at JR Hakata Station, the bullet train area of Kokura Station, and JR Hakata Station Hello Kitty Shinkasen MARCHE.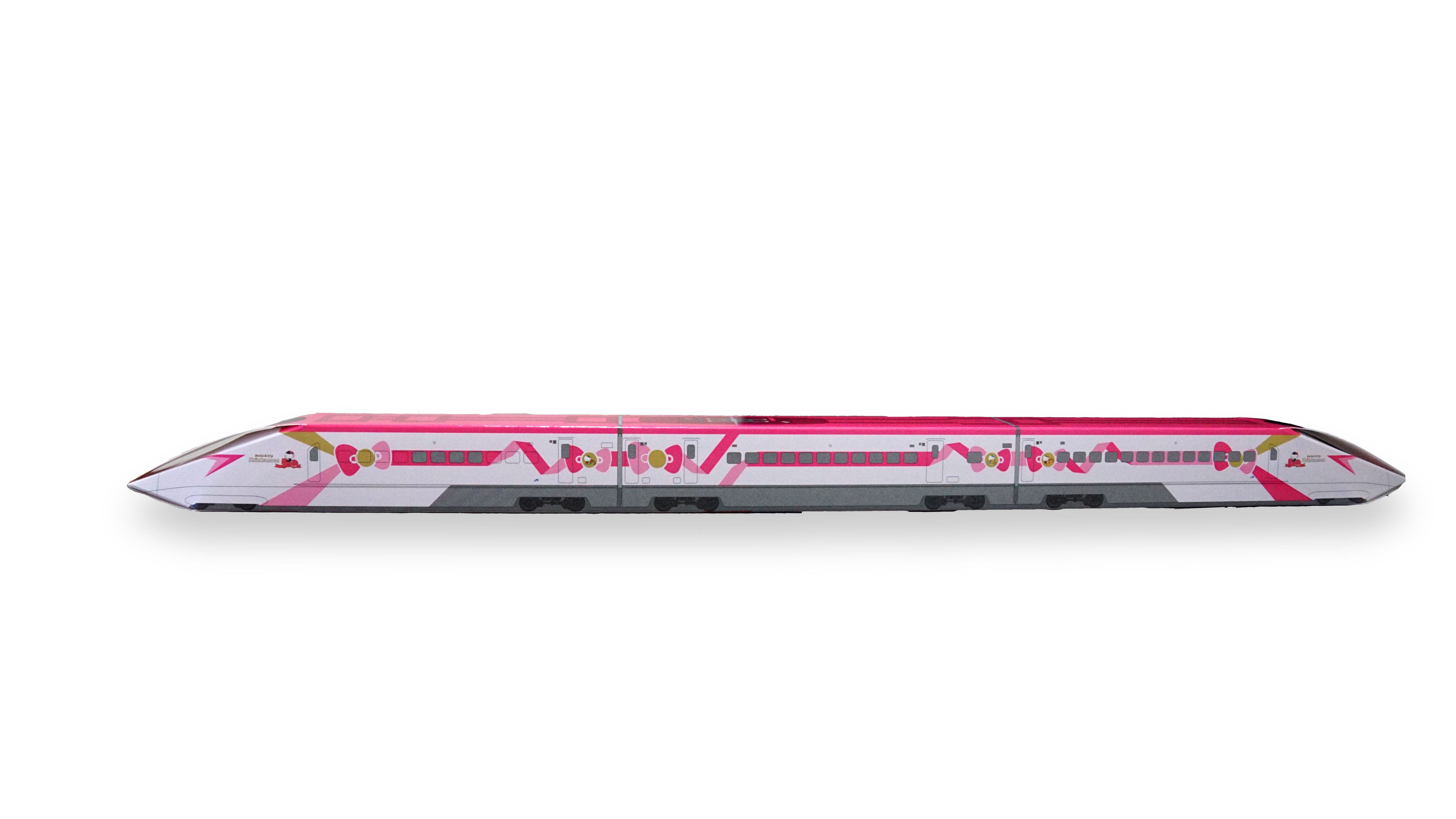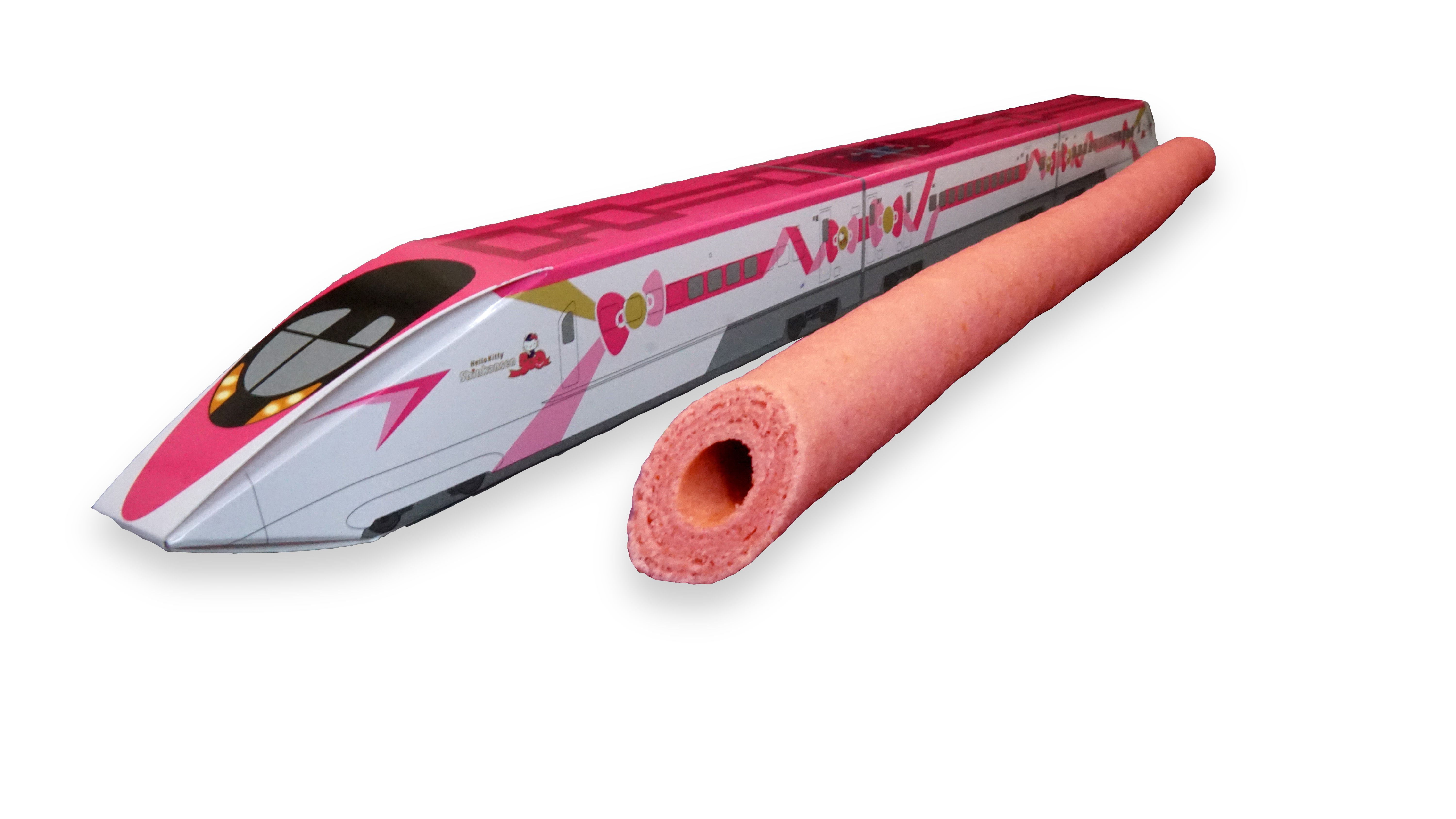 The packaging of the German spit cake takes on the design of the first, seventh and eighth train carriages of the Hello Kitty shinkasen. It would make an amazing gift for any train otaku.
The strawberry flavour is the amaou variant, a type of strawberry Fukuoka is well-known for. The sweet and sour baumkuchen is baked carefully and comes in at a huge 50cm in length and 3cm in diameter.
Don't miss out on this Hello Kitty x Shinkansen souvenir!
■Information
Hello Kitty Shinkansen Long Baumkuchen (Amaou Strawberry Flavour)
Price: ¥770 (Tax Included)
Released: August 1 ,2018
Sold At: JR Hakata Station, the bullet train area of Kokura Station, and JR Hakata Station Hello Kitty Shinkasen MARCHE