It has been announced that Taiiku Okazaki, will perform the next opening theme song to the ongoing anime series Pokémon Sun & Moon. The Japanese singer has performed both ending themes for the series so far. The song Jari Boy Jari Girl will continue as the ending theme once the new opening song kicks in.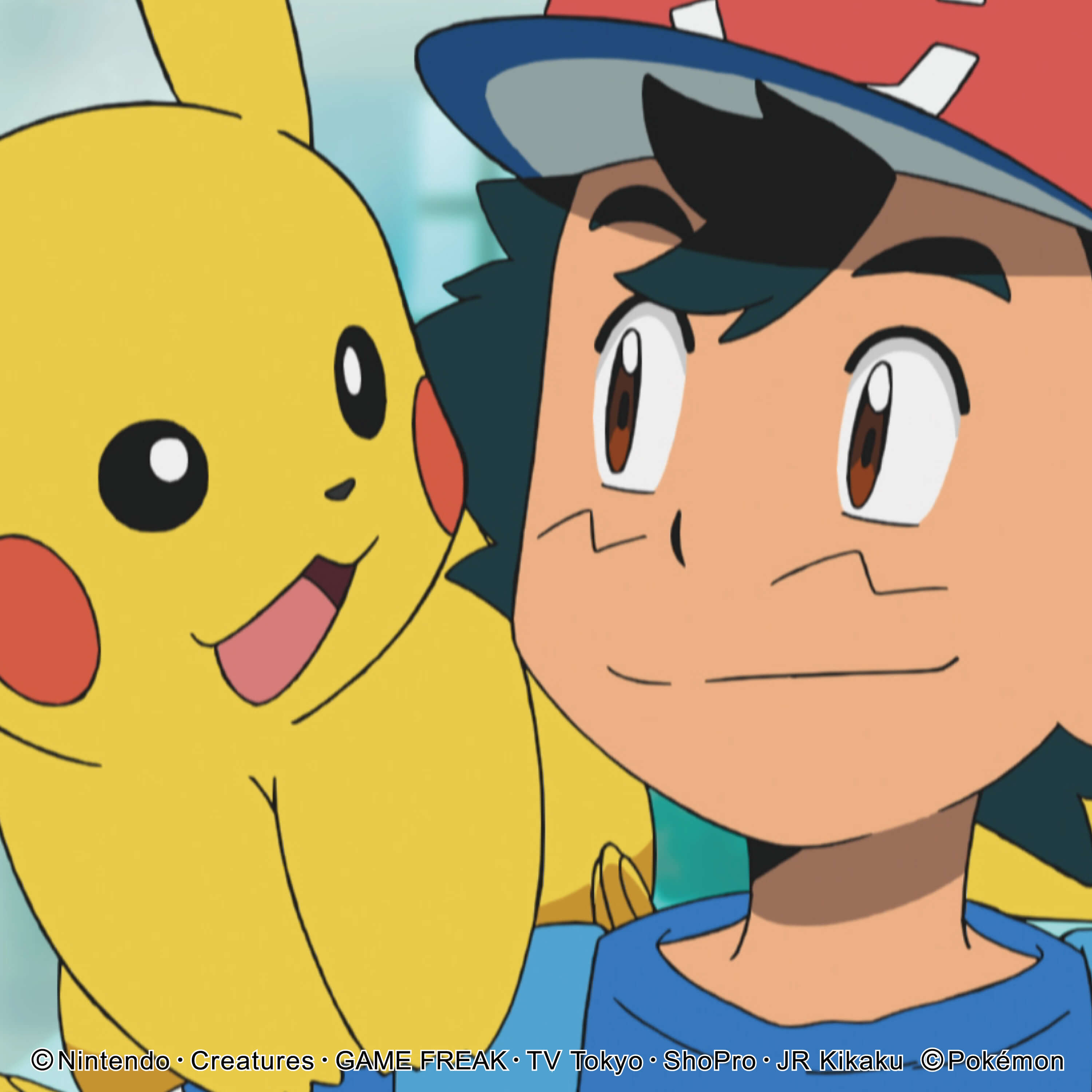 The title of the new opening song is Kimi no Bouken ('Your Adventure'). The song is different from the ending theme Jari Boy Jari Girl and instead rides Okazaki's talent for J-pop with positive lyrics written to inspire young boys and girls.
You can catch the new opening theme on the show from October 7.
■Information
Compilation Album – "OT WORKS"
Released: April 25, 2018
First Press Limited Edition (CD+DVD): ¥2,800 (Tax Included)
Regular Edition (CD): ¥2,000 (Tax Included)
JINRO presents Taiiku Okazaki Hall One Man Tour "Expert"
Date: November 17, 2018
Region: Saitama
Venue: Misato City Cultural Hall
Time: Open 16:00 / Start 17:00
Price: Reserved Seating – ¥5,400 (Tax Included)
TEL: Misato City Cultural Hall – 048-958-9900 (10:00am-8:00pm)
Date: December 1, 2018
Region: Hokkaido
Venue: Wakwak Holiday Hall
Time: Open 17:00 / Start 18:00
Price: Reserved Seating – ¥5,400 (Tax Included)
TEL: WESS – 011-614-9999 (10:00am-6:00pm on Weekdays)
Date: December 8, 2018
Region: Kyoto
Venue: ROHM Theatre Kyoto – Main Hall
Time: Open 17:00 / Start 18:00
Price: Reserved Seating – ¥5,400 (Tax Included)
TEL: Shimizu Onsen – 06-6357-3666 (12:00pm-5:00pm on Weekdays)
Date: January 13, 2019
Region: Aichi
Venue: Nagoya Shinmin Hall – Forest Hall
Time: Open 16:00 / Start 17:00
Price: Reserved Seating – ¥5,400 (Tax Included)
TEL: Sunday Folk Promotions – 052-320-9100 (10:00am-6:00pm)
Date: January 14, 2019
Region: Fukuoka
Venue: Fukuoka Convention Center
Time: Open 16:00 / Start 17:00
Price: Reserved Seating – ¥5,400 (Tax Included)
TEL: Kyodo West – 092-714-0159
Date: January 18, 2019
Region: Osaka
Venue: NHK Osaka Hall
Time: Open 18:00 / Start 19:00
Price: Reserved Seating – ¥5,400 (Tax Included)
TEL: Shimizu Onsen – 06-6357-3666 (12:00pm-5:00pm on Weekdays)
Date: January 25, 2019
Region: Tokyo
Venue: NHK Hall
Time: Open 18:00 / Start 19:00
Price: Reserved Seating – ¥5,400 (Tax Included)
TEL: HOT STUFF PROMOTION – 03-5720-9999
Official Homepage Pre-Sale Tickets
Ticket Window: September 8, 2018 at 10:00am to September 17, 2018 at 11:50pm
Purchase: http://w.pia.jp/t/okazakitaiiku-of/
TXN Network – "Pokémon Sun & Moon" Homepage: http://www.tv-tokyo.co.jp/anime/pokemon_sunmoon/
Pokémon Official Website: http://www.pokemon.co.jp
Taiiku Okazaki Official Website: http://okazakitaiiku.com
©Nintendo・Creatures・GAME FREAK・TV Tokyo・ShoPro・JR Kikaku
©Pokémon