There are a lot of much-anticipated anime series dropping this month that the community is excited for. Opening and ending theme songs are part of what makes us think back to a series we enjoyed, and so we've compiled a list of several upcoming series with information on their opening and ending themes.
Gakuen Basara x Takanori Nishikawa
Takanori Nishikawa's new song Be Affected will serve as the theme song for the anime series Gakuen Basara which will premiere on TBS on October 4 and BS-TBS on October 6. Nishikawa collaborated with Fear, and Loathing in Las Vegas for the song which is described as a fast paced rock number with lyrics expressing gratitude for life. A collaborative music video was released between the series and the artists featuring an early look at cuts from the series. It's a video which fans of both the musicians and artists can enjoy.
Full Details: https://www.moshimoshi-nippon.jp/126847
Tonari no Kyuuketsuki-san x Lynn
Lynn, who will play the role of Hinata Natsuki in Tonari no Kyuuketsuki-san, will perform the opening and ending themes to the series together with Miyu Tomita (Sophie Twilight) Yu Sasahara (Akari Amano), and Azumi Waki (Ellie). The above illustration will also feature as the cover for the CD release.
Full Details: https://www.moshimoshi-nippon.jp/127345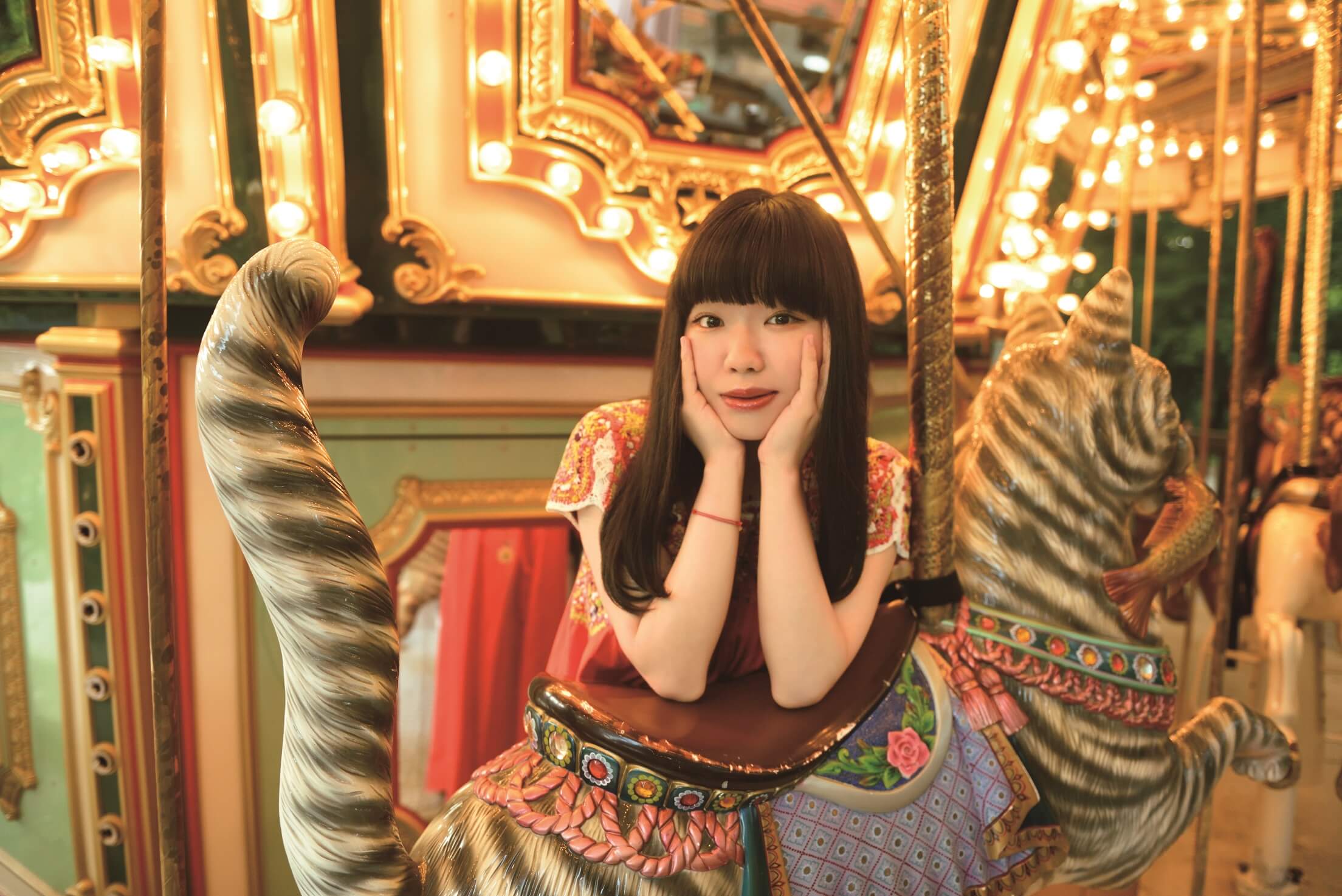 Okoshiyasu, Chitose-chan x Nyanzonu Deshi
The ending theme for Okoshiyasu, Chitose-chan, an upcoming anime short series set to air on October 5, is titled Naku Ko mo Warau and was written by Nyanzonu Deshi. This is the first song she has written specifically for a series. It follows the adventures of the cute emperor penguin Chitose-chan who strolls curiously around famous places in Kyoto such as Arashiyama Bamboo Grove and Fushimi Inari-taisha. Nyanzonu became immersed in reading the manga before she created the song so she made sure to get every little detail in there.
Full Details: https://www.moshimoshi-nippon.jp/127754
Hinomaru Sumo x Official HIGE DANdism
The anime adaption for Hinomaru Sumo, which is serialised in Weekly Shonen Jump, is set to air on October 5. Official HIGE DANdism's new song FIRE GROUND will be used as the series' opening theme. The story follows Ushio Hinomaru, a student who appears before the sumo club at Oodachi High School, who trains to climb to the top and become Hinoshita Kaisan, the highest rank achievable in sumo. This is the first time one of the band's songs has been used as an anime theme song. A trailer for the show was also released with the song in the background, so be sure to check it out.
Full Details: https://www.moshimoshi-nippon.jp/125314
Shinkansen Henkei Robo Shinkalion x SILENT SIREN
SILENT SIREN's new song Go Way! which is set to hit shelves on November 14 will be used as the ending theme song for the ongoing anime series Shinkansen Henkei Robo Shinkalion. The hit series has also drawn attention for having collaborated with Neon Genesis Evangelion.
Go Way! will be released in three versions: a first press limited edition, regular edition (Shinkalion edition) and fan club edition. The first press limited edition will include a DVD that features the music video for Go Way!, the making of the music video and footage of the photo shoot for the CD cover. Catch the song in Shinkansen Henkei Robo Shinkalion from October 6 before its official CD release.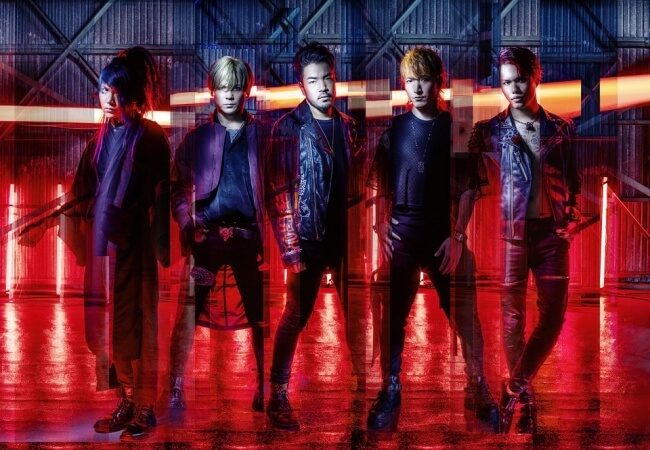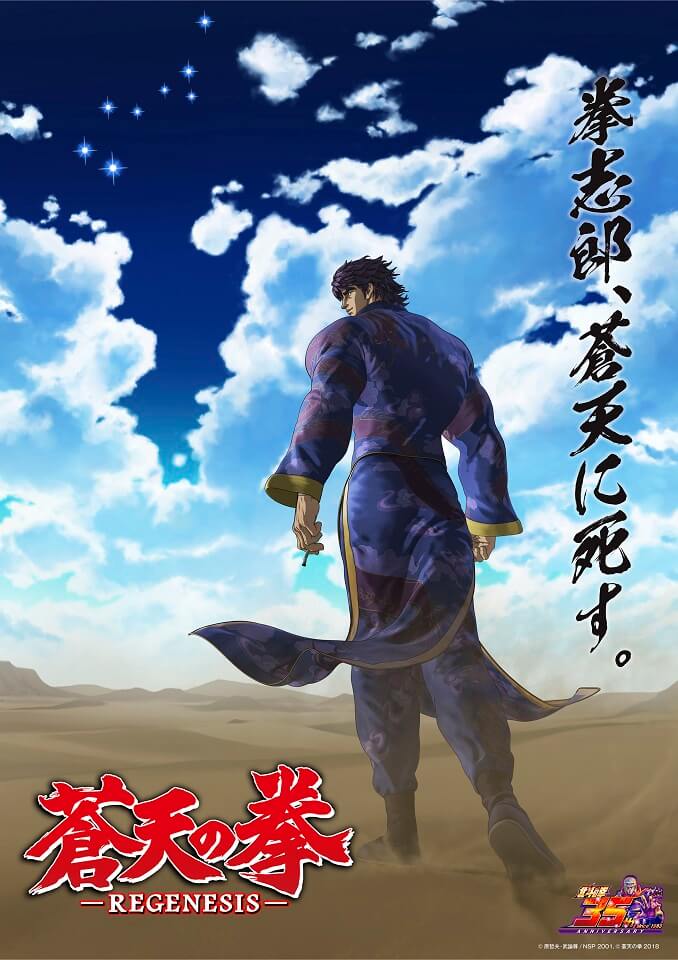 Fist of the Blue Sky: Regenesis x Crossfaith
Heavy metal band Crossfaith's new song Soul Seeker will serve as the opening theme song to Fist of the Blue Sky: Regenesis which will begin airing on October 8. The song is completely brand new and not featured on their recently-released album EX_MACHINA. It will be available as a separate digital single this autumn. If you're interested in hearing it, you can catch an early preview in the anime's second trailer here.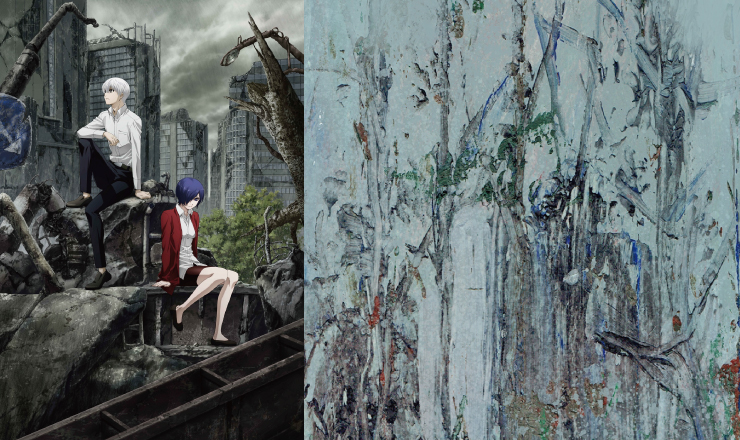 Tokyo Ghoul:re Season 2 x österreich
österreich will perform the ending theme song Rakuen no Kimi for season two of Tokyo Ghoul:re which will premiere on October 9. österreich is no stranger to the franchise, having performed Tokyo Ghoul √A's opening theme song Munou as well as the main theme for the PS Vita game Tokyo Ghoul: Jail, making this the artist's third collaboration with the series.
Stay tuned to see if each theme fits their respective anime series. There are several songs you can hear early snippets of so be sure to check them out.