Kunihiko Ikuhara, who released numerous hit TV series including "Revolutionary Girl Utena" and "Penguindrum" is now releasing a new original TV series on the Fuji TV channel Noitamina, which is dedicated to anime.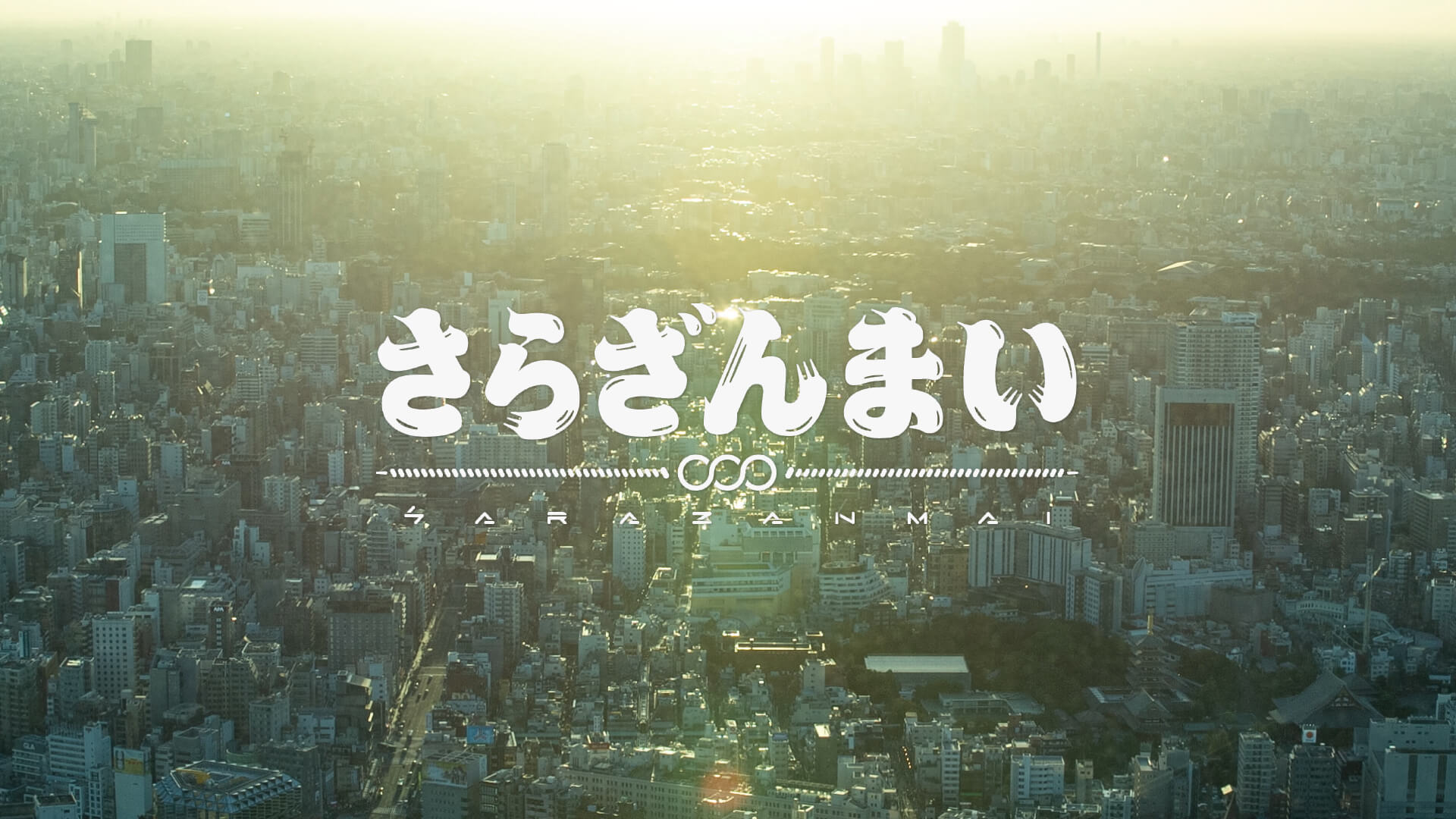 From Friday 5th October on the Japanese TV channel Noitamina and on the official website, the main characters that will appear in the promotion videos will change every week. The promotion videos will be broadcasted over the course of five weeks.
The first character to appear will be the main character Kazuki Yasaka. The promotional video is made by collaborating with up-and-coming artist Tao Tajima, whose unique style consists of the fusion of real-life photography and filming with anime. The theme of this video is "connections".
Information
■Information
TV anime Sarazanmai
Broadcasting on Fuji TV channel Noitamina and other channels from April 2019
Original work by: Ikunirappa
Director: Kunihiko Ikuhara (Revolutionary Girl Utena and Penguindrum)
Animation production cooporations:MAPPA (Animators of Yuri!!! on ICE) and Lapin Track (Assisted with Yurikuma Arashi)
Anime official website:http://sarazanmai
TV anime Sarazanmai promotional video: https://youtu.be/lIY81qVw5Zo