Tokyo Ska Paradise Orchestra will celebrate their 30th anniversary in 2019, and what better way to kick off their new year than announcing an appearance at Lollapalooza Chilie next year which will be held on March 29 to 31.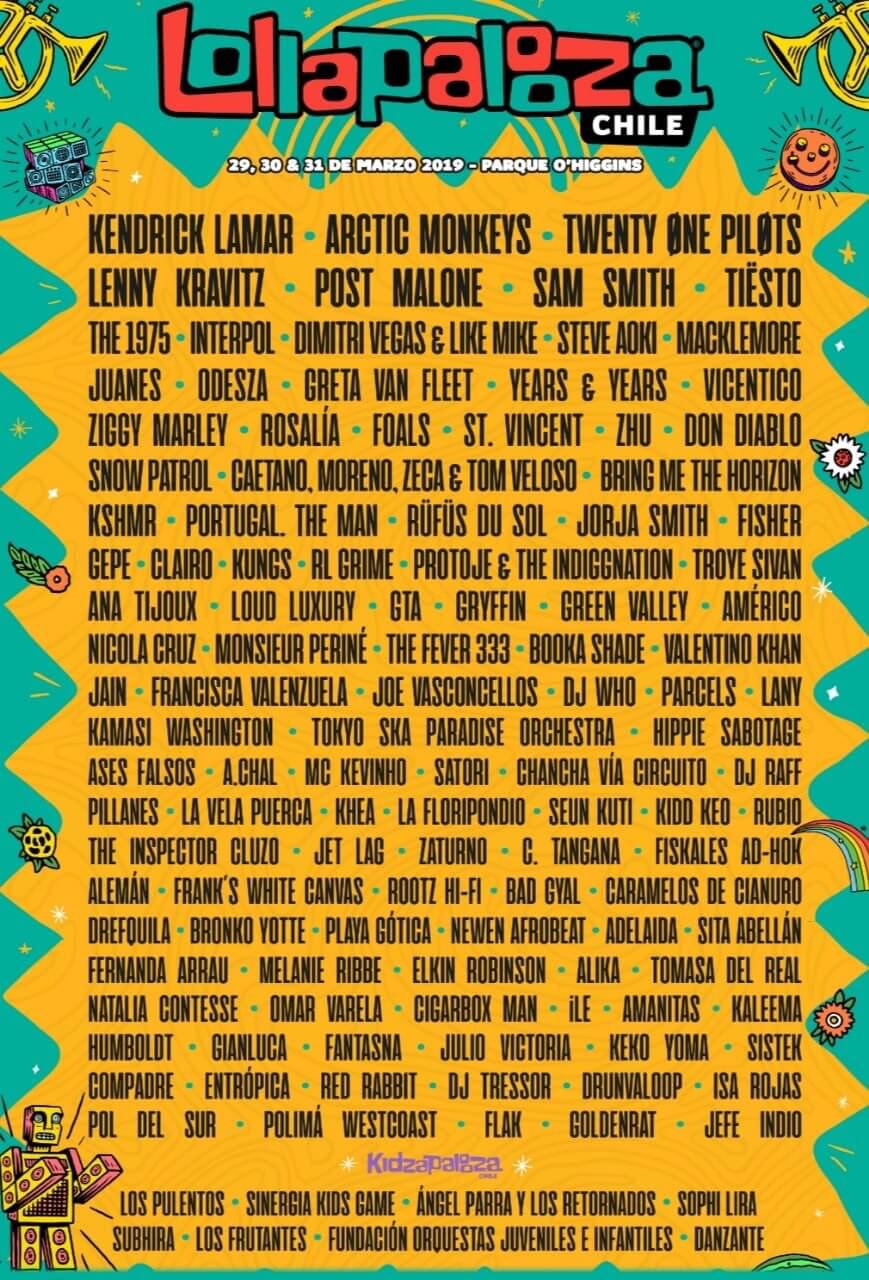 Overseas performances from Japanese ska and jazz band have centred around Central and South America. If you attended one of their solo shows in Mexico you would have been part of a whopping crowd of 5,000. The band even performed on the main stage at Rock al Parque 2018 in Columbia to 60,000 people. Now, the 9-piece band are set to hit Chilie for Lollapalooza.
Before they do however they will first perform at PA'L NORTE 2019, a 2-day music and art festival in Monterrey, Mexico. They are part of a line-up consisting of big names such as Arctic Monkeys, Kings of Leon and Santana.