QUEEN BEE will release their new album Ju on May 22, 2019, their first studio album in two years. The record's lead track Seisen ("Holy War") received an early digital release on May 9.
The band revealed last month that Seisen will be used as the main theme song for the upcoming Japanese horror film Sadako, the latest entry to the Ring film series set for release in Japan on May 24, 2019. The song debuted in Japan on the J-WAVE radio show SONAR MUSIC on May 8.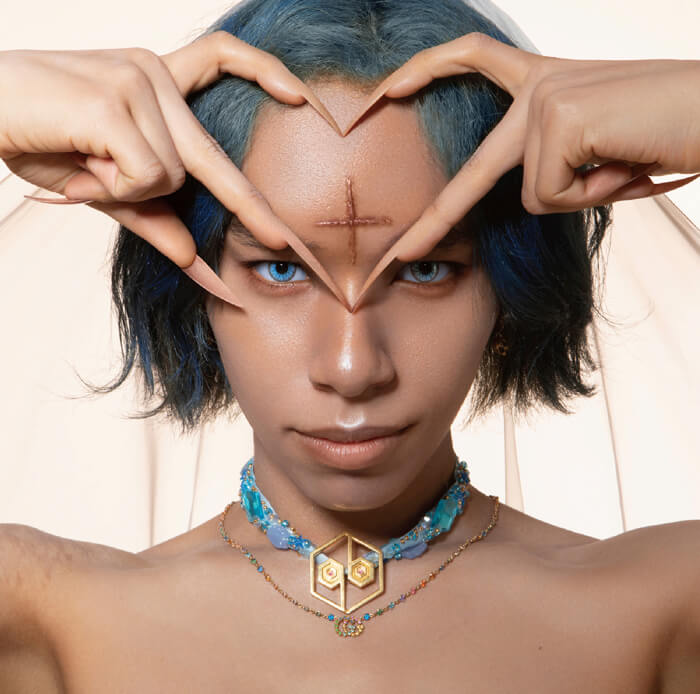 Ju will feature a total of 10 tracks including Seisen, the Tokyo Ghoul:re ending theme HALF, Hypnotize which was originally only available as part of a Limited Pressing Edition, and Kaen, the opening theme song for the anime series Dororo. Each single featured on the album is an album version different from the single versions.
First Press Limited Edition copies of the album include a DVD of "Honeybee Night 4~:re~," a sold-out show organised by QUEEN BEE. They also come with an 84-page booklet filled with photos and visuals of the band as well as a special sticker sheet.
Depending on where fans purchase the CD from they will receive exclusive bonuses. Buying from either Tower Records, Amazon or their 2019 "Ju" tour will earn fans one of three cards that enables them to watch different documentary footag. This footage includes off-shots of the band when they performed at MEGAPORT FESTIVAL this year in Taiwan, an interview, and more. Additionally, when picked up at TSUTAYA RECORDS, copies will be coupled with a sticker of the CD cover art, and a sticker of the QUEEN BEE logo can be receive at select participating stores.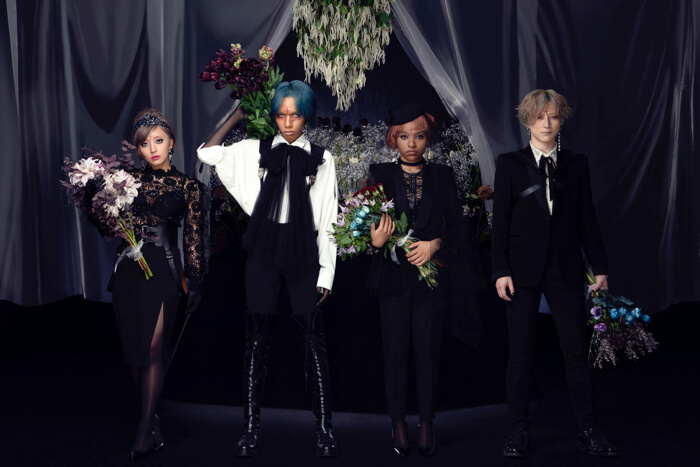 The band also unveiled the above-pictured new artist photo.
QUEEN BEE are in the midst of their 2019 "Ju" tour. The tour will conclude with two performances at Zepp DiverCity in Tokyo on July 5 and 6 respectively.