Tsugaru, Aomori is known for its delicious melons. On July 7, Japan's first melon factory called Melon to Roman will open its first ever antenna shop in Kagurazaka, Tokyo. Here, a range of delicious melon-themed desserts and drinks will be developed for customers to try out Aomori melon treats.
Recently, melons are becoming less and less popular in Japan. As a result, Melon to Roman was established to spread the love of melons countrywide.
The melon factory uses 10,400 tonnes of melons each year, meaning that Tsugaru alone creates 70% of Aomori's melon produce. The melon desserts at the antenna shop are made from Tsugaru's special melons. The aim of the antenna shop is to make Tsugaru more famous.
Melon Fruit Sandwich
A melon fruit sandwich is definitely a rare sight. The Melon Fruit Sandwich is made by filling raisin bread with melon pieces. Adults are bound to love its rich flavour. 
Melon Shaved Ice with Fluffy Mousse
The Melon Shaved Ice with Fluffy Mousse consists of fluffy shaved ice made from the juice of the melon. This is topped with a generous serving of foam made out of 100% melon juice.
Luxury Melon Parfait
The melon parfait is the masterpiece of the menu. It is made of three luxurious layers of fresh melon.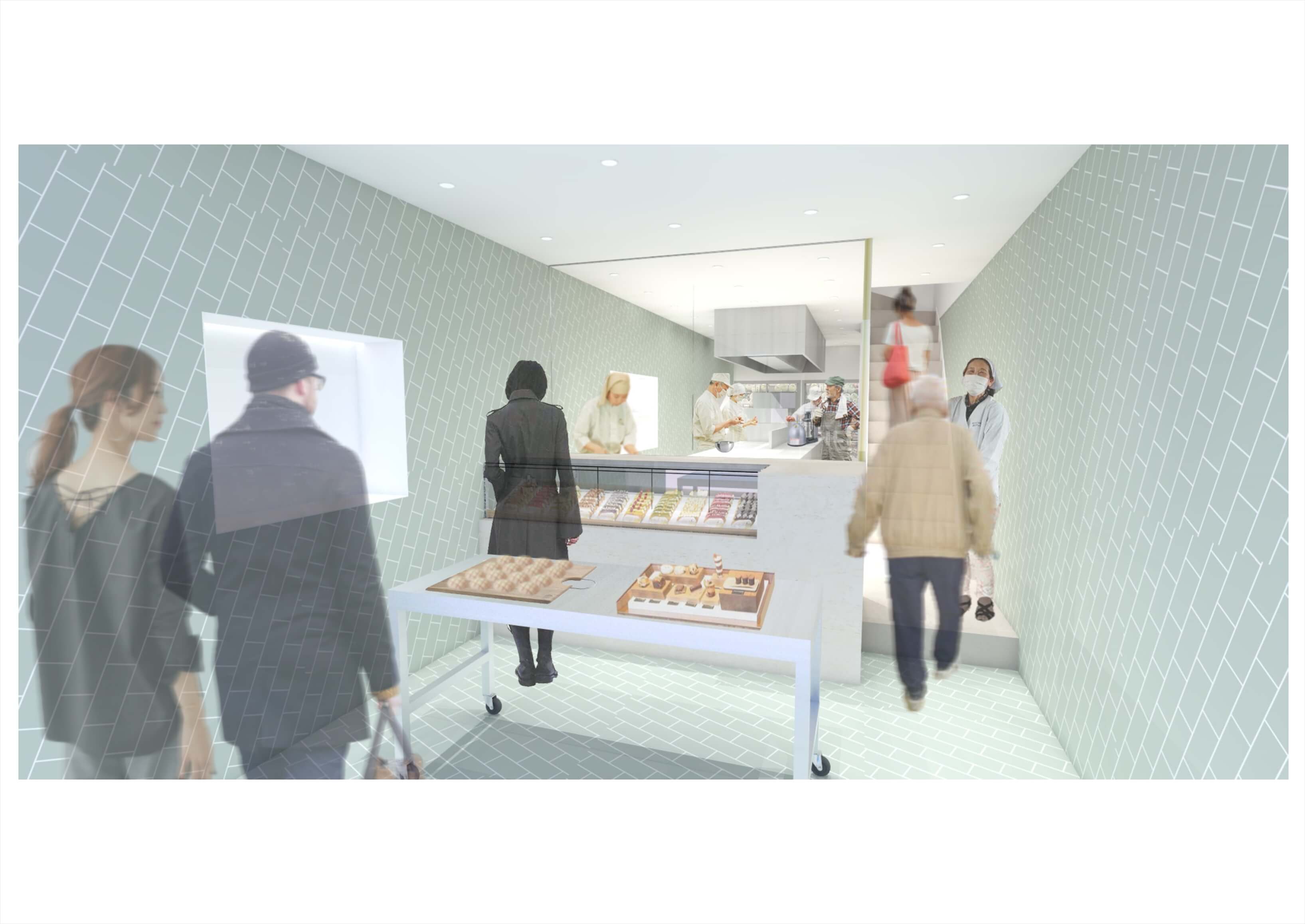 The antenna shop provides a number of ways to experience Aomori's melons with all your senses. Witness calligraphy written by original melon ink, listen to the stories of the journey of these melons, touch the drinks coasters that will make you feel like you are touching a melon, and sample different flavours of melon from the food and drinks tasting menus to immerse your sense of taste and smell in the world of melons. There has never been an antenna shop quite like this before. There will also be a video called "The Girl And The Melon" that will be shown at the antenna shop. Some adults might find this video quite emotional.
Immerse yourself fully in the miraculous world of melons and learn about a whole new perspective on melons.
Information
Location: 3-6-92, Kagurazaka, Shinjuku, Tokyo
Grand Opening: July 7, 2019  (11:30 ー 17:30)
Closed: Mondays, Tuesdays & New Year's period
Official Website: melon-roman.com
* Open from July 1