Introducing the Kawaii Girls of the World | Kawaii Fashion Snap
Kawaii Fashion Snap is a new feature we are starting here on MOSHI MOSHI NIPPON that puts the spotlight on girls around the world who have incorporated Japan's culture of kawaii fashion into their wardrobe. From lolita to gothic lolita, yume-kawaii, colourful Harajuku-like pop styles and more, we will showcase and interview the girls of the world who are active with their kawaii endeavours on social media.
Check out the co-ords of each of these Japan-loving fashionistas, and if you like their style be sure to follow them.
This is Chirikku. She coordinates pastel colours into her outfits. She likes the kind of styles featured in the Japanese fashion magazine LARME. The photos she took while at the Pokémon Café are nothing short of kawaii. She buys a lot of her clothes in Japan and online. Visit her Instagram page to see all the photos she has taken in many of Japan's kawaii spots.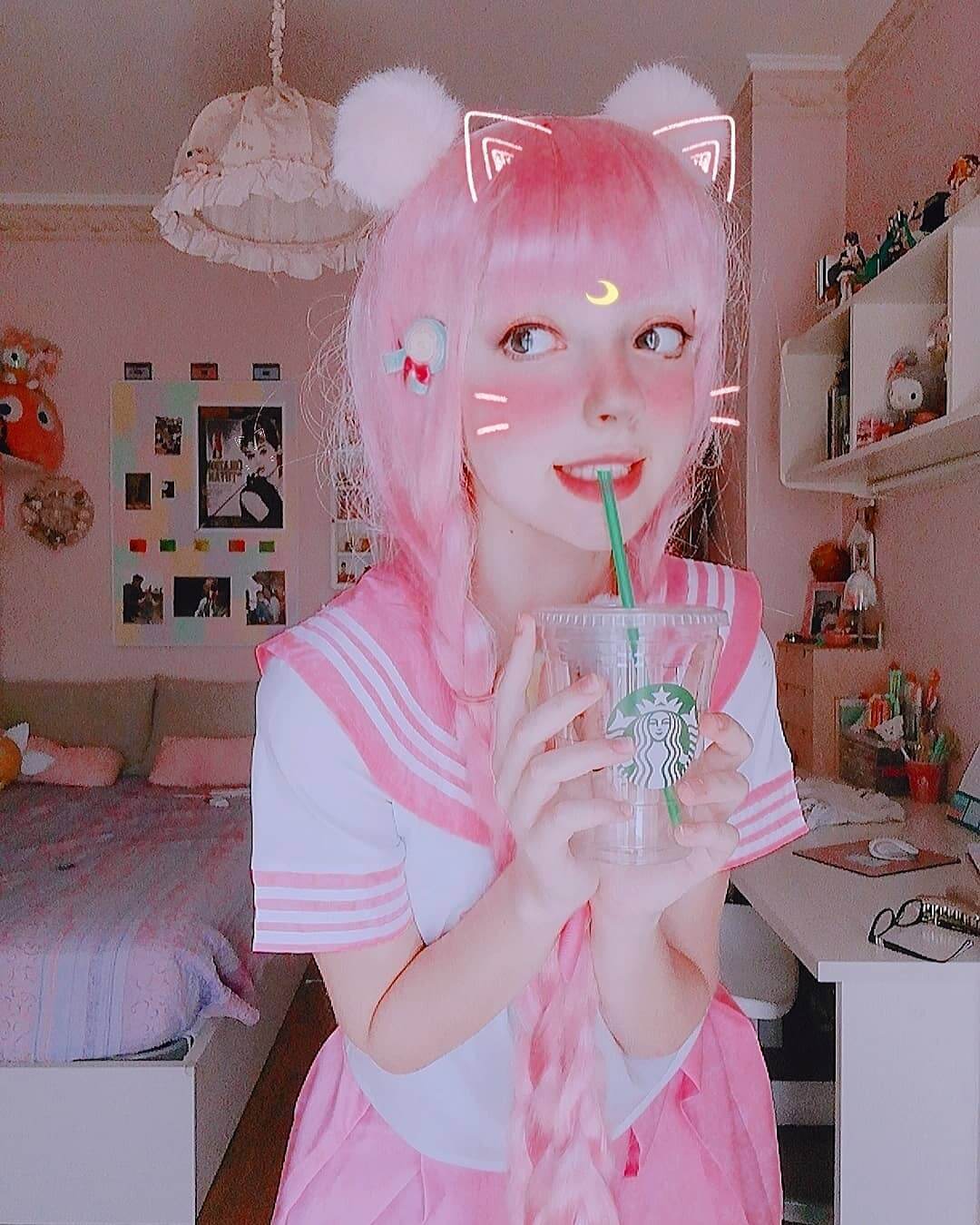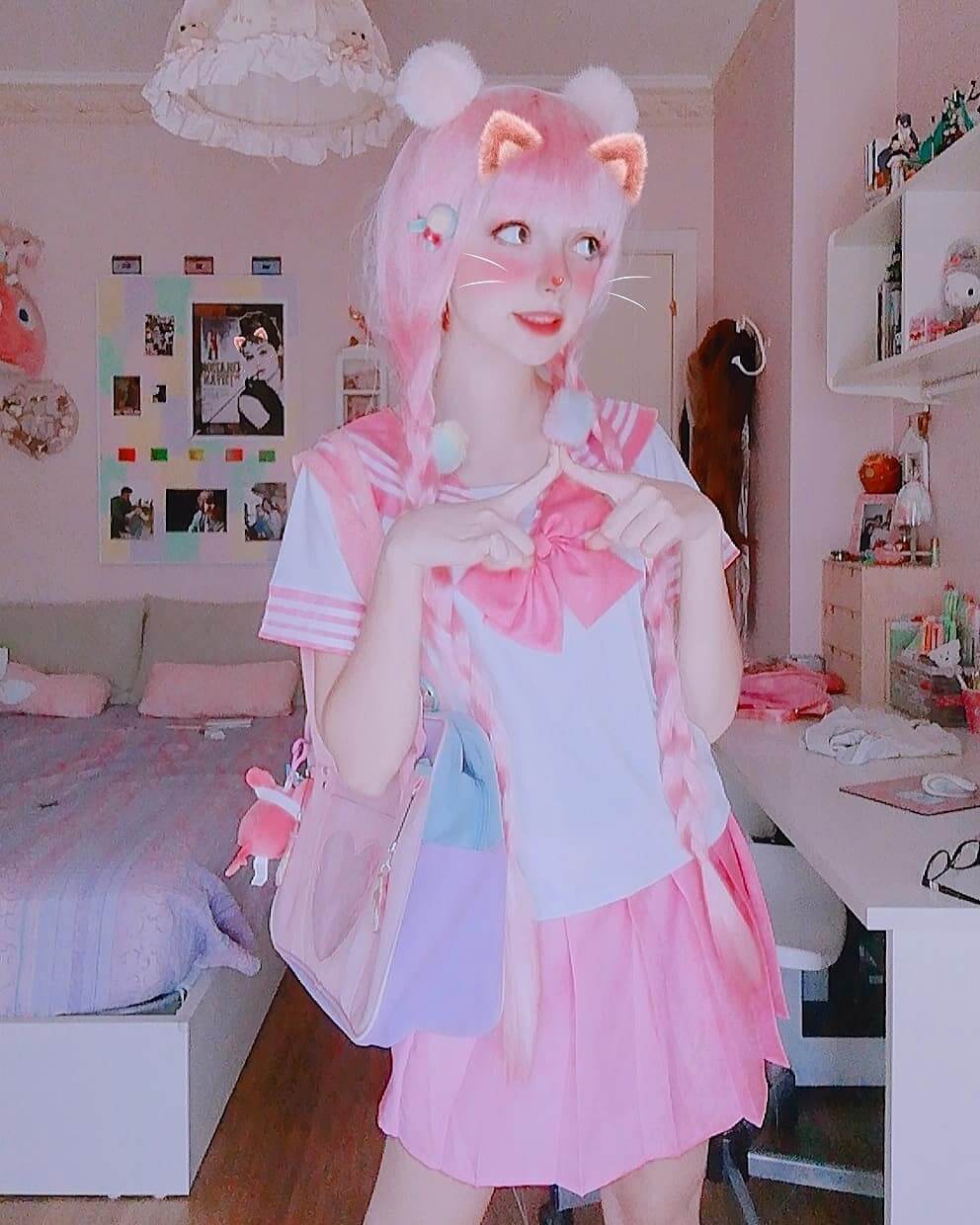 Kawaii Dream is an avid cosplayer. In this look she has gone full pink, from the pink wig to the pink sailor uniform and pink bag. Her hair accessory is beautiful too. She mainly buys her kawaii-style fashion items online. You can see more of her ultra-kawaii looks in her cosplay photos over on her Instagram page, so be sure to check them out.
Danielle's outfit is girly from top to bottom: the umbrella, skirt and the laces of her shoes are both stylish and kawaii. The locale for this photoshoot in the garden was a perfect choice. She's been a fan of visual-kei since high school which is where her interest in Lolita fashion sprouted. She posts many different looks over on her Instagram page.
Angelic Amii's pastel-coloured co-ord is also kawaii, combining an Esther Bunny t-shirt with jeans that have hearts on them. This shoot was taken in London's Selfie Factory. The location and her outfit match splendidly. Amii gets her clothes when she visits Japan as well as at Lazy Oaf in London. She bought her jeans and belt are from lazy oaf. Make sure to check out her summertime kawaii on her Instagram page.
For Thyra's look, she is wearing a beret and big and beautiful ribbon earrings. The transparent ribbon together with her gorgeous blue top gives a cool and refreshing look. It's very kawaii indeed. Thyra gets her kawaii fashion from online stores and second-hand clothing shops and even makes her own. The various items that appear on her Instagram, like cherries and unicorns, match beautifully with her style.
We will continue to introduce more of the world's kawaii girls in this new series. If you'd like to feature in Kawaii Fashion Snap or know somebody that would, then follow us on Instagram and post with the hashtag #moshimoshiphoto.
Look forward to the next entry!