It has been announced that the ASIA FASHION AWARD 2019 in TAIPEI will begin on November 30. Running alongside the awards show is the "ONE ASIA" Audition Powered by Uplive which seeks to discover models and artists from Asia.
This year will mark the 4th run of the ASIA FASHION AWARD which aims yo support people who are active on an international scale to give them bigger opportunities. Males and females from any part of Asia are encouraged to join, with the top prize winner to be announced directly at ASIA FASHION AWARD 2019 in TAIPEI.
Many notable individuals have taken part in the awards, with stage performances from Tetsuya Komuro, MIWA, CL BoA, and Jolin Tsai to runway walks from top models such as Yu Yamada, Tina Tamashiro, Reina Ikehata, and AMIAYA―amongst many others. Last year, Japanese actor Takuya Kimura and Taiwanese model, actress and singer Lin Chi-ling took part as ambassadors for the awards, alongside all of the participants waiting for the winning announcements.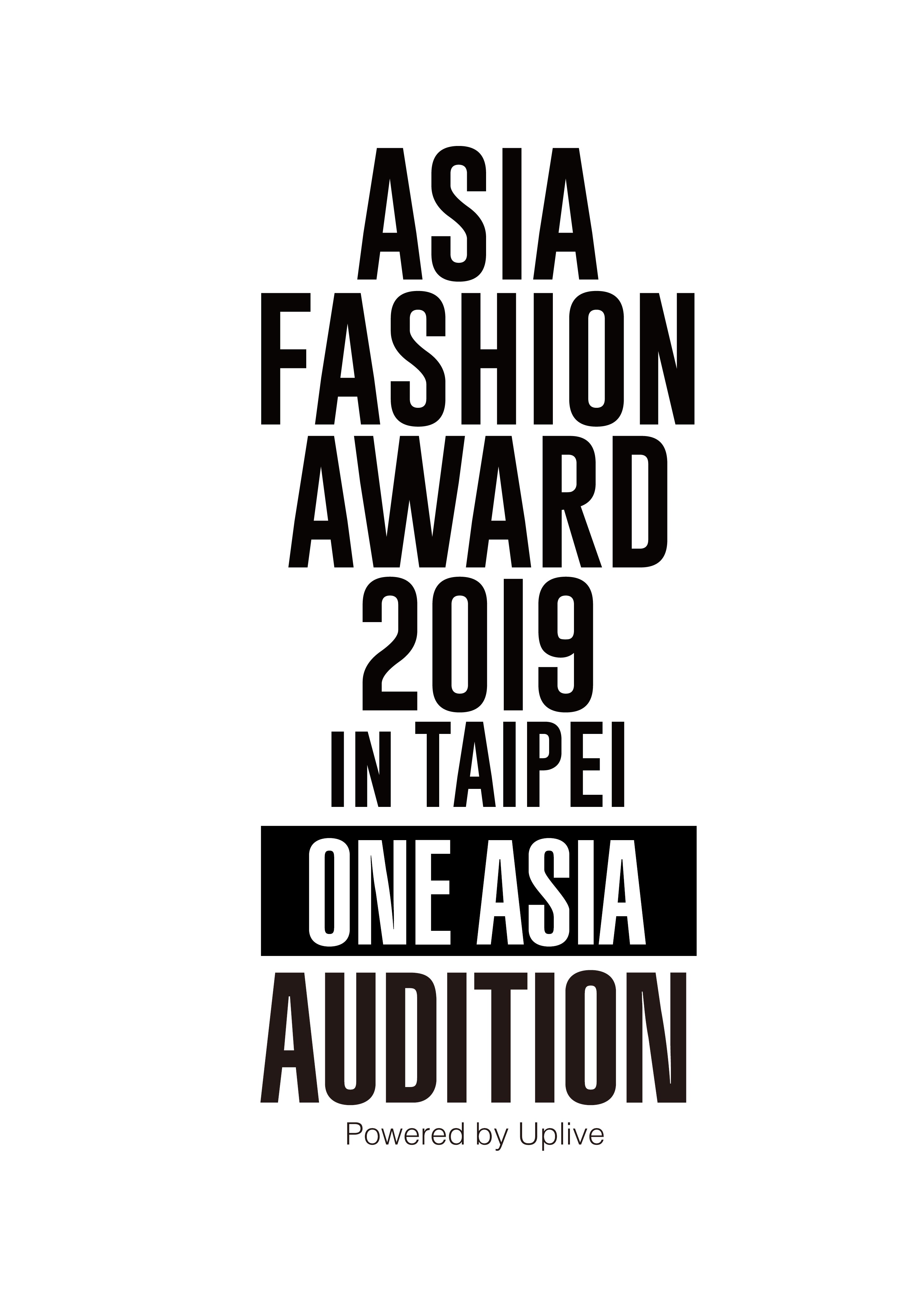 Audition entries are collected from around Asia and accepted candidates will be voted on by users. Mass media from across Asia will also support with promotion including Uplive which has over 60 million users worldwide, Taiwan's biggest television new channel SET News, Japan's biggest female entertainment and lifestyle news site Model Press, Vietnam's number one media site Yan Digitla, and more. They will also publish articles on the winner of the top prize.
Final judging will take place on an audio programme which will be recorded in the SET News studio in Taiwan.
This is a huge opportunity for those people who want to be active in Asia but don't know how, and for those looking to find a new version of themselves. Entries are now being accepted. More details can be found on the event website.
Information
ASIA FASHION AWARD
Date: November 30, 2019
Location: beachwalkers.×AFA Special Dome, Democracy Boulevard, National Chiang Kai-shek Memorial Hall
Official Website & Auditions: https://afa-oneasia.com/detail-en/