Nakitai Watashi wa Neko wo Kaburu Anime Film to Feature Insert Song 'Yakou' by Yorushika
Studio Colorido's second original anime feature film Nakitai Watashi wa Neko wo Kaburu is set to release in Japan on June 5, 2020. The studio's first feature film Penguin Highway released in August 2018 to critical acclaim (August 2018 release) and went on to win the Japan Academy Prize for Animation of the Year as well as the Axis: The Satoshi Kon Award for Excellence in Animation award at Fantasia International Film Festival for the best-animated feature.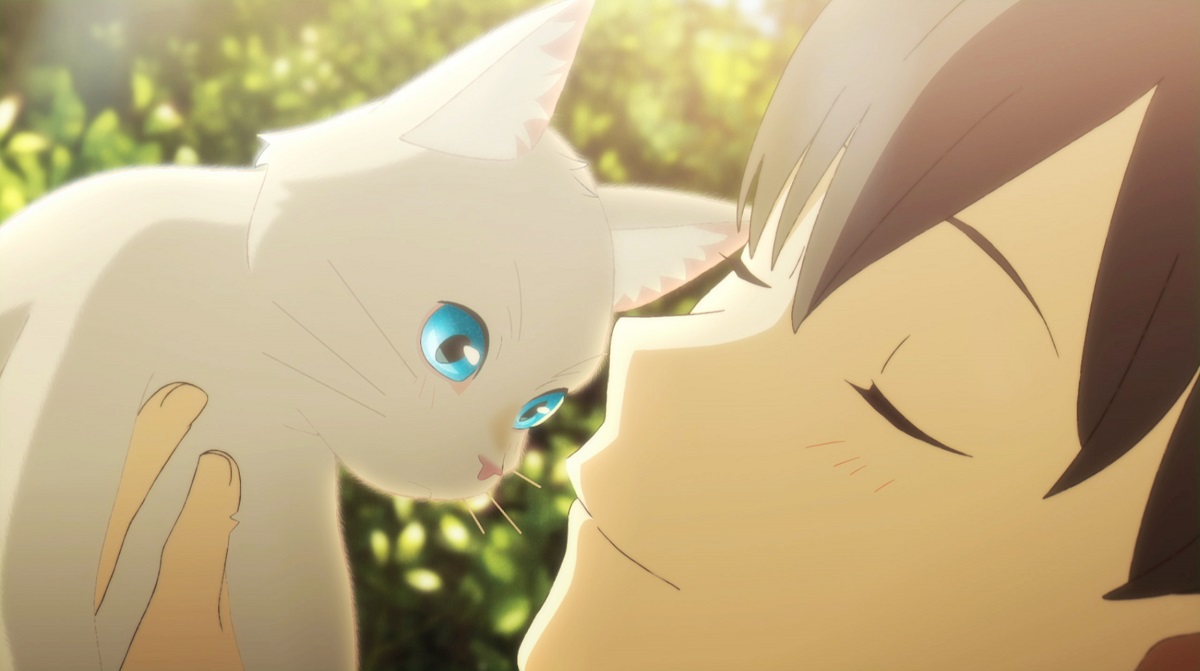 It has been revealed that rock duo Yorushika's newest song Yakou ("Walking in the Night"), which was released on March 4, will be featured as an insert song in the film. Yorushika is also performing the film's main theme Hana ni Bourei. The duo have garnered over 290 million music video views without ever having shown their faces. This is their first time writing music for a movie.
The film directors for Nakitai Watashi wa Neko wo Kaburu Junichi Sato and Tomokata Shibayama, spoke with the members of Yorushika, n-buna and suis, about the movie which helped them to write the insert track Yakou which has already garnered huge popularity. The song's music video was created by the film's animation staff, Studio Colorido, and is set in Tokoname, Aichi, where the movie is also set.
Yorushika – "Yakou" Official Music Video

Film director Junichi Sato said of the song: "It plays in a scene where Hinode learns the true feelings of the protagonist Mune. Normally, a relatively calm song would be used in such a scene, but with Yorushika's songs they have a tinge of melancholy to them as well as rhythm, so I thought we'd try it. When I first heard it, I felt that the music went beyond the words and painted the picture in my mind. It's a typical Yorushika song, and I'm happy with the results. The song aligns with Muge and Hinode's feelings and elevates them."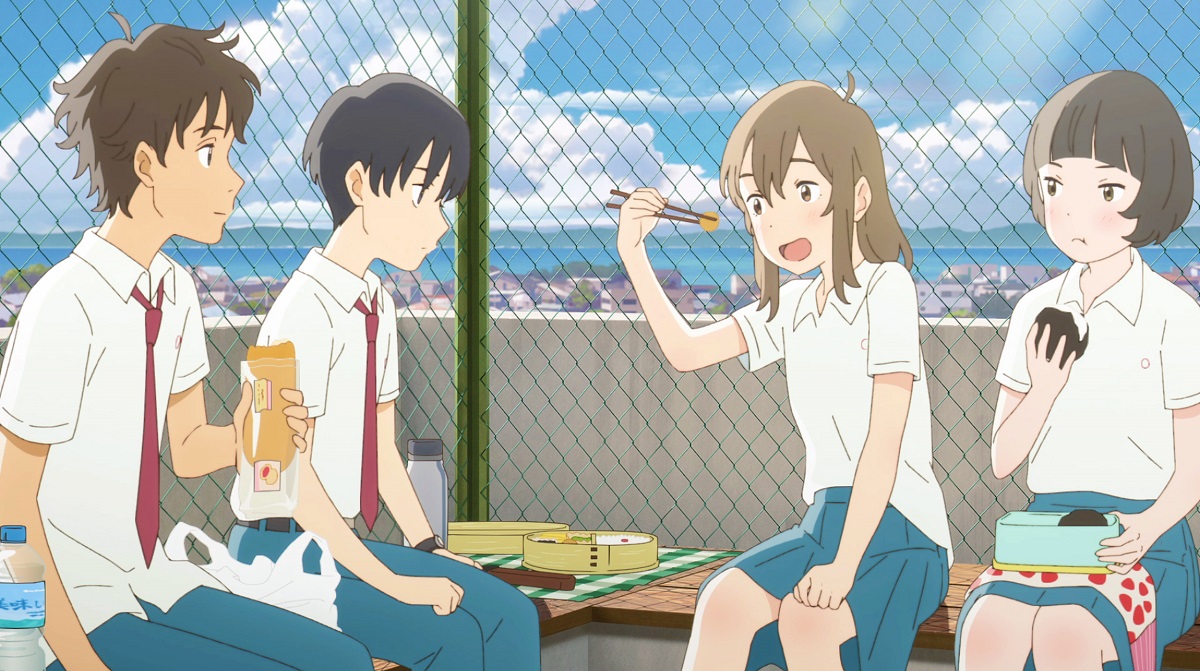 Tomokata Shibayama, also a director on the film, commented: "I remember having a conversation with my fellow director Sato, who is also the sound director, where he said to me, 'It's fine if the song doesn't integrate too much with the film.' Then 'Yakou' arrives, and when I first heard it together with the film visuals, I was really taken aback. It felt like the image we were going for just stretched out in front of me. It captures Hinode's feelings, and brings to mind scenes one by one in your head. I've listened to it every day since then."
©2020 "Nakitai Watashi wa Neko wo Kaburu" Production Committee
Information
Nakitai Watashi wa Neko wo Kaburu
Release Date: June 5, 2020
Official Website: nakineko-movie.com